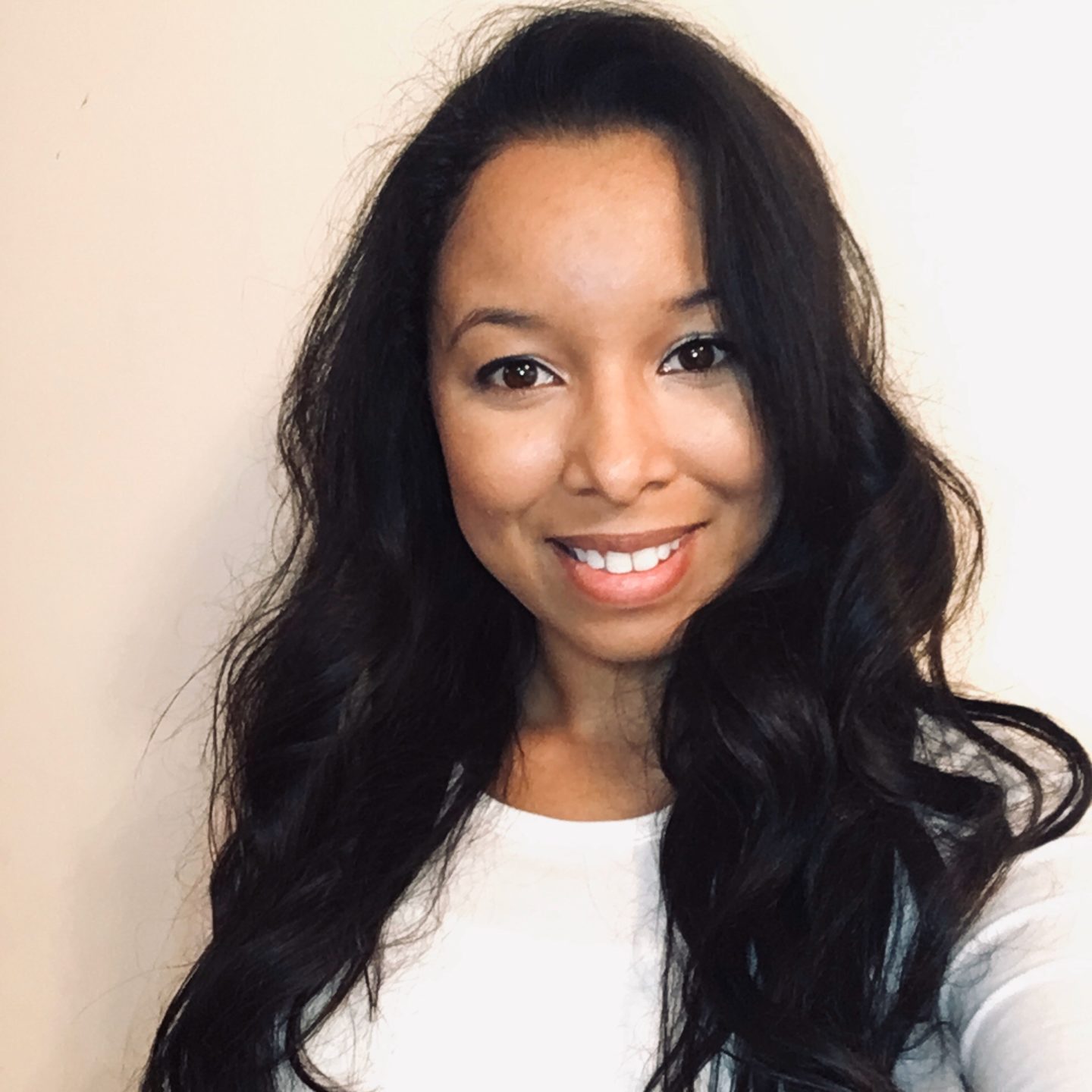 I'm Victoria & This is my reality
I used to struggle with feeling like I wasn't living a high quality life. I always felt stuck and I didn't know how to make it better.
A couple years ago I finally made the decision to upgrade my life and not look back.
I created new habits and made small upgrades to my lifestyle that produced life changing results. 
By infusing my life with elegance, grace and class, I was able to transform into a happy, confident woman.
I'm ready to help you do the same!