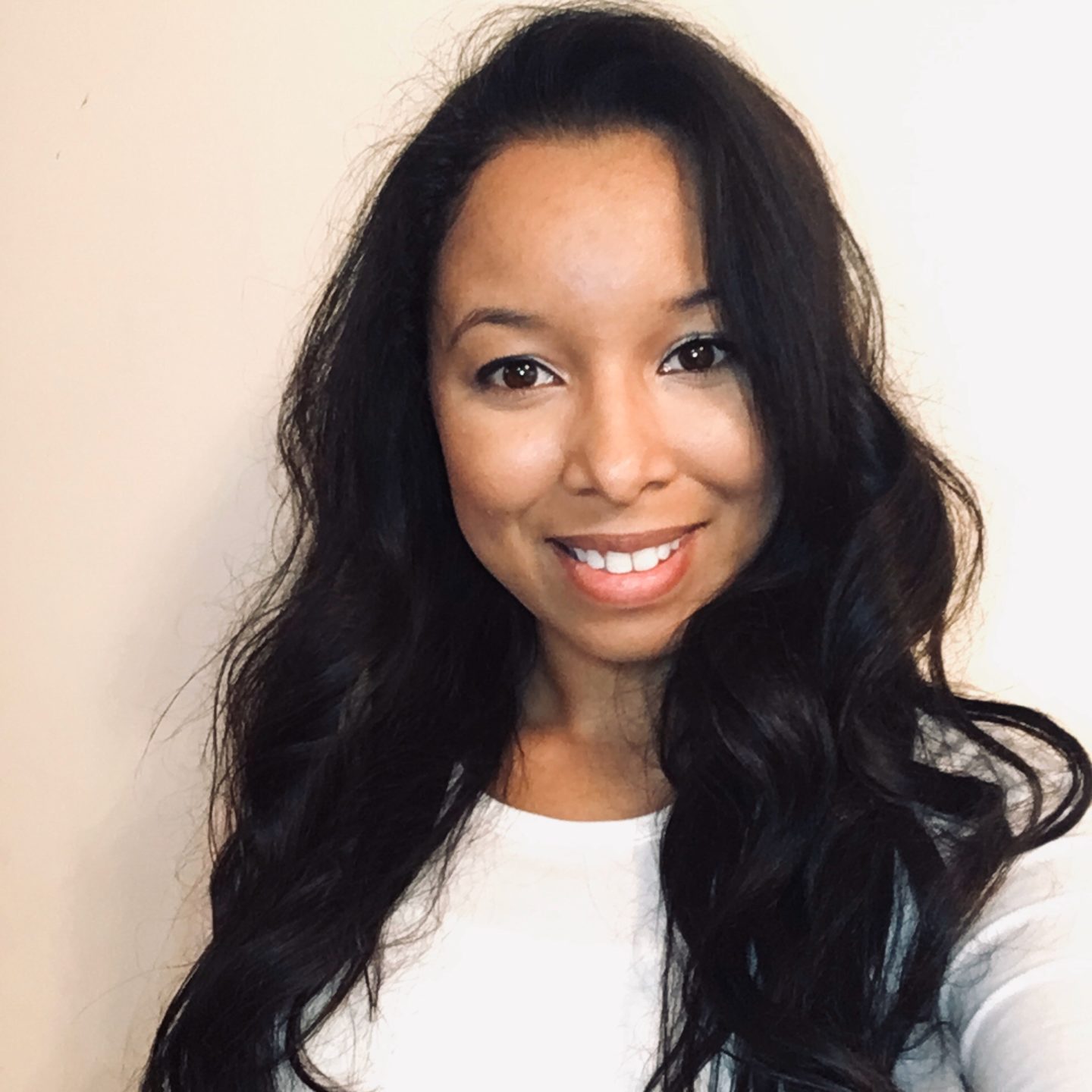 Pleasure to meet you. I'm Victoria and I became obsessed with elegance when I was a little girl. 
I was inspired by the movie The Princess Diaries! I loved Mia's transformation and I remember trying to act like a princess when I was younger,
Now I have realized just how timeless and classic true elegance and grace really is. I loved the subject so much that I wrote a blog post about it. The post really took off and still continues to be the top performing post ever.
This taught me that there are lots of women just like myself who value feminine energy, elegance, grace, and class. 
I've spent the past 2 years studying etiquette, British Royals, and iconic women through history to create this course for you! I know you will love it!
xoxo, Victoria