I'm Victoria. A 30 year old blogger based in Virginia, U.S. I help women just like you to become the best version of themselves and create the life of their dreams.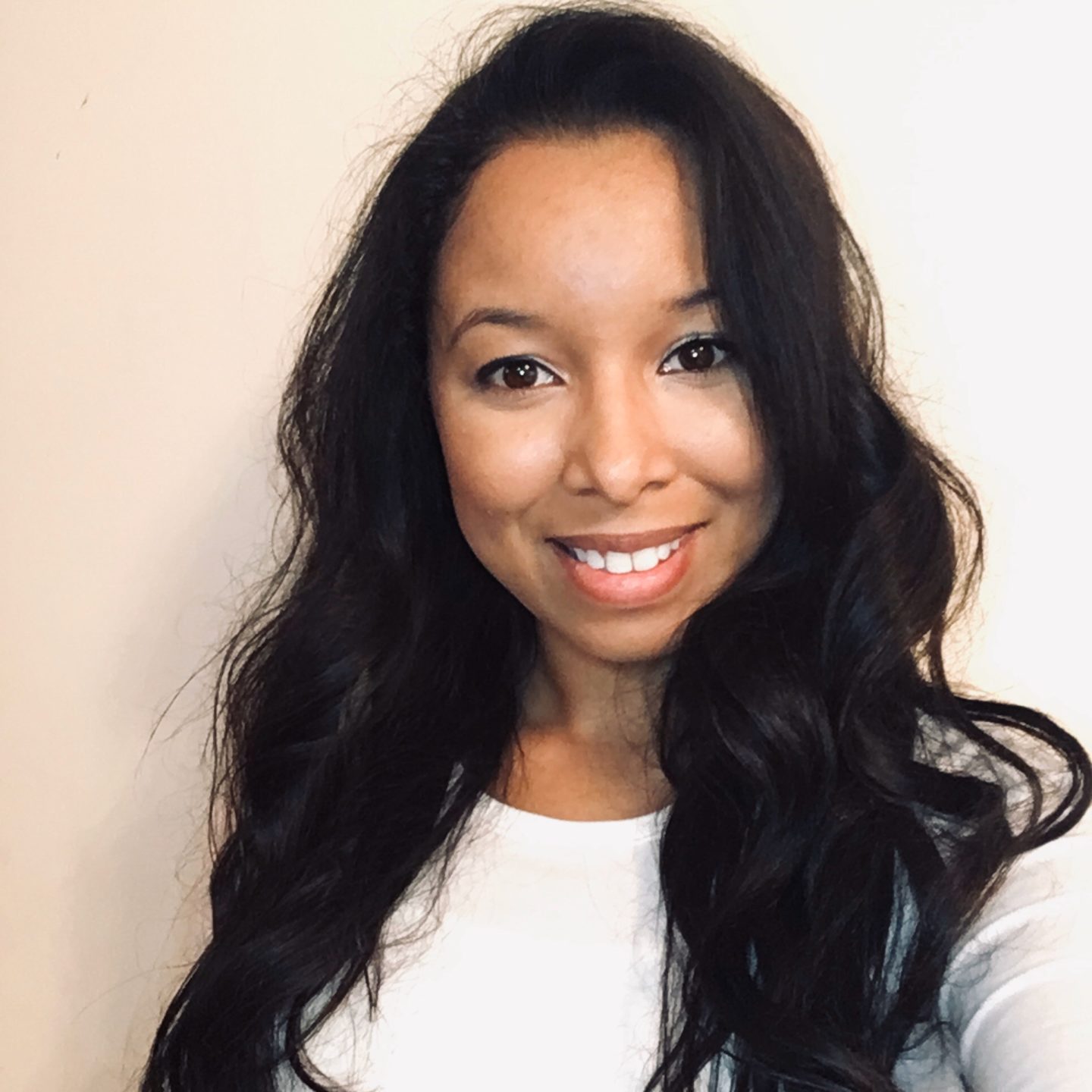 How I can help you…
If you feel you are not reaching your full potential in life and you have dreams and goals that you have trouble reaching, my Life of your Dreams course is be perfect for you!
If you want to become a classier, more elegant woman, you'll love my Modern Elegance, Simplified course. I'll teach you how to go from zero to elegant in no time!
If you need to contact me, please send an email to [email protected] and I'll get back to you as soon as I possibly can.