It is 2022 and I have noticed that plain, comfortable undergarments are becoming increasingly popular. Instead of reaching for underwire bras and extravagant panties, women are getting behind plain, nude colored cotton undergarments. I am all for comfort, but I definitely think women should still be investing in beautiful lingerie. Today I'm sharing 4 empowering reasons to wear lingerie more often. I'm also going to share tips on how to shop for lingerie as well!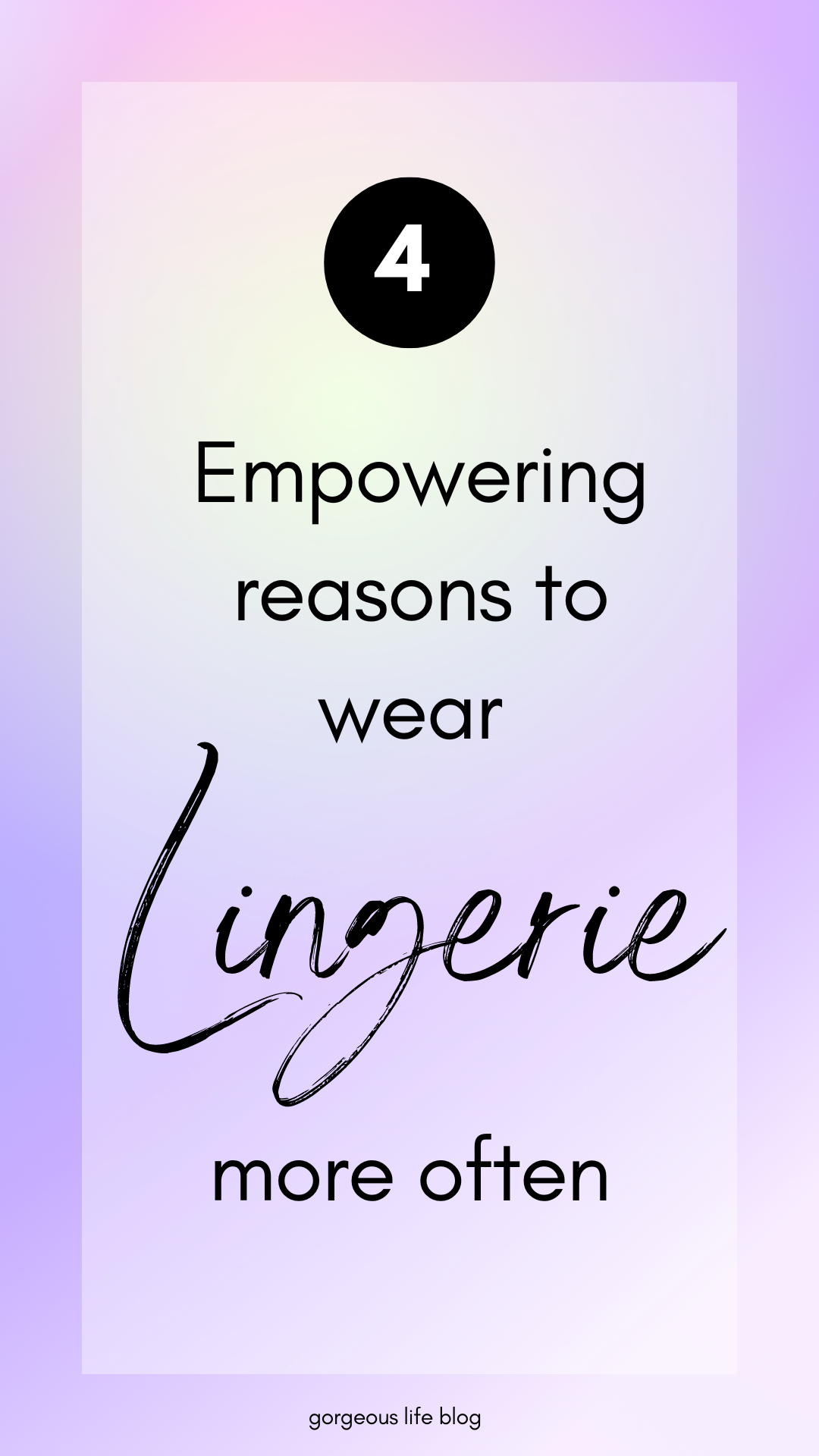 Related Post: How to be classy and sexy
I suppose I should be more specific when I suggest you wear more lingerie. I don't necessarily mean you should always wear elaborate corset tops and garter belts under your clothes all the time.
Garters and corsets are extremely sexy, but not necessarily super comfortable or practical for most of today's women. I do suggest you having some in your lingerie wardrobe though.
When I say lingerie, I mean undergarments that are on the sexier side, not just plain t-shirt bras and nude underwear.
In my opinion, you should buy undergarments the way you buy your clothes. You should think of shopping for underwear as shopping for 'outfits' that go under your regular outfits.
1.Wearing lingerie more often will build your confidence
I don't know exactly what it is but there is something hot and sexy about wearing lingerie. I think it's because you can wear whatever you want, no matter how sexy it is, knowing that nobody else is going to know what you are wearing. It's your own sexy little secret and it helps you see your body in a really attractive light.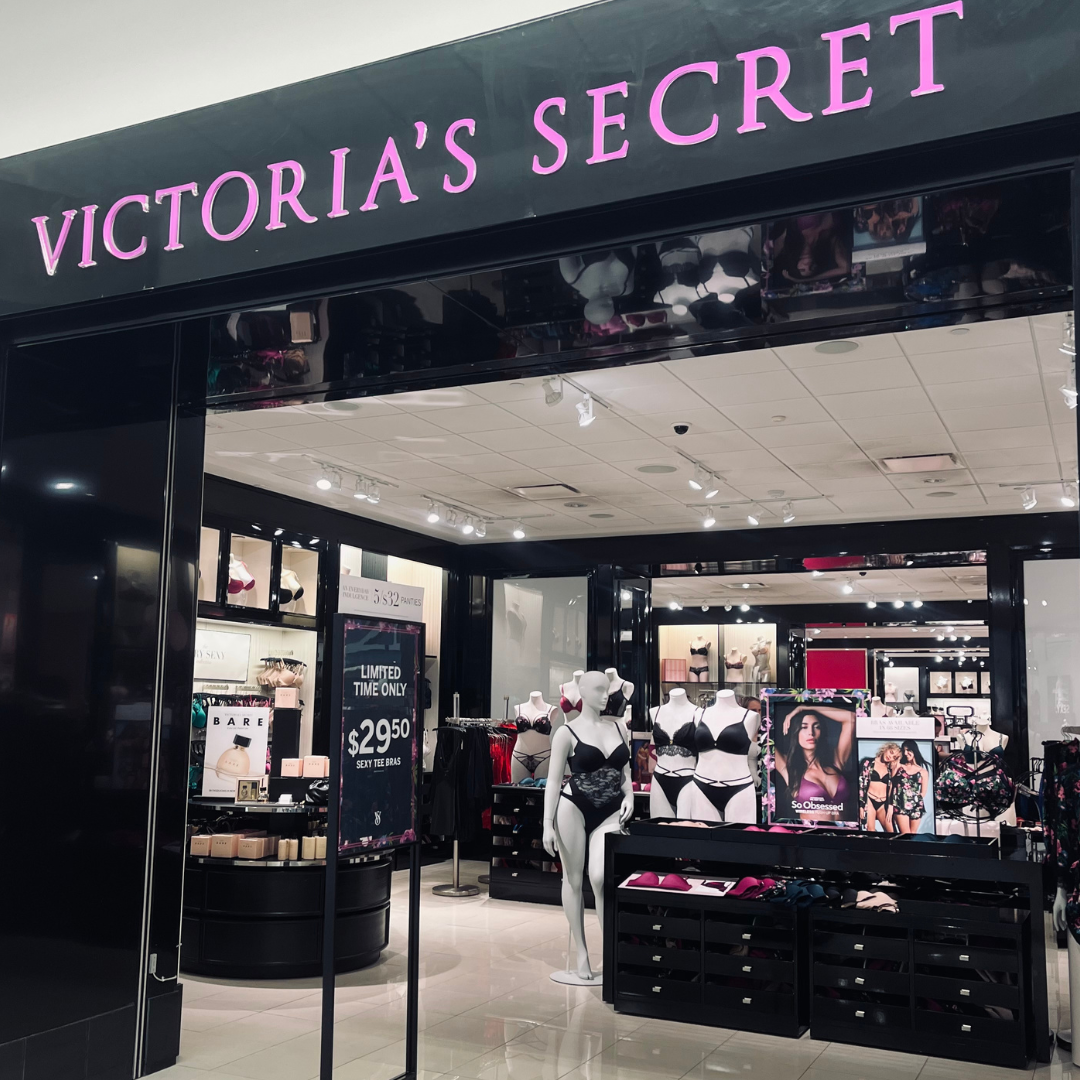 2.It's a way to honor your body
Many women struggle with body image. In today's world it is completely understandable. If you are struggling with your body image and you don't normally wear bikinis at the beach or smaller clothes in general, wearing lingerie is a way to look and feel sexy knowing your body looks amazing underneath your clothes. Additionally, proper fitting lingerie will help accentuate your curves and make your body look stunning.
3.Unlock your feminine energy and power
Lingerie is extremely feminine. By wearing sexy lingerie you are unlocking your feminine energy and your power. You are unleashing your inner goddess and worshipping your body.
Your undergarments are the first layer of clothing that you put on, why not wear something that is going to honor your incredible figure?
4.Express your creativity
Just like regular clothes are a way to express yourself, lingerie is too. Lingerie comes in many different silhouettes, colors and textures.
High end lingerie is extremely good quality and is quite literally a work of art. By shopping for lingerie more often you are exploring another layer of your creativity and slowly turning yourself into a work of art. This is one of the best reasons to wear lingerie in my opinion.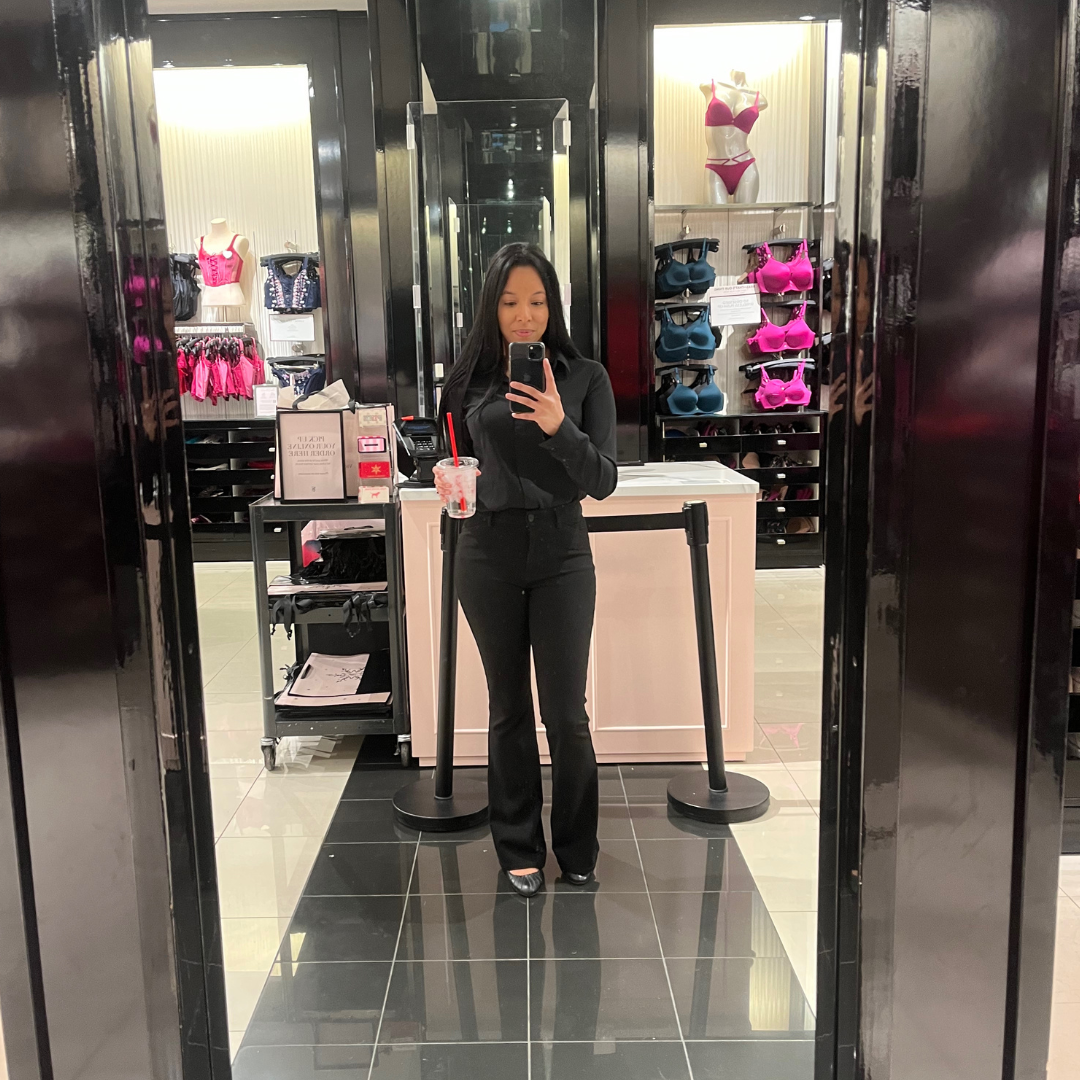 Tips on shopping for lingerie from a Victoria's Secret employee
I'm excited to write this part of the post because I work at Victoria's Secret!
I finally decided to get a job there after shopping there all the time. It was the best decision I've made in a long time. I love my job and I'm glad I'm able to share these tips with you.
If you want to start shopping for sexy undergarments that are affordable, I definitely recommend Victoria's Secret.
Victoria's Secret has so many options when it comes to bras and panties, beautiful colors and lush fabrics.
Make time to try on bras
If you don't regularly shop for fancy bras, you probably haven't tried all the different kinds of bras that are on the market.
Each bra fits differently and bra technology has evolved over the years.
We now offer several wireless bras, memory for bras, innovative gel wiring, and wired bras where the wires are under the padding so you can't feel it.
You won't know what fits the best and looks the best on you unless you try it on.
Always buy the matching panties
The key to wearing nicer, more elegant undergarments is to always purchase matching sets.
I recommend buying 2 pairs of matching panties so that you have an extra pair that matches the bra.
Bras can last a long time with good care, so you want to make sure you always have the matching panty.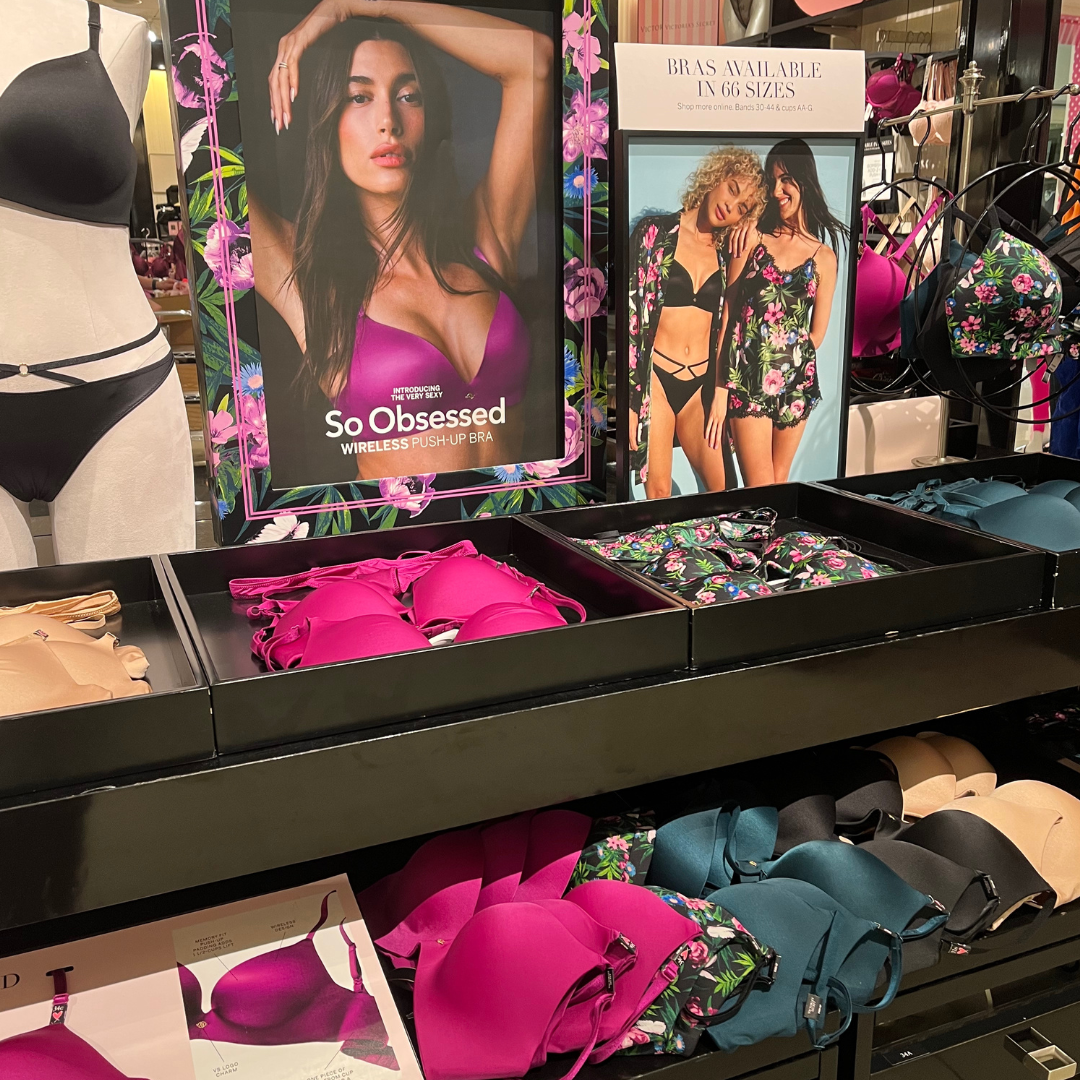 Be prepared to hand wash your bras and lingerie
Before I started working at Victoria's Secret, I didn't wear expensive bras and I always put my bras in the washer and the dryer.
I definitely don't do that anymore.
I wash all of my bras bi-weekly by hand. I fill up the bathtub with about an inch of water with some laundry detergent. I massage my bras with the soapy water, then I push down on the cups to get the excess water out.
I lay them flat overnight to dry.
Putting bras in the dryer dramatically decreases their lifespan and causes faster wear and tear.
Panties can sometimes be washed on the delicate cycle if placed in a garment bag but I don't normally put them in the dryer.
Final thoughts
Wearing matching undergarments and beautiful lingerie is a wonderful way to boost confidence, honor your body, and start leveling up your entire wardrobe. Once you start wearing matching sets, you won't want to stop.