Hi beautiful! Thanks for spending time on my blog today! I just got back from a week long vacation to South Carolina we did 3 days in Charleston and 3 days in North Myrtle beach.
To say we had an amazing time would be an understatement. I don't really have words to describe how incredible the trip was.
I took so many pictures because I wanted to share my trip with you and give you some inspiration if you are planning a trip to Charleston.
I got to see most of the things on my list, but some of the things we simply just didn't have the time or energy for (it was 100° outside).
We stayed at an AirBNB and it was absolutely perfect. Big and spacious, in a cute neighborhood and just enough space for my family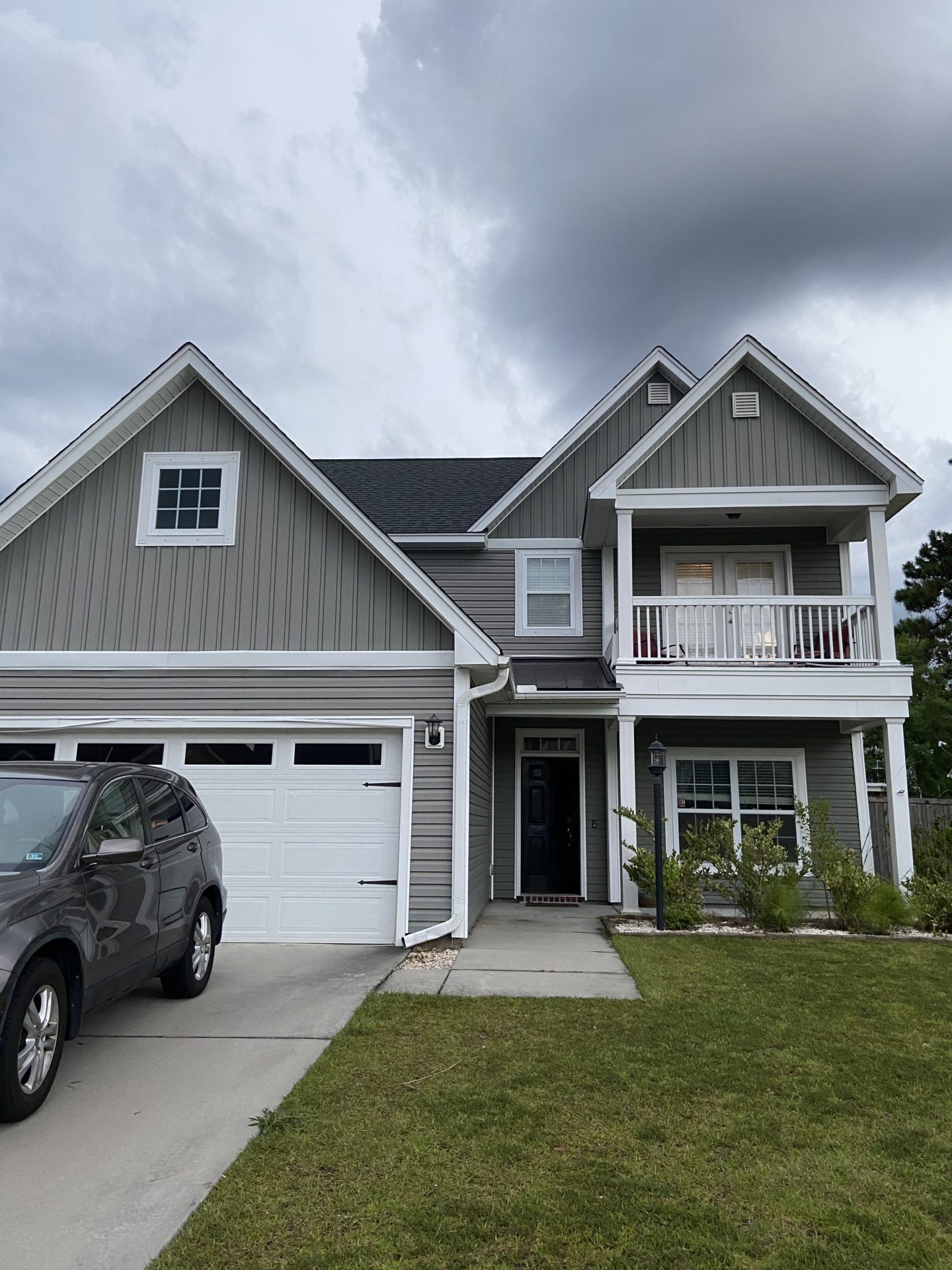 A few things to note before going to Charleston
The summertime there is very very hot. I live in Virginia and it gets hot there too. But It is consistently unbearably hot in South Carolina during the summer.
The best time to see things in downtown Charleston is early morning or very late evening. Otherwise the daytime is absolutely miserable.
There is a lot to see and a lot of restaurants to try so I recommend making an itinerary detailing all the things that are your first priority and then some things that are secondary in case you have extra time.
I'm so glad that I made a bucket list before I went because I wasn't just wandering around downtown Charleston in the heat with absolutely no clear plan.
Day 1 in Charleston
We spent day 1 in downtown Charleston. I really wanted to visit some filming locations from The Notebook, I also really wanted to see Rainbow Row and the pink mansion. I wanted to see the cobblestone streets and the Old Charleston Jail.
It was extremely hot on day 1. Honestly we saw everything on the top of my list, but there was so much that I just didn't have the energy to visit because of the heat. By the way, these pictures were taken at like 5pm and it was still over 90 degrees.
Downtown Charleston is beautiful. I loved all of the different gates and doors, I loved the cobblestone streets and the fact that the houses were all different colors. The window boxes were so pretty and made me happy, overall I will be going to go back to downtown Charleston during the spring or early fall so I can spend more time walking around and exploring.
We were so hot that we spent the evening at Folly Beach. It was beautiful and relaxing after walking around in the heat all day.
Day 2: Patriots Point, Angel Oak Tree
I have always wanted to visit an aircraft carrier. For some random reason I have always found them incredibly fascinating. My father in law actually served on the USS Laffey which is a destroyer ship. He always told us stories about it so when I discovered that it's in Charleston and open to the public I was so excited to visit.
The best part was that Patriots Point also has the USS Yorktown, which is an aircraft carrier! My dreams came true and honestly it was probably the coolest thing we saw on the trip.
The Yorktown was so big and had so many little rooms inside. I had no idea it would be like that. I was smart enough not to watch a virtual tour on youtube before visiting so it was a complete surprise.
Day 3: Cypress Gardens
Cypress Gardens was on my list because it is a filming location for The Notebook. But honestly, this is some place that I would love to visit no matter if it was in my favorite love movie or not. It was so beautiful. The pictures don't do it justice.
We got to see wild alligators here and we even saw a crocodile in the little aquarium. Fun fact: I love reptiles. I love alligators, crocodiles, frogs, reptiles and amphibians are so interesting to me. They also had a butterfly house which was so fun! I don't think I've ever been to a butterfly house before. If you visit Charleston I HIGHLY recommend you visit Cypress Gardens.
Day 4-6 North Myrtle Beach
On Thursday we checked out of Charleston and went to North Myrtle Beach for the second half of our trip. We went shopping at Barefoot Landing before we went to the house because there is the most incredible crystal store called Black Market Minerals. I will only shop from this place. They have everything.
Then it was time to check into our resort. We stayed at the Prince Resort and it was amazing. I highly recommend. We basically spent the rest of the trip alternating the beach and the pool.
We had a full moon on the last night (4th of July) and we had the most amazing sunsets as well. It was dreamy.