I often sit and think about how crazy life is. How quickly time flies, and how each day is more unpredictable than the days before. If you told me 10 years ago that I would be where I am today, I would have laughed and said, no way!
10 years ago, I had a 1 year old daughter. I was on government assistance, and I worked part time at the local outlet mall. I drove a car that have a 70% chance of starting up when I tried, and I obviously had no money. I was super young at the time. 10 years ago, I was only 20. So I am going to give myself some type of credit there. Typically, 20 year old women don't have their lives together.
But thanks to a few dramatic life shift and the strategies I teach in my Life of your Dreams course, Life has changed drastically for me. It really has. So much so that I wanted to share some of my accomplishments to hopefully motivate you! Because one thing that really helped me along the way was finding other peoples success stories. But not just any success stories, I needed success stories that I could relate to. The whole 'I started a business and made six figures six months later' story was just not going to work for me.
Perhaps the most disappointing thing about my journey is that I didn't even decide that I wanted to change my life until only a couple of years ago. So basically, I wasted my 20's.
I actually decided to myself when I had my first child that I was going to give up my life for a while for my kids. My mindset was that one day they would be older and wouldn't need me as much, so why not just give them my all while they still like me, ya know?
But looking back, I realize that was wrong. I most definitely should have been working on myself while raising my kids. I think a lot of people feel that when you have children you life has to be over or a while. I can't blame you if you feel that way, because that was my exact outlook.
And because I didn't work on myself, here is what happened.
By the time I reached my late 20's I was SO miserable. I was feeling
stressed
angry
like i'd missed out on life
depressed
unfulfilled
lost
emotionally drained
like I had wasted my 20's
like i'd completely lost myself
It was terrible. It was like one morning I woke up and was like 'omg, i'm so miserable and I don't know how I got here or what to do about it.' I was so lost. So sad, and I honestly didn't know where to start on getting back on track. But I knew that this was not the life for me. I needed more. So much more.
So I went on a journey…
A crazy journey that took me a couple of years to complete. I did so much research, and personal development work on myself that I somehow completely changed my life. I owe it all to the roadmap I created for success.
I had my dream wedding.
This was CRAZY! Because I'm going to let you in on a tiny secret. I was already married at the time that my dream wedding took place. But don't worry, it's not what you think. My husband and I weren't able to afford our dream wedding back in 2014, so we had a courthouse wedding on a random Tuesday before work. We got married in t-shirts and jeans at 9am, and were at work by 11am. I'll never forget that day. It was wonderful, but we decided that one day we would have our dream wedding. And I can't believe we actually did!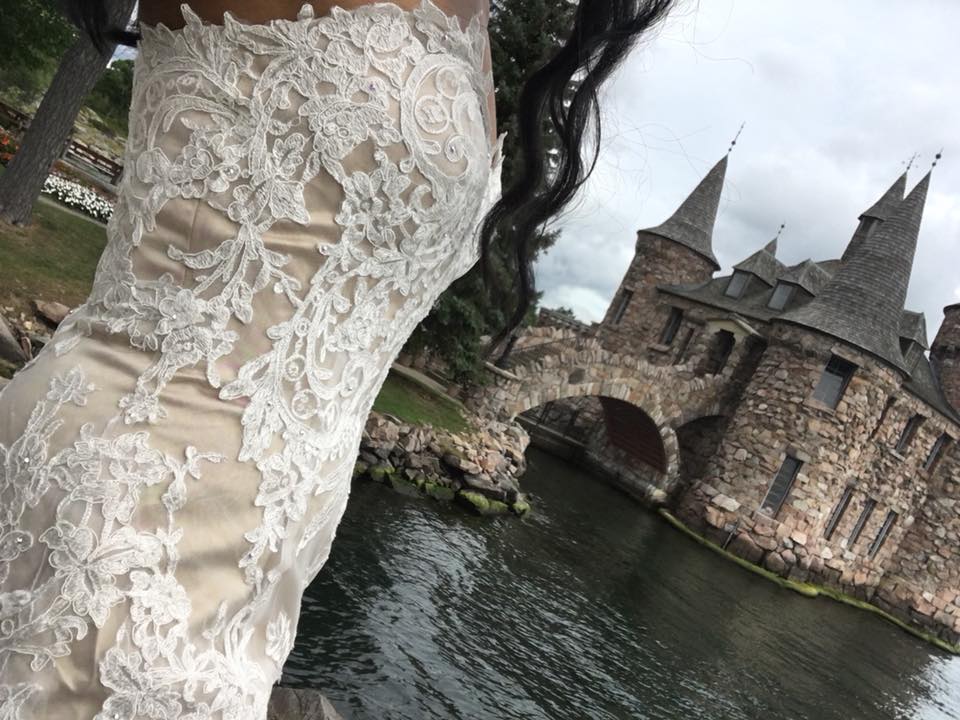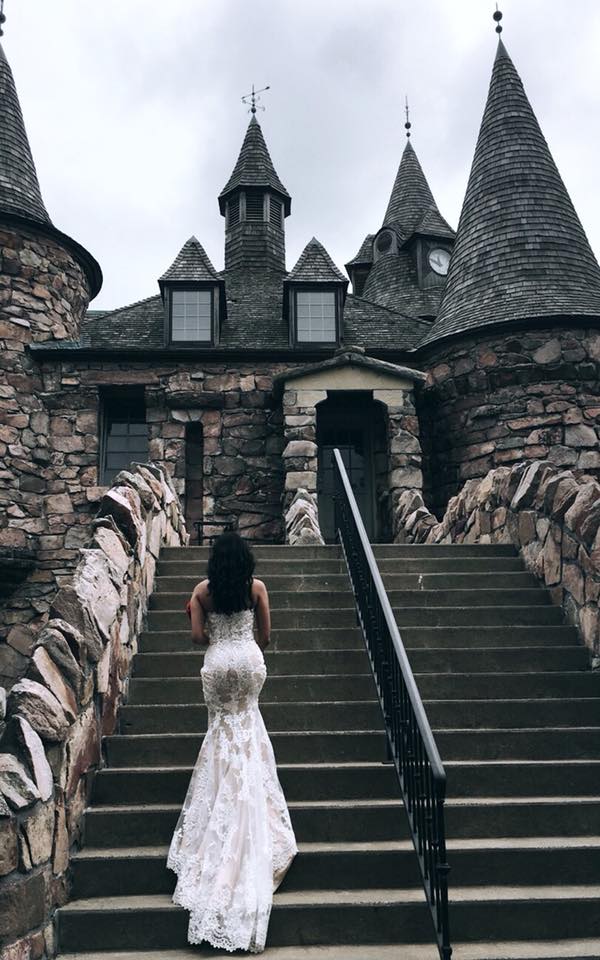 We finally hit our $10k savings goal.
This was a huge one. Because one of the things that was holding us back in life was money. I think money holds a lot of people back from doing things that they want to do in life. But our financial journey was a tough one, because money takes a long time to save up, but only a couple of seconds to spend. One emergency can wipe out your savings and make you start over. We definitely had some struggles with this, but were able to make it happen. Now we are headed to $15k and $20k.
Waking up each day knowing that I can afford to live life is amazing. Because when my kids were little, money was tight. And my husband had to work his way up in his company, while we were simultaneously working very hard behind the scenes to save. But we made it happen, and it was incredible. I teach all of the steps to take to reach your goals in my course, because I only wish I had a course like this when I first started.
I went to New York city
When I was in high school, we took a class trip to NYC. It was tons of fun, but I was a junior in high school. There were so many rules and boundaries on our trip, as we were under the school supervision. For YEARS, I talked about how I wanted to go back to NYC. How I didn't get enough time there and How I wanted to go back and explore the city as an adult. And after many years of being all talk, I finally returned to NYC. And it was SO much fun!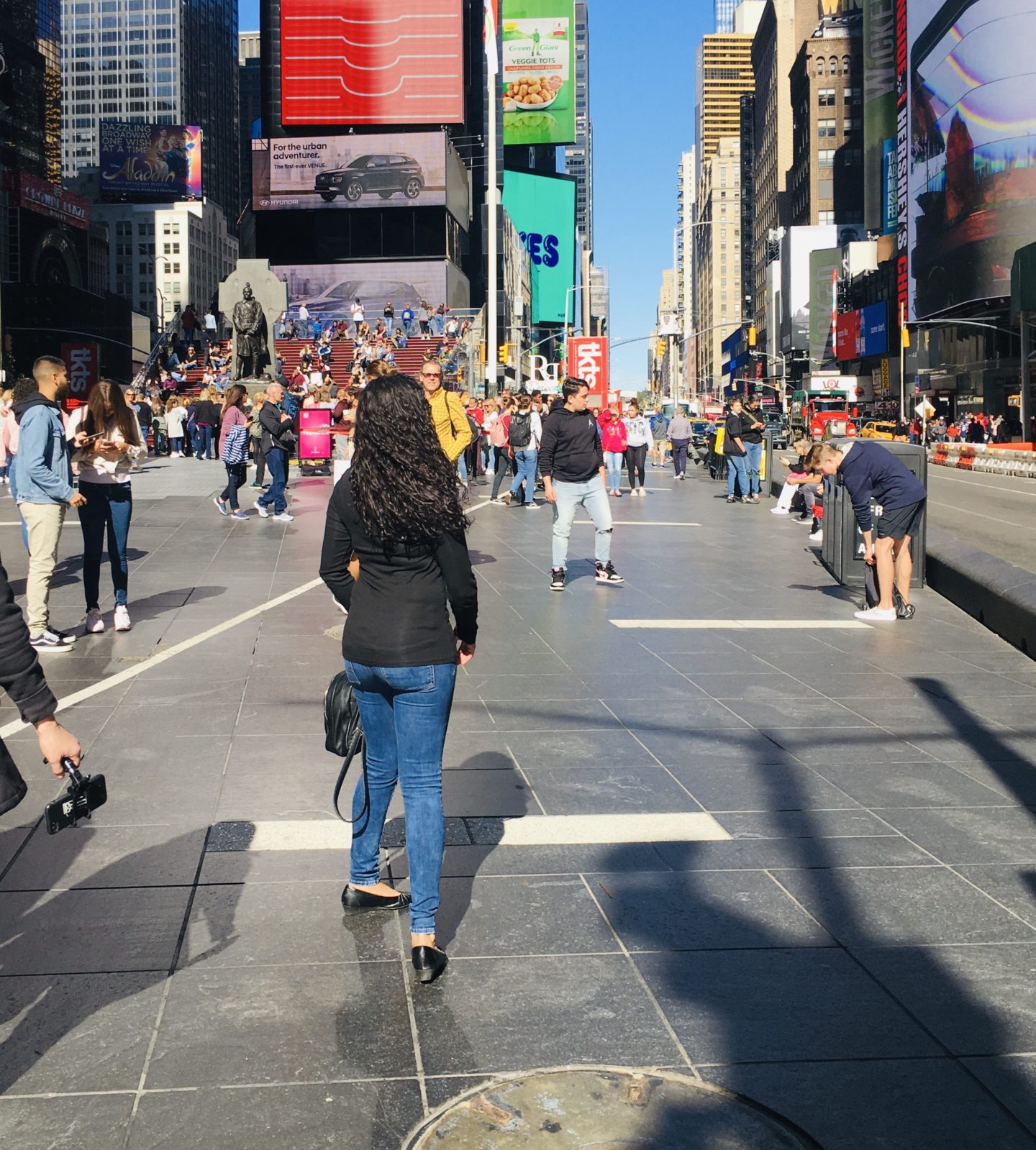 And the biggest on yet…. We're going to HAWAII!!!
If you have been on an airplane more than 2 times in your life, you have already done more adventuring than me. If you have been on the west coast of the U.S., you've got me beat. My parents didn't take us on elaborate family vacations when we were kids, and I wasn't able to afford travel when my kids were younger. I've always wanted to explore the world with my little family. But honestly 2 years ago, Hawaii wasn't even close to being on my radar.
But just last night, my husband and I have agreed that it's time to start planning our first big family vacation to Hawaii!! And honestly, I'm over the moon excited about it! It won't happen for at least another year, my daughter is only 7 and I would love for her to become a better swimmer, and not need a car seat before we go, but honestly I'm blown away by how much my life has changed.
But most of all…I'm happy
No more sadness, no more depression, no more feeling lost. I have truly turned my life around and there is nothing more beautiful to me than that. Sure, it took many years and lots of doubting myself, and hard work. But I made it to the other side. I really want to motivate you with this post. Because there was nothing special about my life. I didn't have advantages. I just worked hard and decided that it was time to change. If you feel stuck in life and you aren't sure how to create your dreams, I invite you to join my Life of your Dreams course! I promise you will love it.