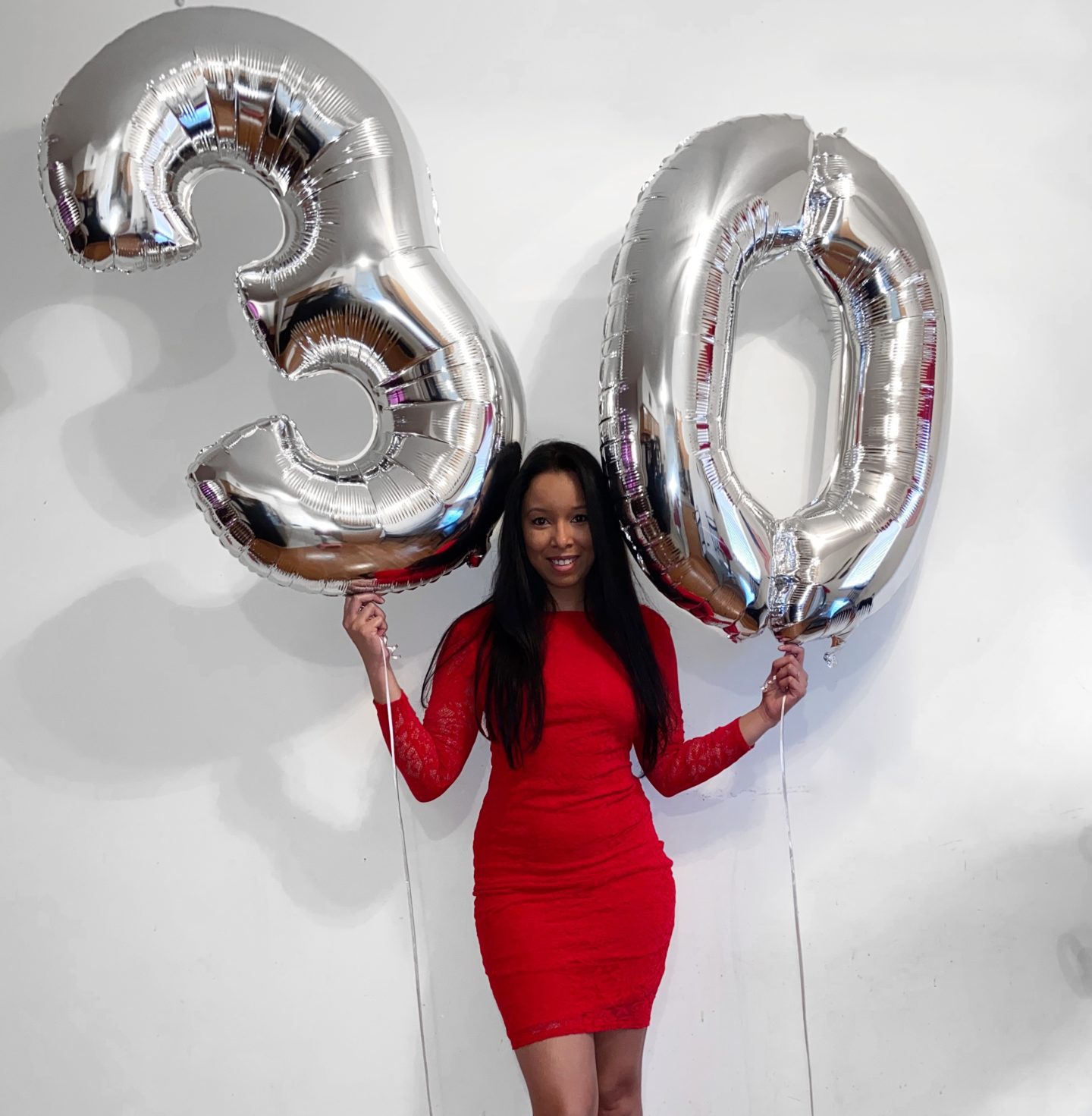 Hey beautiful! Thank you so much for visiting my blog today. If you are new here, my name is Victoria and I run the Life of your Dreams ecourse where I help women like you overcome their struggles and create a life that they are head over heels in love with. I'm so glad you are spending some time with me today, just want to chat a little bit about my 30th!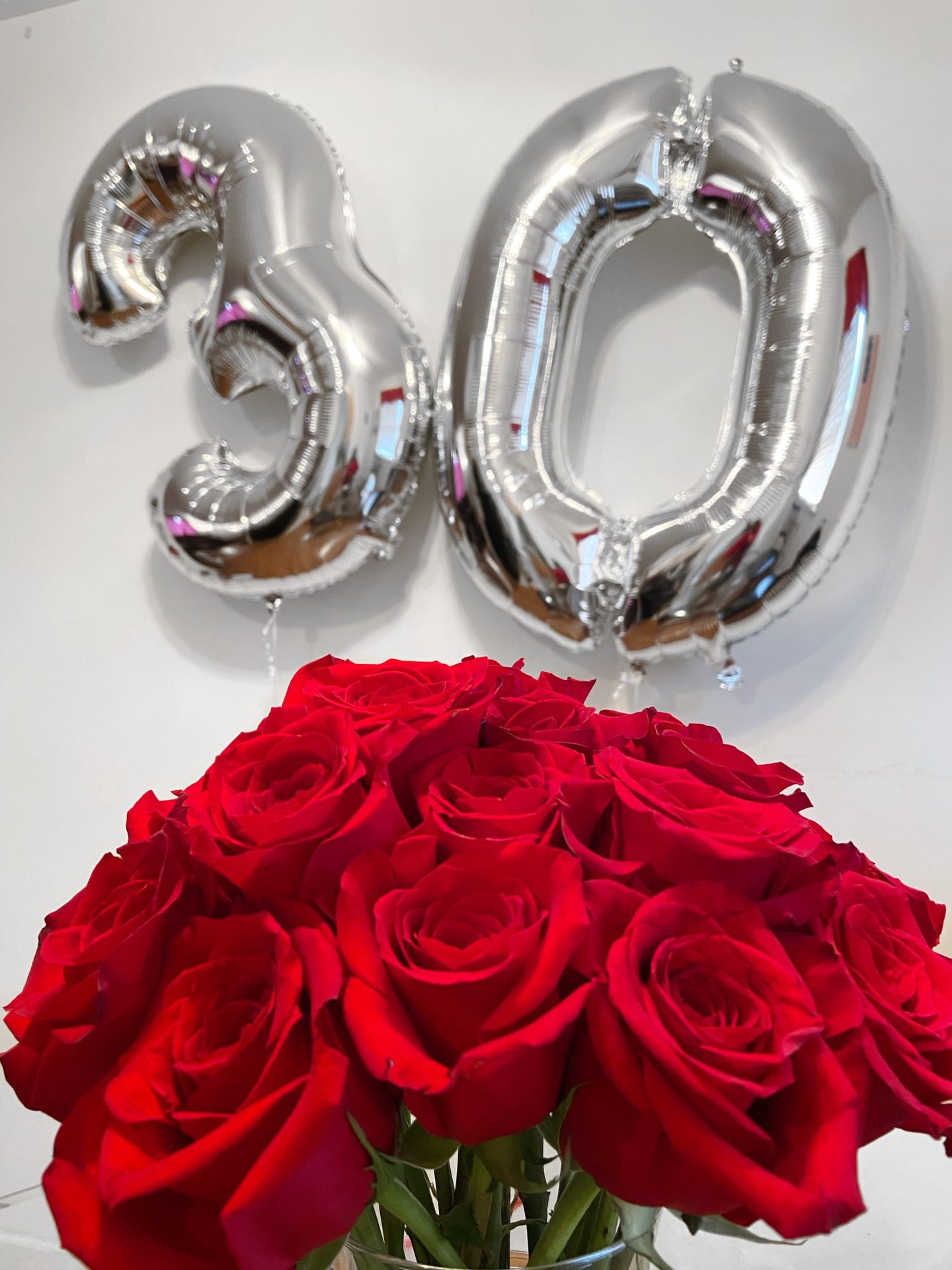 I can't believe I turned 30!
I turned 30 on March 3. My mind is honestly blown about how quickly time passes. Just like that, my 20's are over and I'm shocked. I did a whole post about all of the things that I learned in my 20's, but now I have a whole new wave of emotions hitting me as I've turned 30. I have such a positive outlook on my life for the next decade. I do have a few fears, but I'm really hoping that I don't have to deal with them. I guess we will cross that bridge when we get there.
I usually don't celebrate my birthday much. I'll go to dinner with my mom and my family but I don't care about presents or doing big things or anything like that. But my 30th Birthday was so different. It's all about starting a new chapter with positive vibes and good memories.
I wanted to separate my celebrations. A celebration with my mom, a celebration with my husband and girls (my little family), and a celebration with my besties. That way I could make sure that I celebrated with everyone without being overwhelmed by too many people at once.
First, I spoiled myself…
I was in dire need of a new phone. I had the iphone 6 for over two years, and even when I purchased it, the iphone 8 was out. The 6 was old already and I also got a refurbished one. So I decided that I was getting a new phone.
Apple has entered the chat. I got myself an iphone 11 in black and I like it sofar. I have only had it a couple weeks. It was overheating here and there which is disappointing but aside from that, I like it.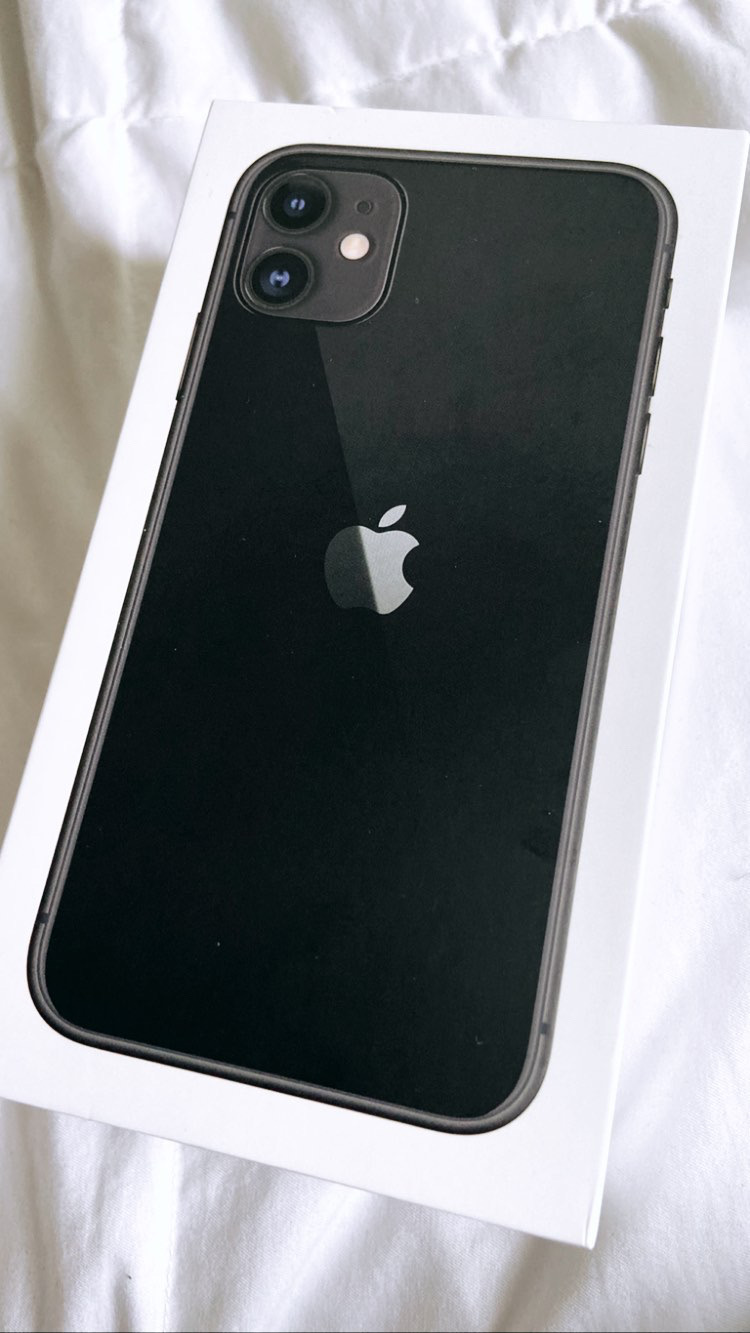 I went to fancy dinner with mom
I live about 2 hours from Washington D.C. and there are tons of amazing restaurants between my house and D.C. But I don't go to fancy restaurants very often because I've been on a financial journey for quite some time. But it was my mom's idea to go to Ruth's Chris Steakhouse.
I haven't been to Ruth's Chris in many years so I was super excited to go. Also, this was my daughters first time at such a fancy place and I was really looking forward to them being able to experience it for the first time.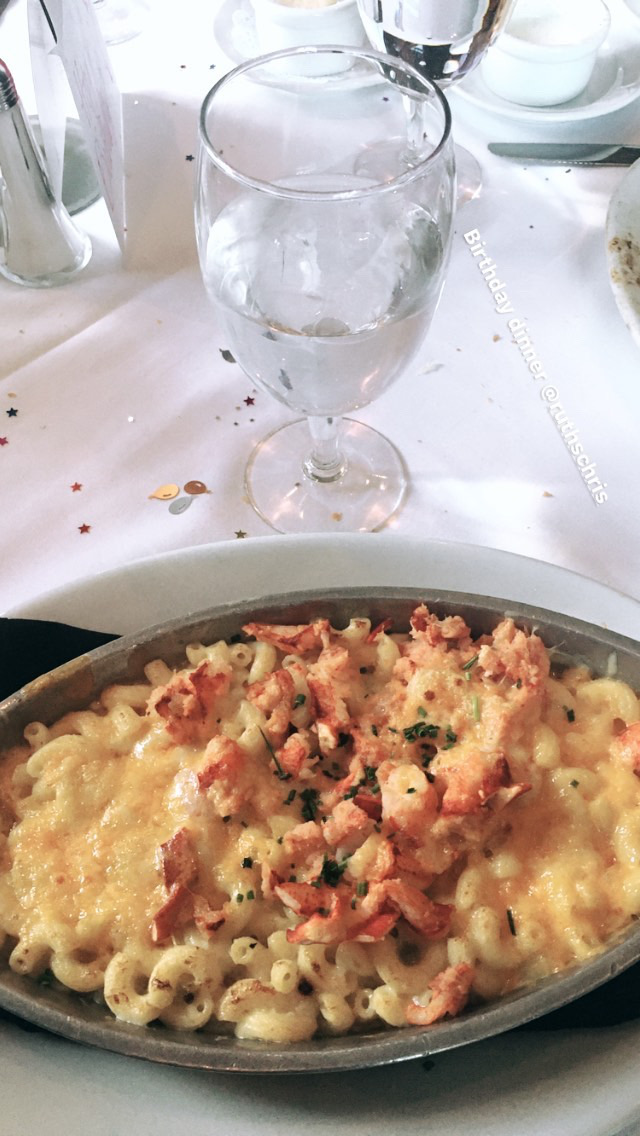 I ordered the Lobster Mac n Cheese and it was quite lovely. Mom had a steak, and the girls had cheeseburgers of course.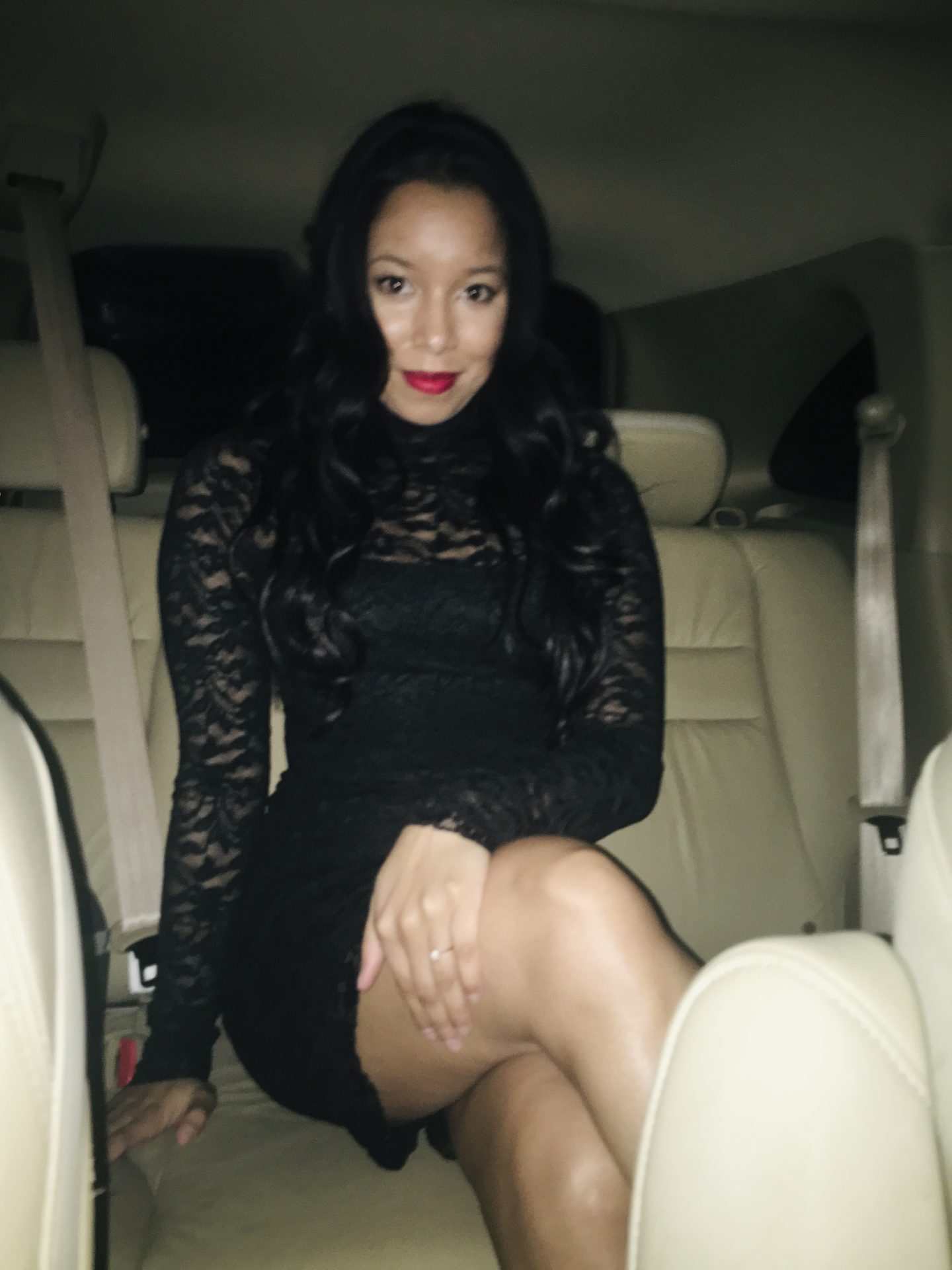 I had dinner with Tyler and the Girls
My husband loves Longhorn Steakhouse because they have the Flo's Fillet which is delicious. I love their Steakhouse Mac n Cheese (do you see a pattern here?) We went to Longhorn on the 3rd, which was nice because I really wanted to do something on my actual birthday. It was so much fun to spend that time with my family and start off this new decade with love, and good vibes, and good FOOD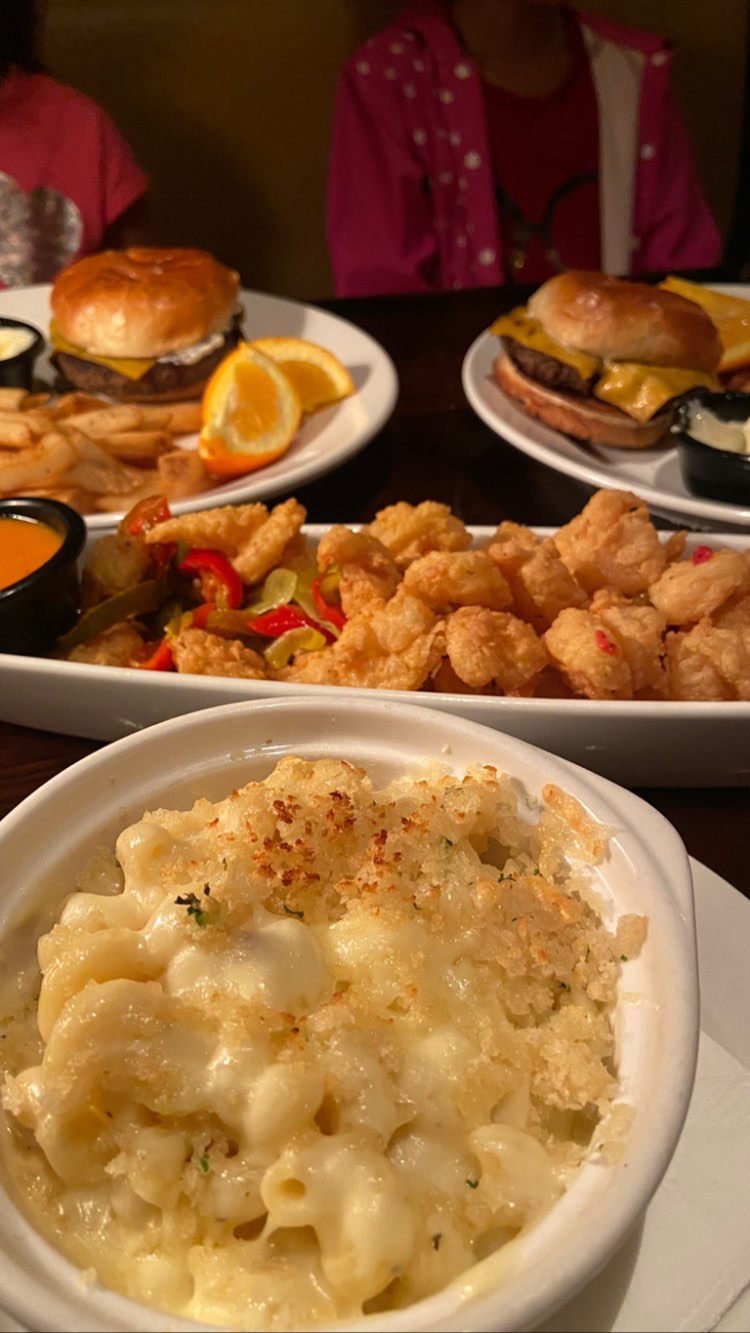 Longhorn has amazing dessert. The best dessert of all the local restaurants in my opinion. So I had to get the Molten Lava Cake! We loved it.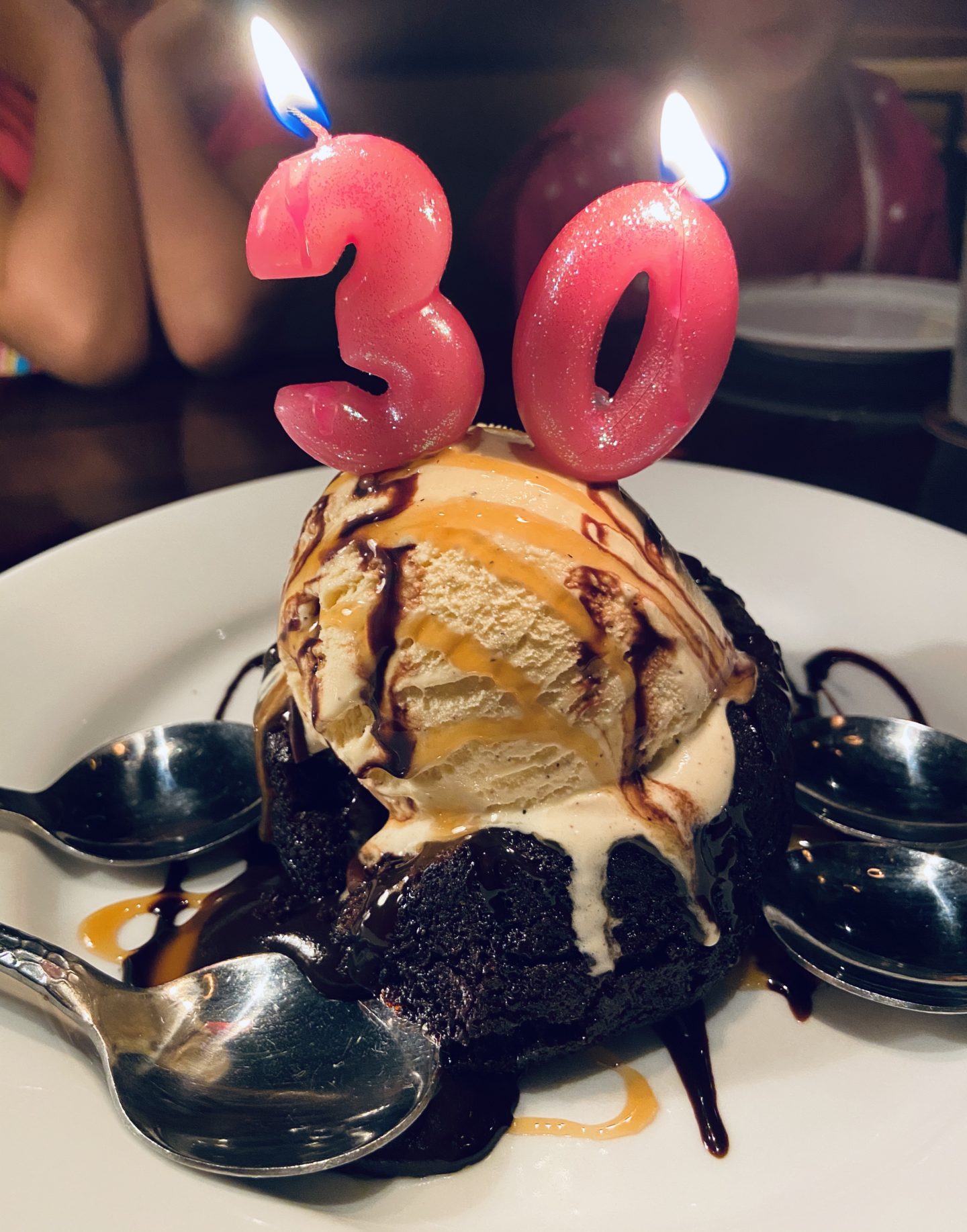 On Friday, March 6. I got my first ever hot stone massage!
One of my biggest priorities for this decade is taking care of my body. I really want to get in tune with my body as much as I can. So I decided to get a massage. It was lovely, but I'm not sure if I will be running to go back. It felt amazing, and I think if it were less expensive it would be something that I would do all the time. But I spent $100 after tipping and I just am not sure if I would want to spend that much again. It was a great experience and I'm glad I did it.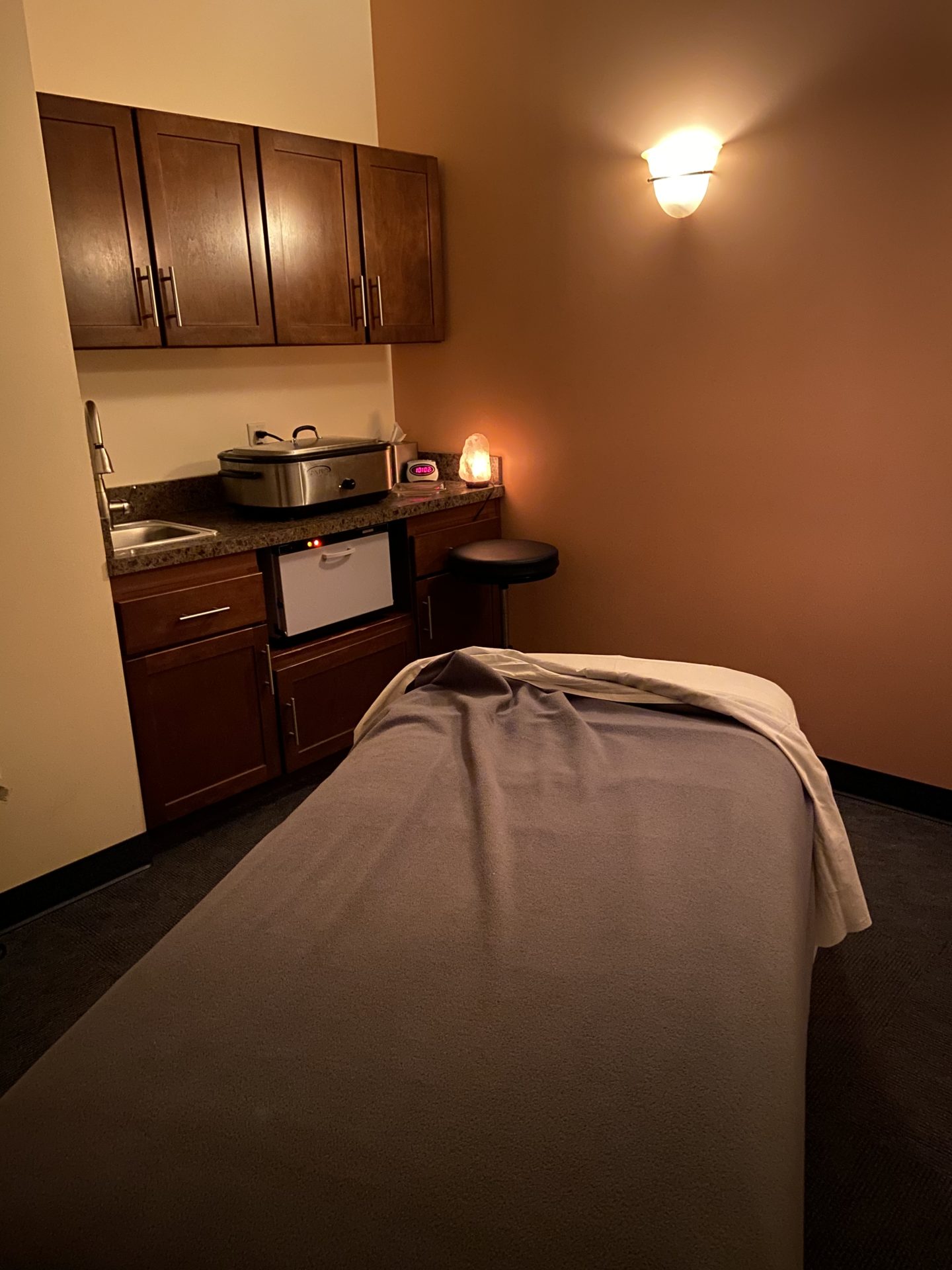 After the massage I went home for a couple of hours and then I had to run out and get some cupcakes that I ordered for my party that evening. There is this adorable little cupcake shop just 15 minutes from my house that makes incredible cupcakes. It's more like edible art actually. I ordered the s'mores cupcakes and they were DIVINE!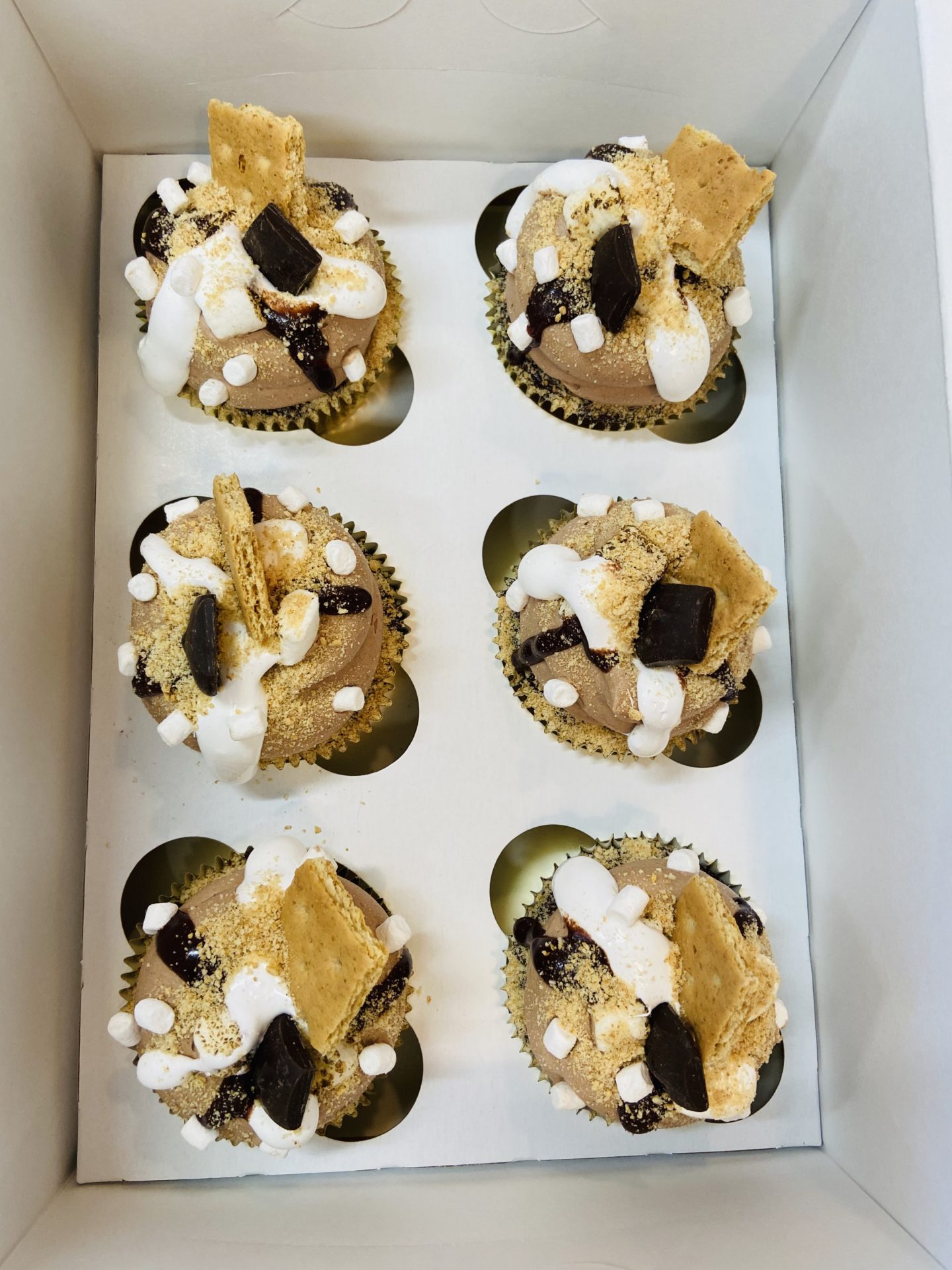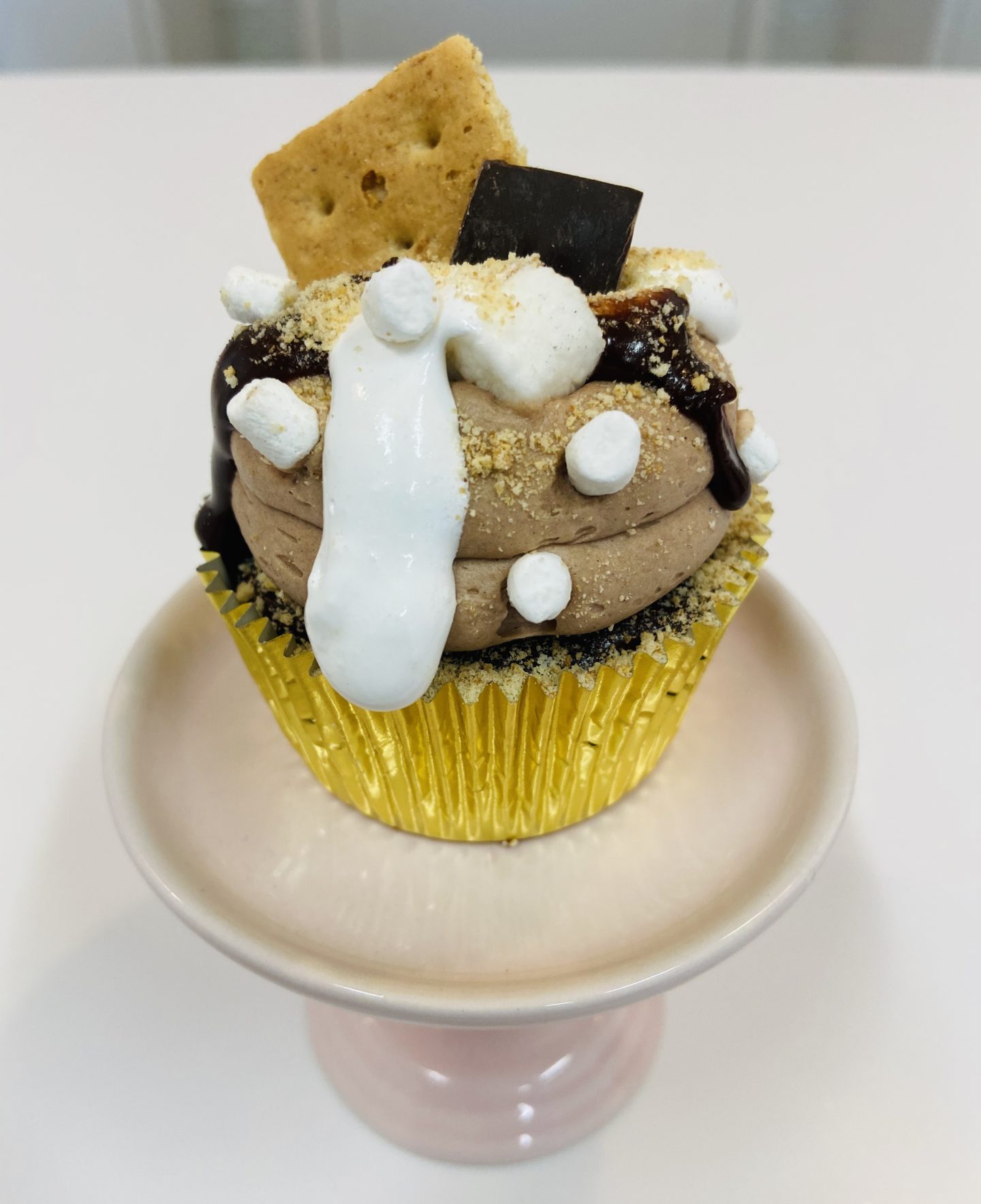 Later that evening, my girlfriends came over. We had ordered carryout from my favorite mexican restaurant, ate dinner together at the table, talked, laughed, and had such a wonderful time.
I couldn't be happier with the way my birthday turned out. I got to spend time with everyone that I love and it was truly an amazing time.
Thank you so much for reading!