Earlier today I finally got my very first hot stone pedicure. I know that for some of you reading this, a hot stone pedicure is a very regular thing for you. But it isn't for me. In fact, I haven't' been to the nail salon at all this year (and it's already November).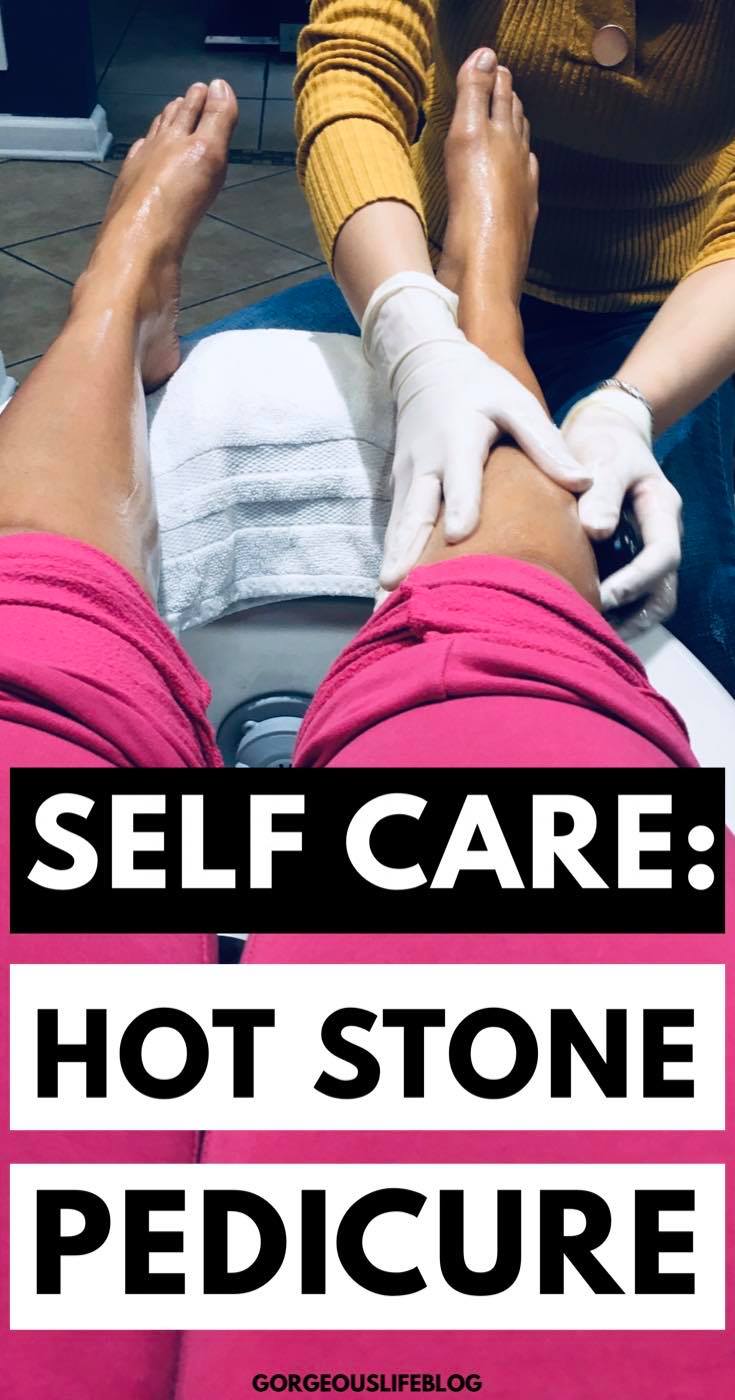 I must admit that I'm not very good when it comes to going out and actually paying good money for self care. I'm good at doing it at home, I have my own little routines that help me relax and pamper myself, but I never go out and invest in self care services. But all of that is going to change. I just finished my 2020 Vision board and one thing on it is that I really want to start investing in self-care, no matter the cost.
I wanted to get that started early, since it doesn't make sense to put myself on the back burner. So I went ahead and scheduled the appointment. Best decision ever.
If you've never had a hot stone pedicure before, or if you've never had a hot stone anything, then you are probably wondering why you should even bother paying a little extra to add hot stones to your pedicure.
Aside from the fact that the hot stones feel amazing on the skin, hot stone therapy has been around for thousands of years. Some of the benefits of hot stone therapy include
ease muscle tension
activate the circulatory system
reduces anxiety and stress
better sleep
muscle pain release
If you feel like you are suffering from any of these things, hot stone therapy is something that you should definitely try. And if you don't have the time or money to spend on a full on hot stone body massage, then the pedicure is an awesome and less expensive way to enjoy the benefits.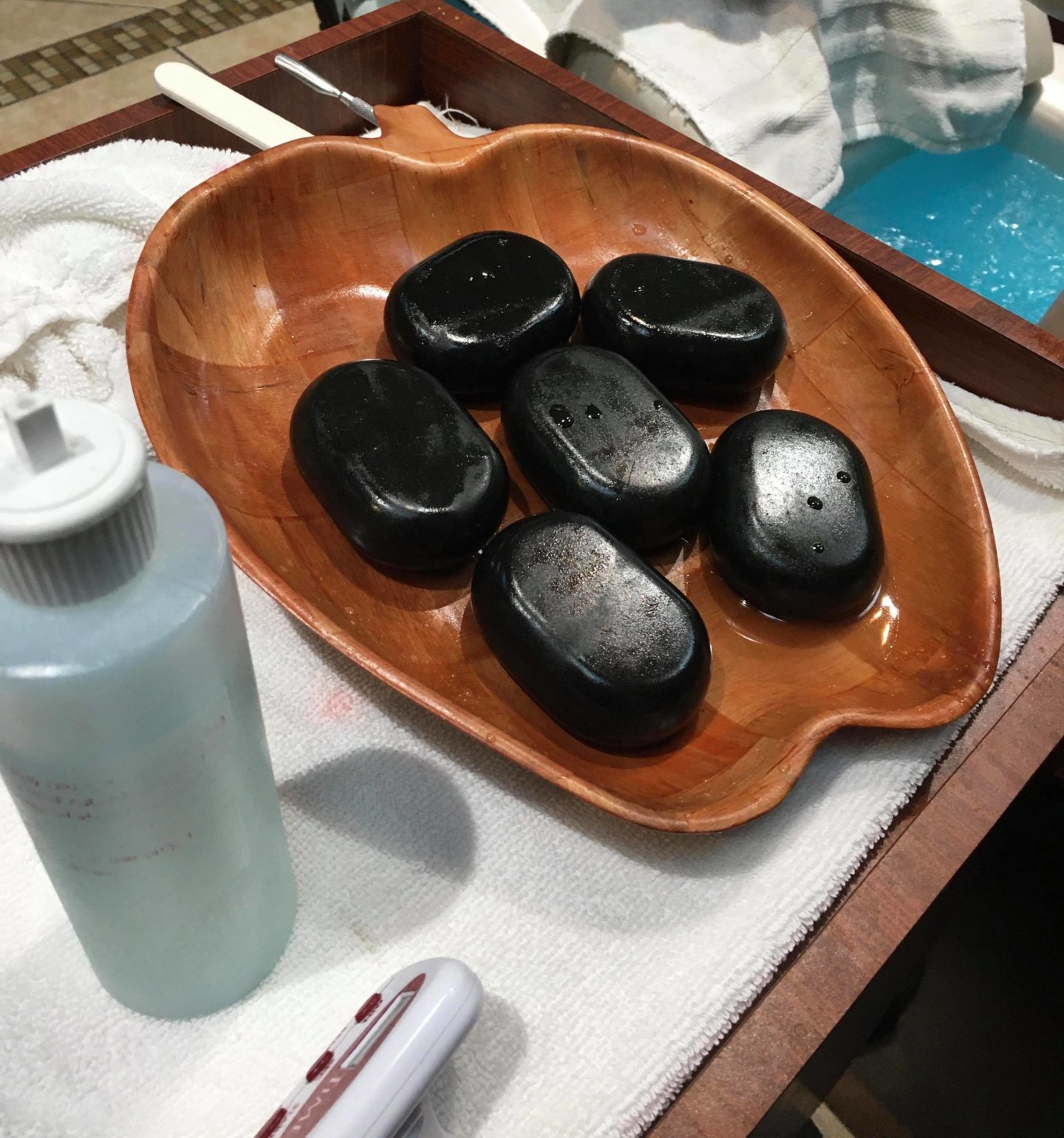 The Pedicure started just like any other pedicure. With the water and the sugar scrubs and the care of the toe nails. Meanwhile the stones are being heated for the treatment. It was nice to just relax for once. I never get to do this. I honestly can not remember my last pedicure. Then she oiled my legs up so that she could begin using the stones.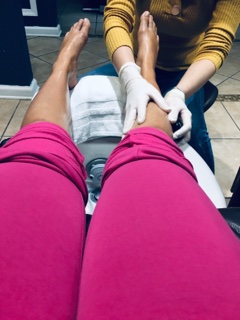 They do feel hot the moment they touch the skin but after that they just feel amazing. It was so relaxing and calming and I just didn't want her to stop. If you are like me and you have a bad habit of not indulging in some self care, a hot stone pedicure is definitely something you need to try. Grab your girlfriends or a good book and just go. I promise you won't regret it.
Hot stone pedicures will definitely be a part of my self care routine from here on out. My experience was amazing. And in just a couple of months, I'm going to get a hot stone massage so I honestly can't wait for that.
I think I might even order some stones to have at home too so I can use them on myself as needed. Its safe to say that I'm hooked!