Yesterday I did something that I have been talking about doing for years and just never got around to it.
I spent the day in New York City!
It was so fun and exciting so of course I'm going to tell you all about it.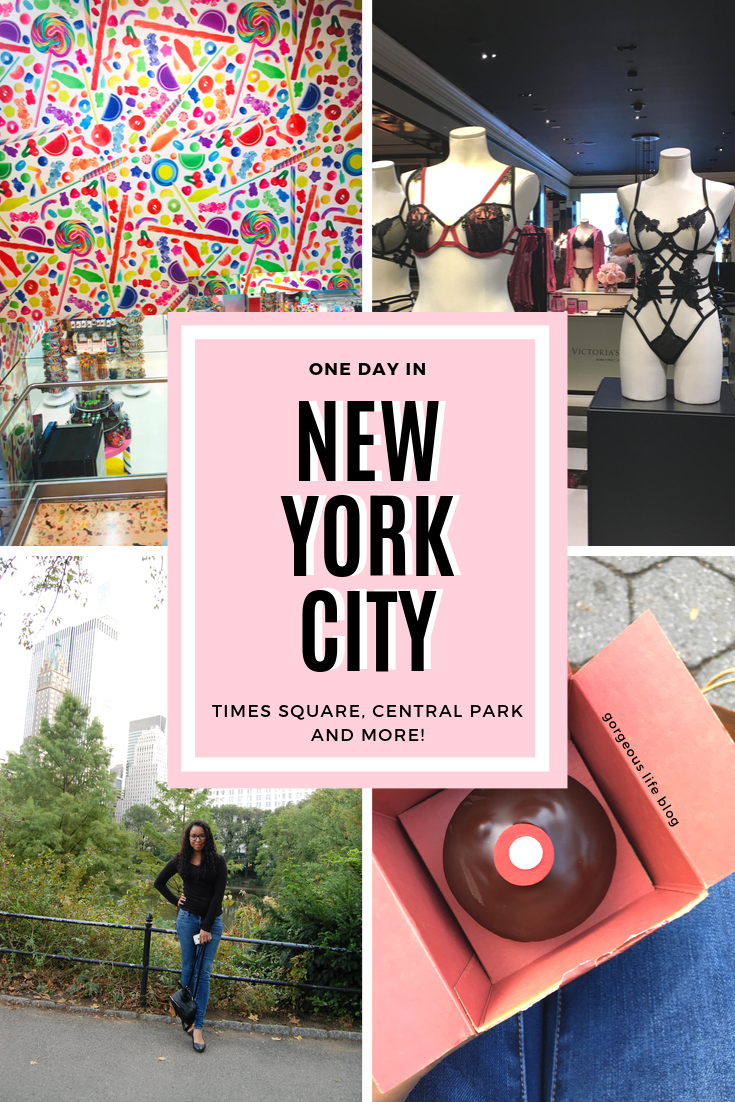 I only live about 4 and a half hours away from NYC and visited once for a high school class trip. Ever since then I have wanted to go back and explore the city again.
It's so fast paced and different from what I'm used to, which is really good because it's so important to step outside of your comfort zone in order to grow as a person.
My mom and I decided to take my kids on a road trip just for one day. Leave early in the morning and come home in the evening. Honestly it was more driving time than time in NY but I really just wanted a quick trip.
We hit the road at 5:30 AM and it took us about 6 hours to get there and get parked and out of the car. The drive was fine until we were in NJ crossing the bridge to get to NY. Then we had to pay a bunch of tolls and go through the Lincoln Tunnel.
Once we got into Manhattan, the traffic was wild. Thank goodness we were finally able to park the car and get out before the kids went crazy.
We used a parking garage on 56 street. Pretty close to Central Park and 5th Avenue.
The city is overwhelming. Tall buildings, so many people, cars beeping their horns, city smells, it's kind of a sensory overload for someone who isn't used to it.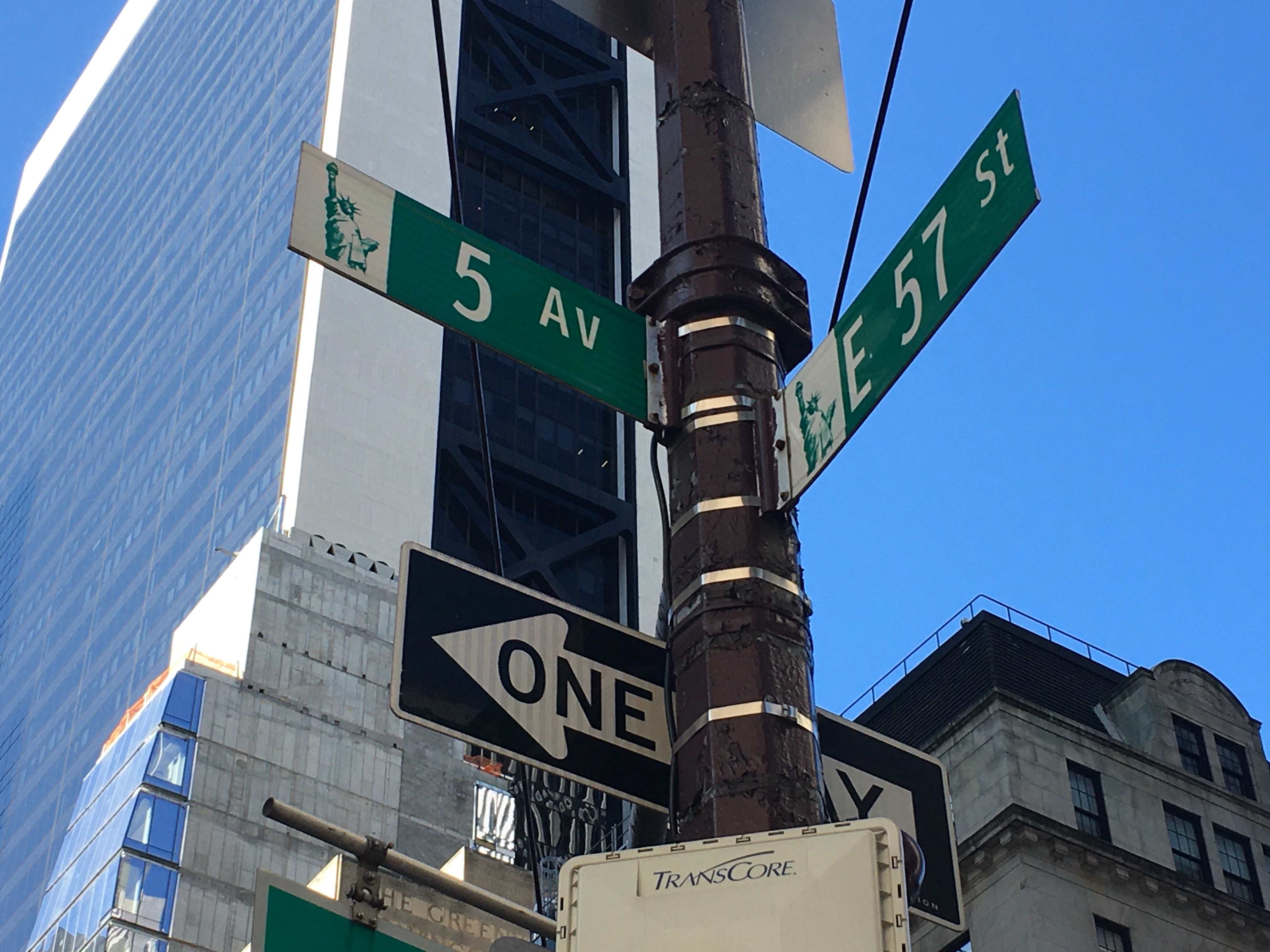 Where did we go first? 5th Avenue! It's great for shopping and a lot of the flashy stores are on 5th.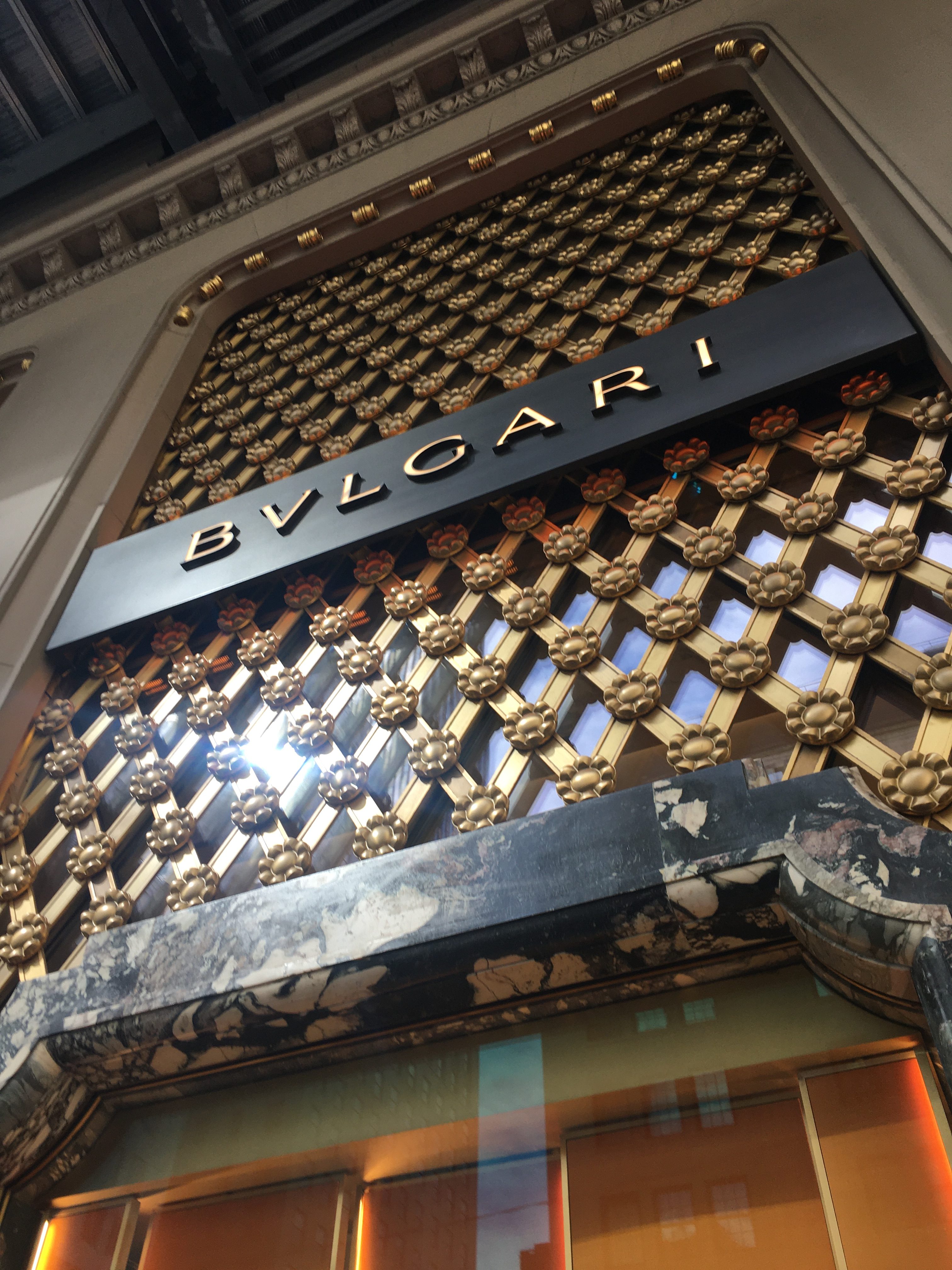 We went to the Victoria's Secret store and it was absolutely gorgeous! It was huge and had so many sexy little things that my store doesn't have.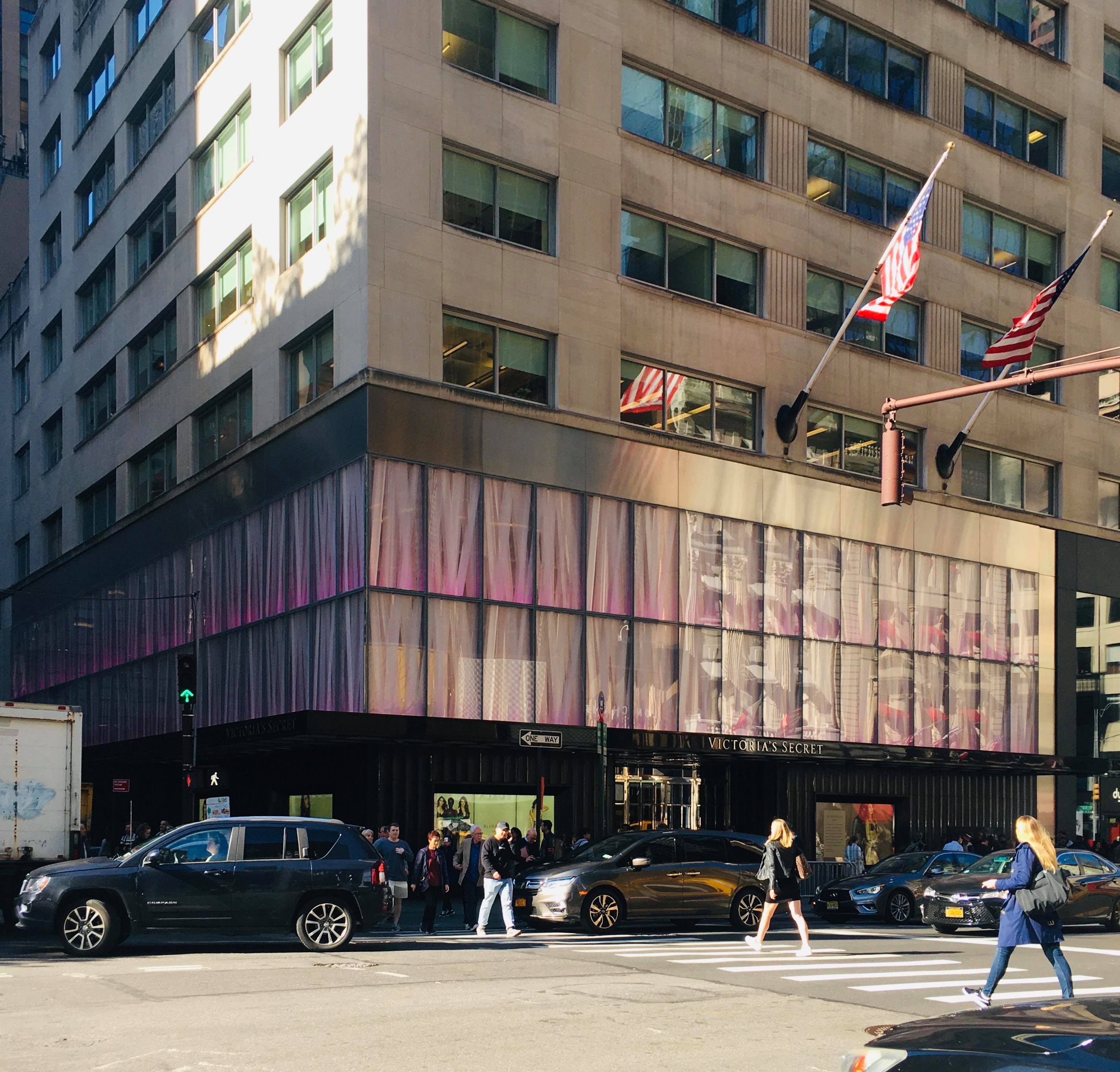 [evp_embed_video url="http://www.gorgeouslifeblog.com/wp-content/uploads/2019/10/VS-NEW-YORK-STORE.mp4″]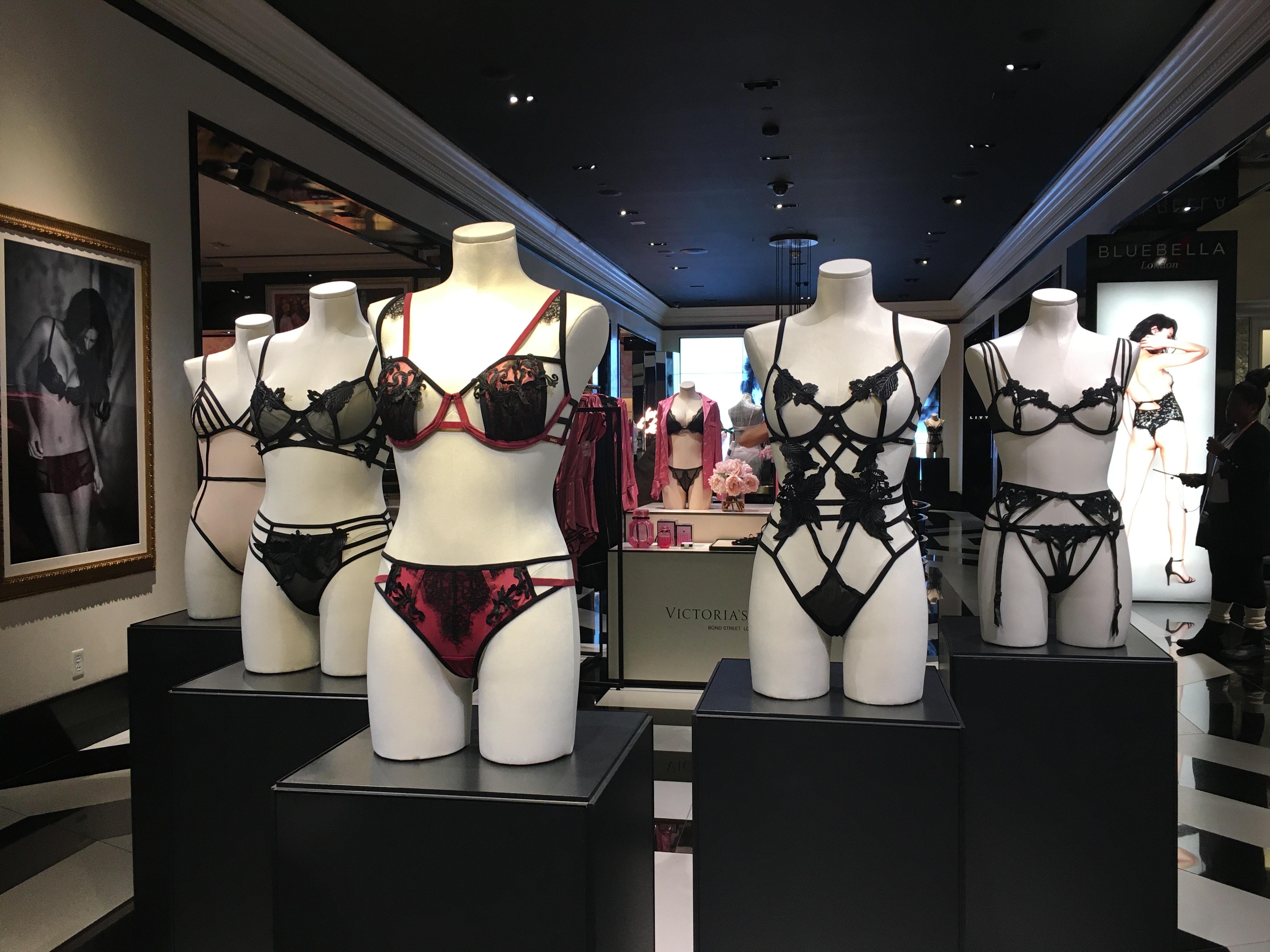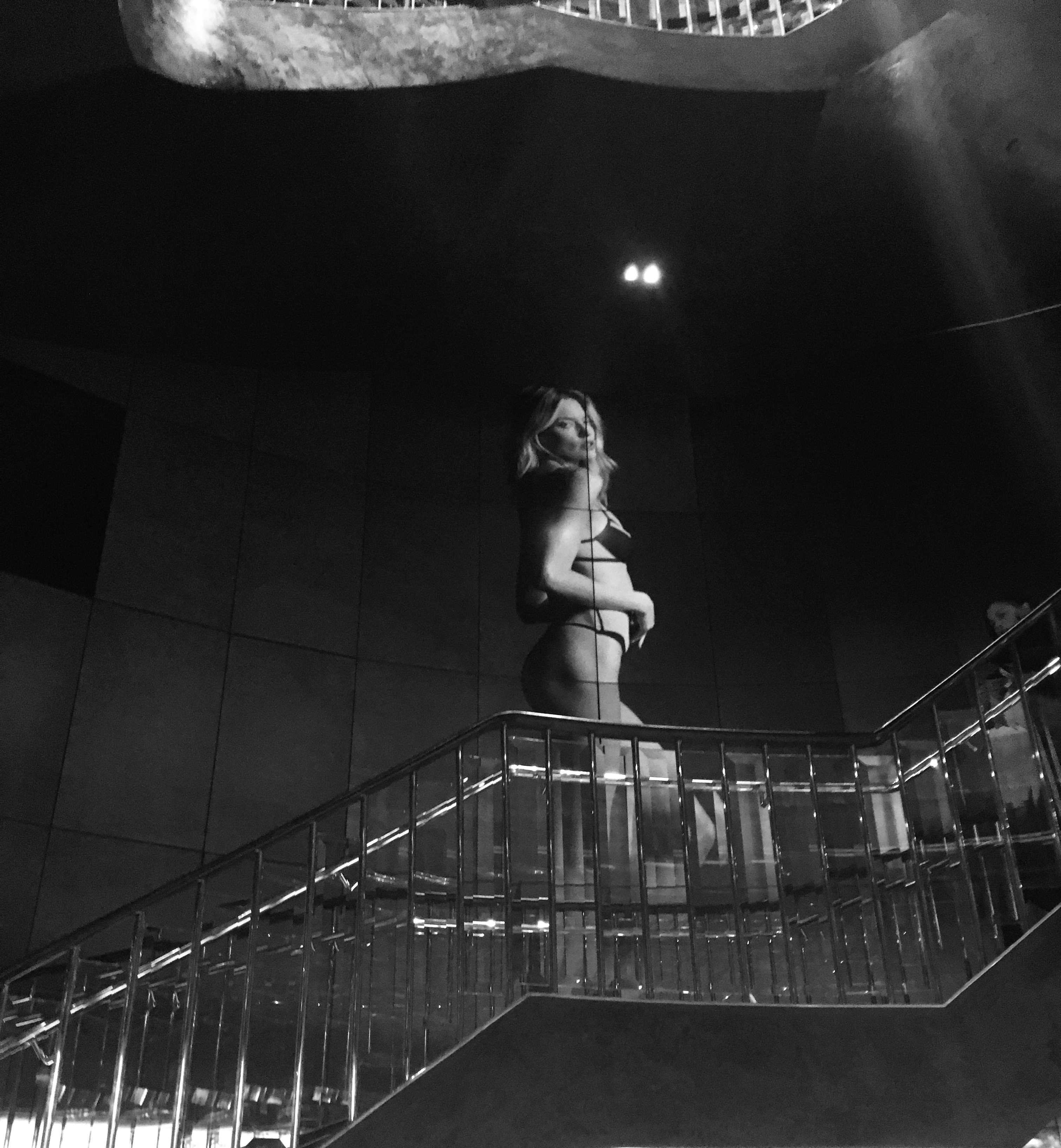 I was so excited because I saw on social media that this location had a museum on the 3rd level of the store. There were pieces from previous Victoria's Secret Fashion Shows on display and I was SO excited to see them.
But guess what? The 3rd floor was closed and I was SO sad!
The store was beautiful though. I wish I had more time to actually shop there but it was so big I would have been there forever.
We decided we were going to head to Times Square since it was the farthest away and work our way back. I was able to experience Times Square when I visited the first time and I honestly wasn't super impressed but I thing it was important that the kids saw it. Now when they see it on TV they can say they've been there.
We stumbled upon the Rockefeller Center because it was on the way to Times Square
They were setting up the ice skating rink for winter time. At least that's what it looked like they were doing. We checked out the LEGO store and FAO SCHWARTZ before getting back to our journey to Times Square.
But Suddenly…we all realized that we were SO hungry! I think we had been so preoccupied with the city that we didn't really feel hungry until we were past the point of hungry… we were losing energy so we decided to stop for lunch.
Now don't judge me…but we drove all the way to NYC to have lunch at T.G.I. Friday's.
We didn't plan it that way, but we were so hungry and my kids were really low on energy and that was the first place that we saw so we stopped for a bite to eat.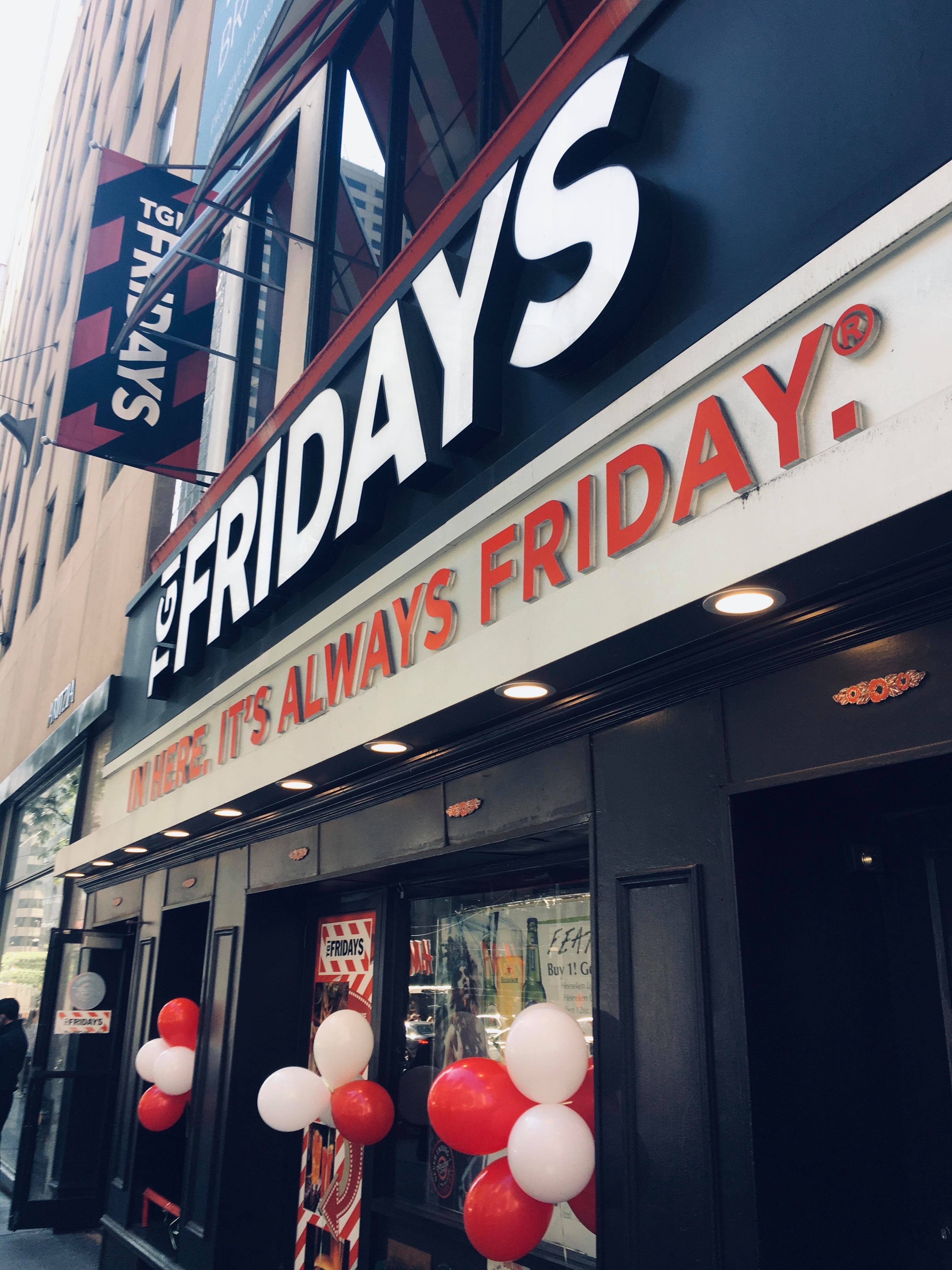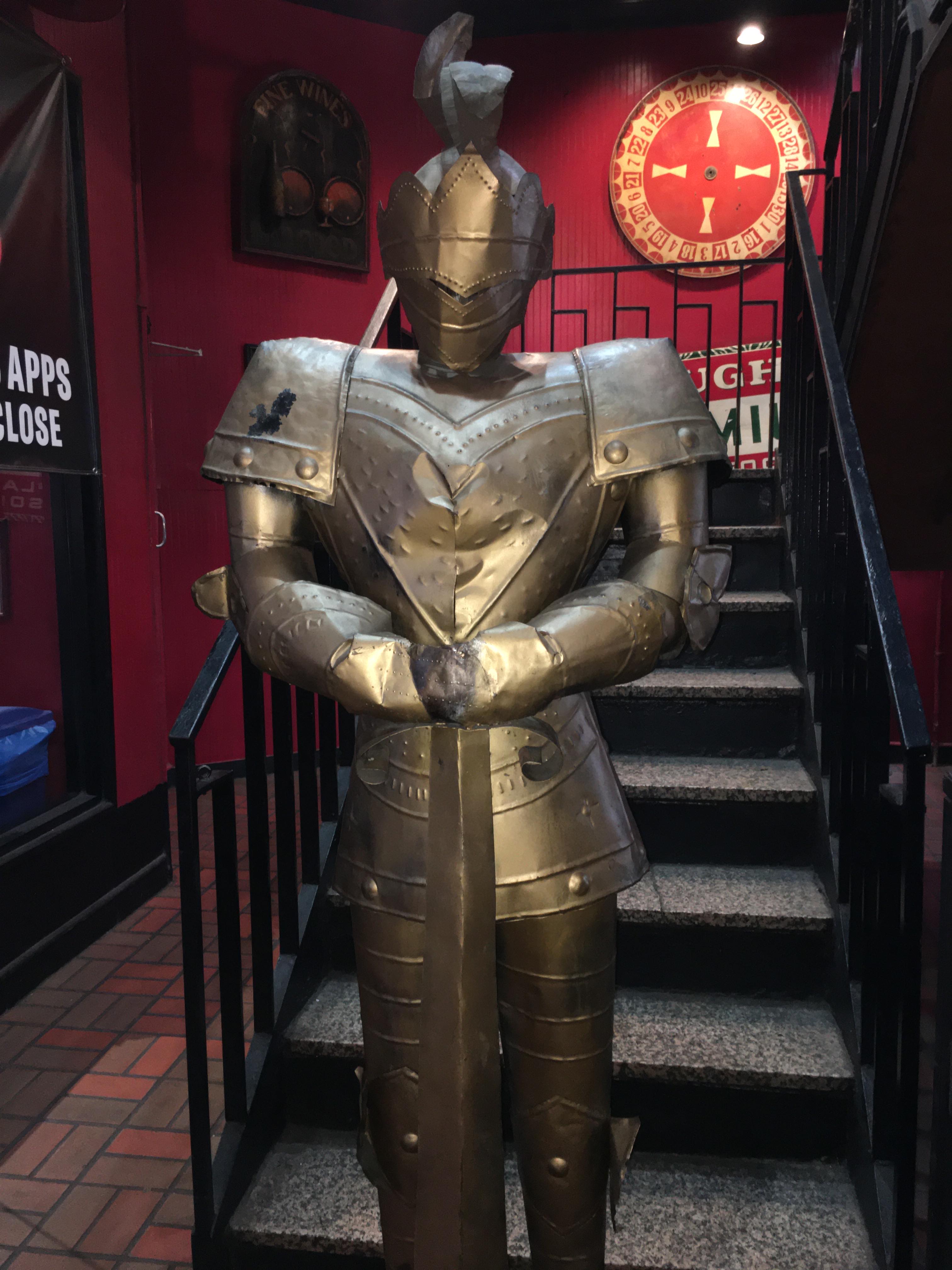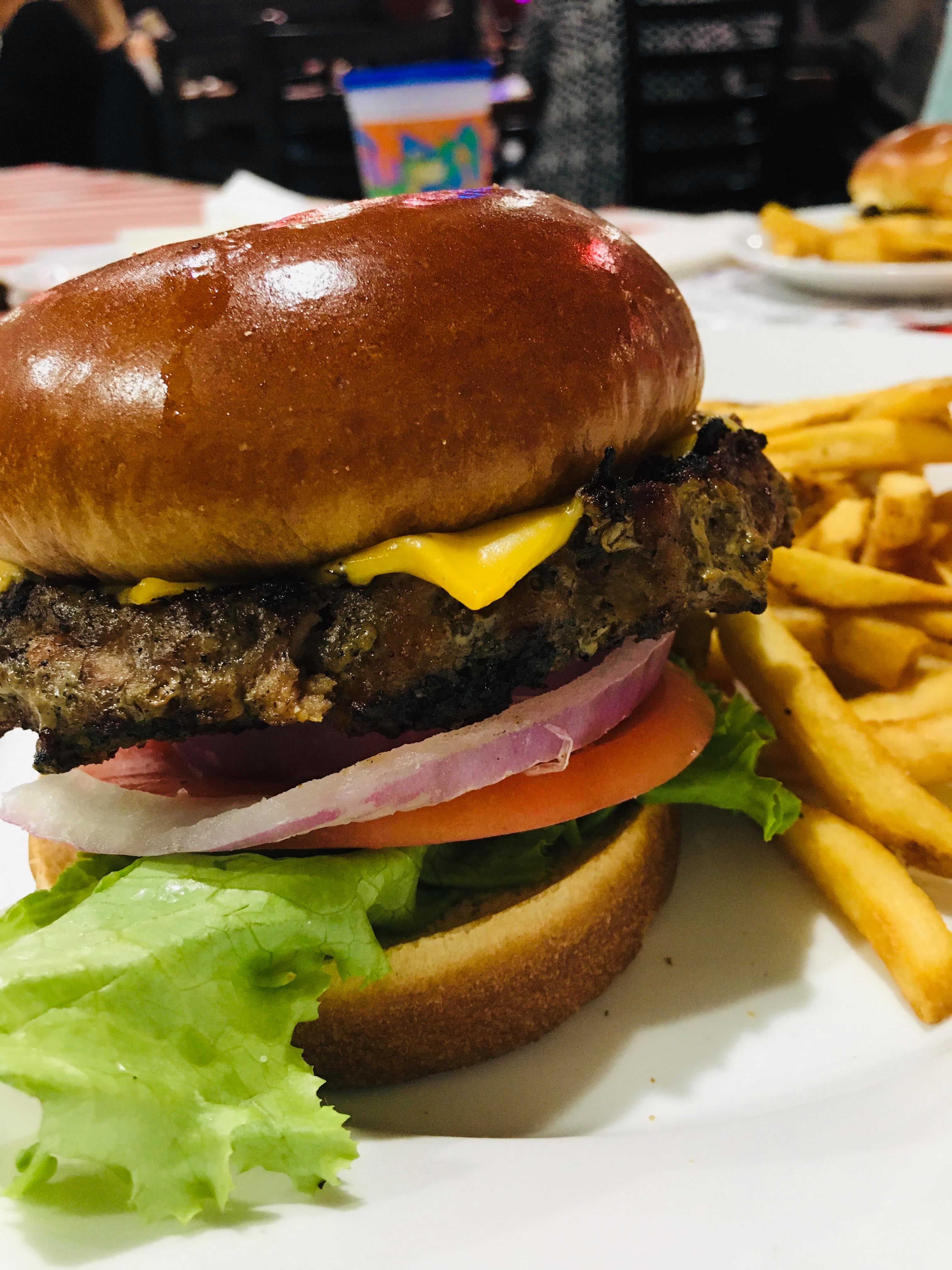 And honestly, I had one of the best Cheeseburgers I've ever had. It was SO good! And picture perfect too!
We felt 100% better after eating and were ready to see more of the city.
We finally made it to Times Square and it was exactly like it was when I was younger.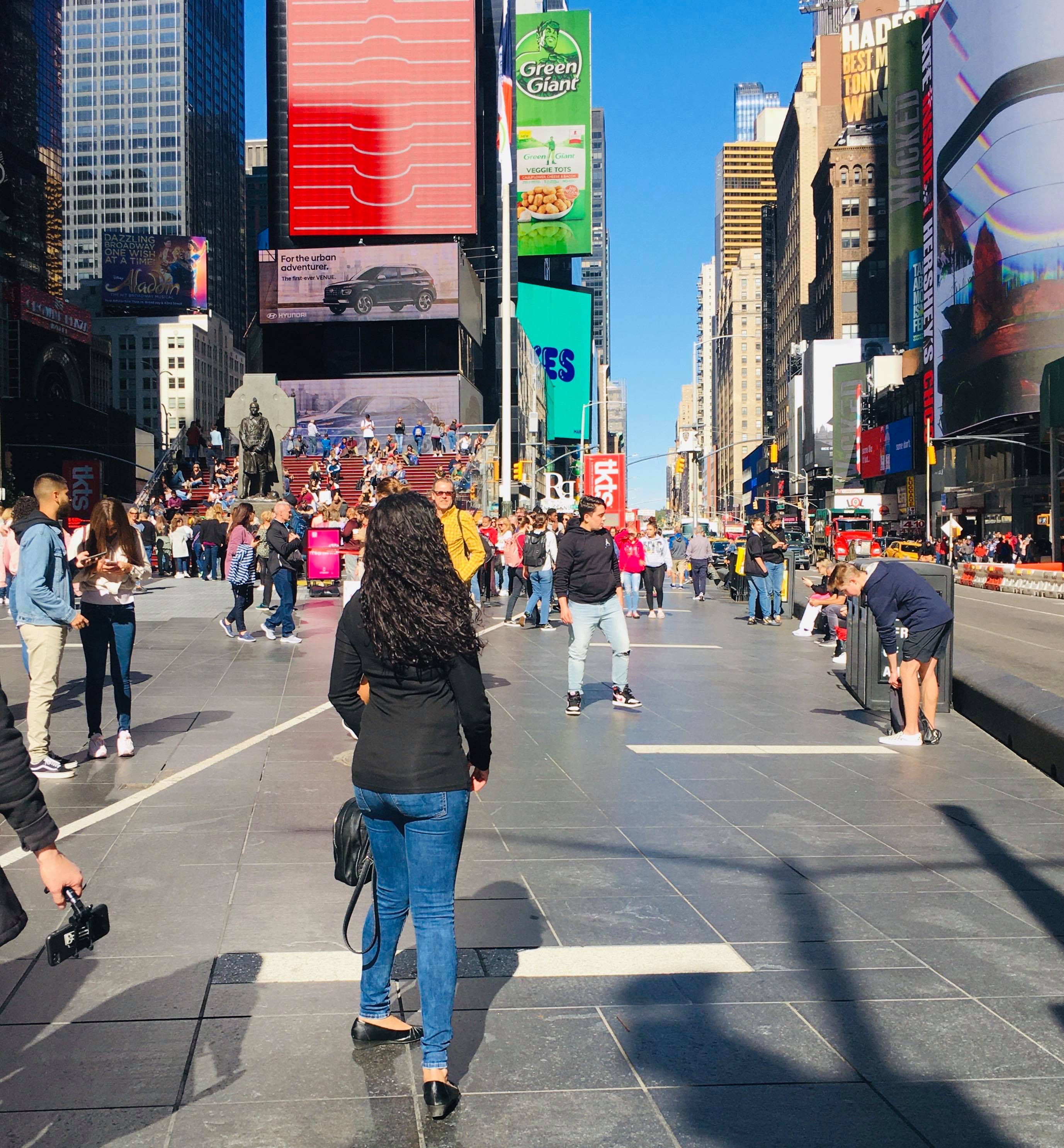 [evp_embed_video url="http://www.gorgeouslifeblog.com/wp-content/uploads/2019/10/TIMES-SQUARE-VIDEO.mp4″]
We checked out the M&M store, and that was about it. There wasn't too much that the kids were interested in. So we headed back up 5th Avenue.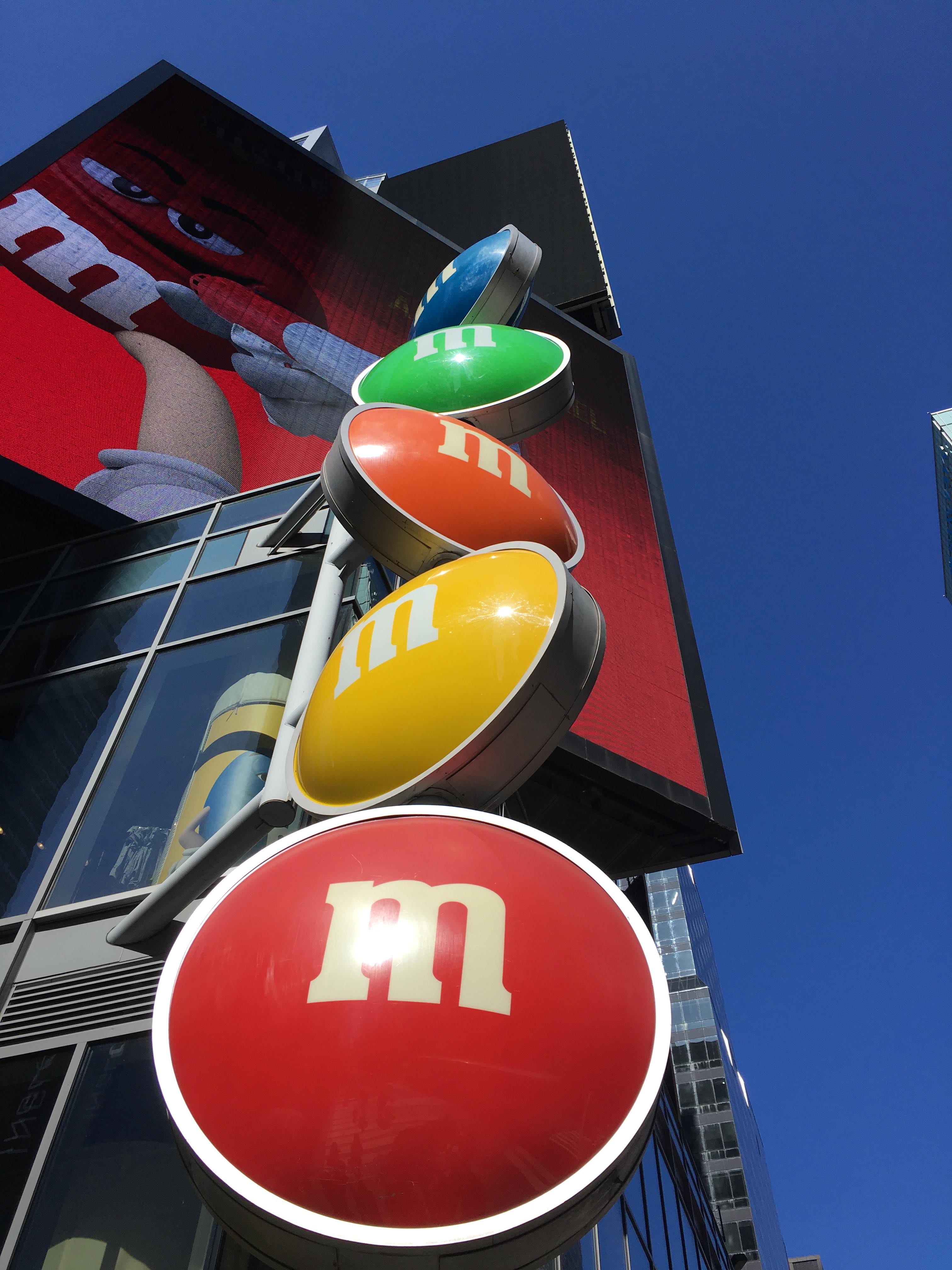 We wanted to see Central Park, the Plaza Hotel, Dylan's Candy Bar & Sprinkles cupcakes before we went home.
We stopped by St Patrick's Cathedral to stop and rest, we showed the kids the incredible architecture and stained glass (which was beautiful), & took a break from walking a bit.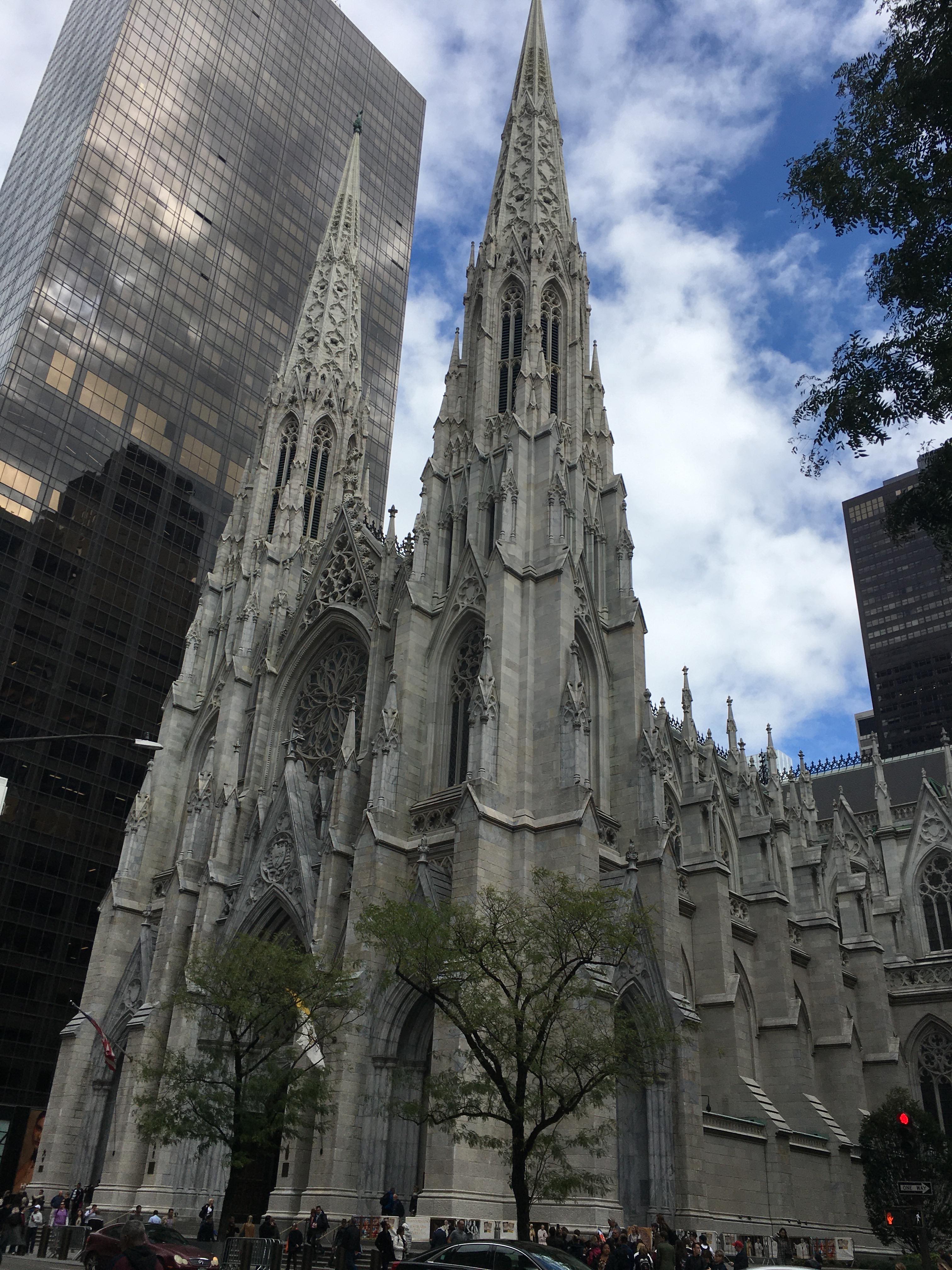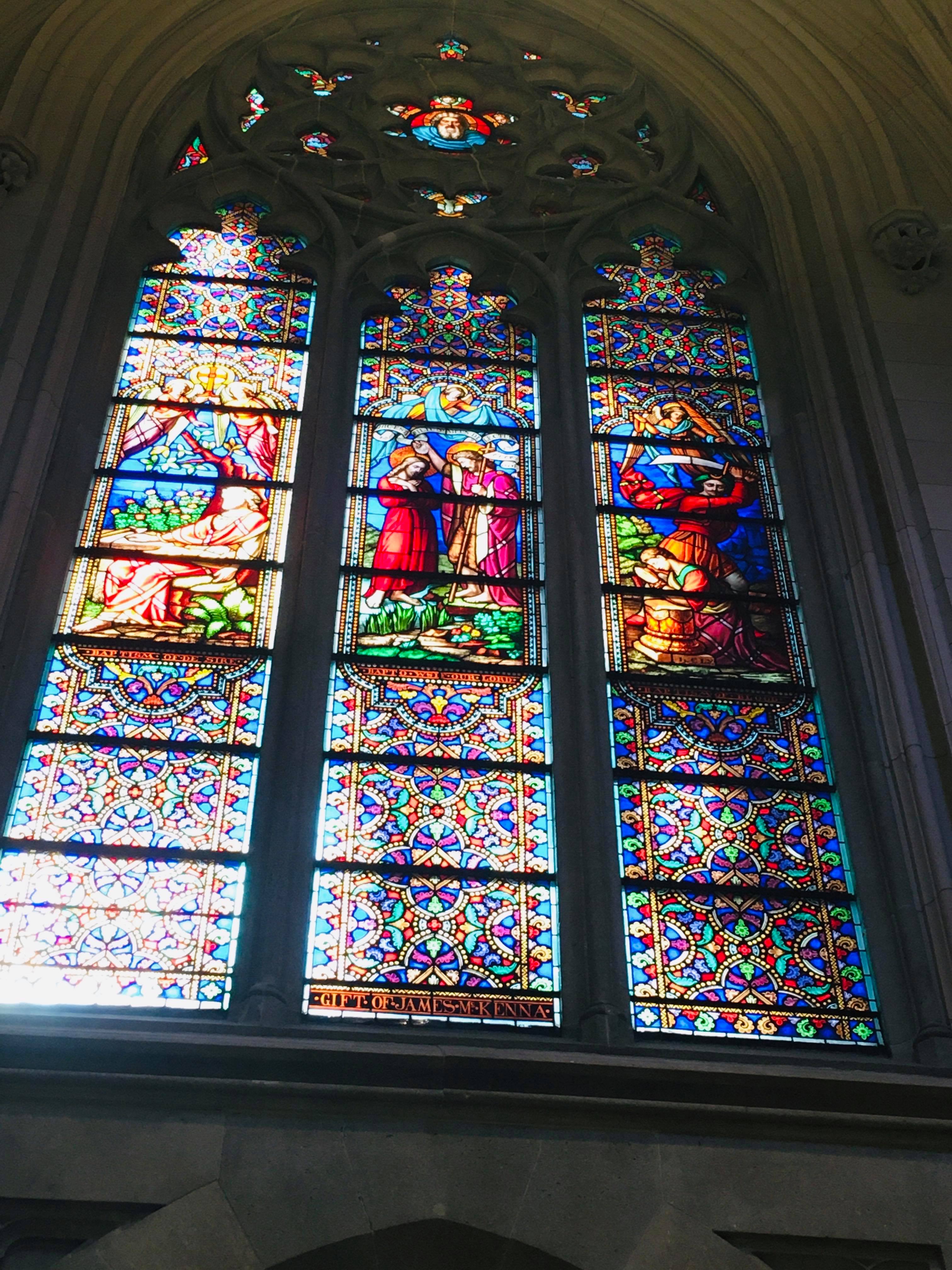 We went past the Apple Store which honestly I loved the glass entrance it was so cool.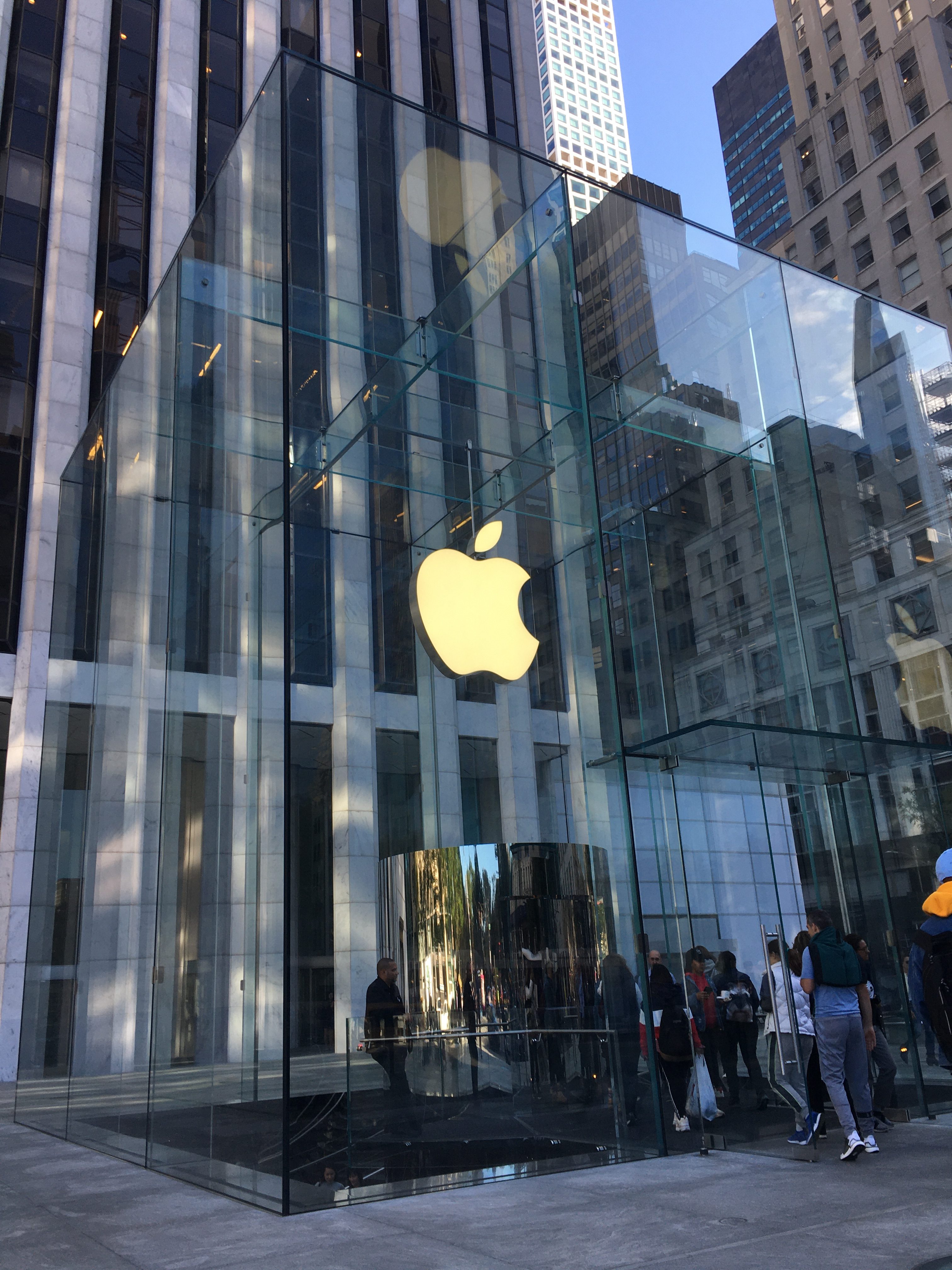 We came across some mums and they were really pretty. The only trace of fall I could see. ( I actually did see some pumpkins for sale in the farmers market at the Rockefeller center, but otherwise no signs of fall )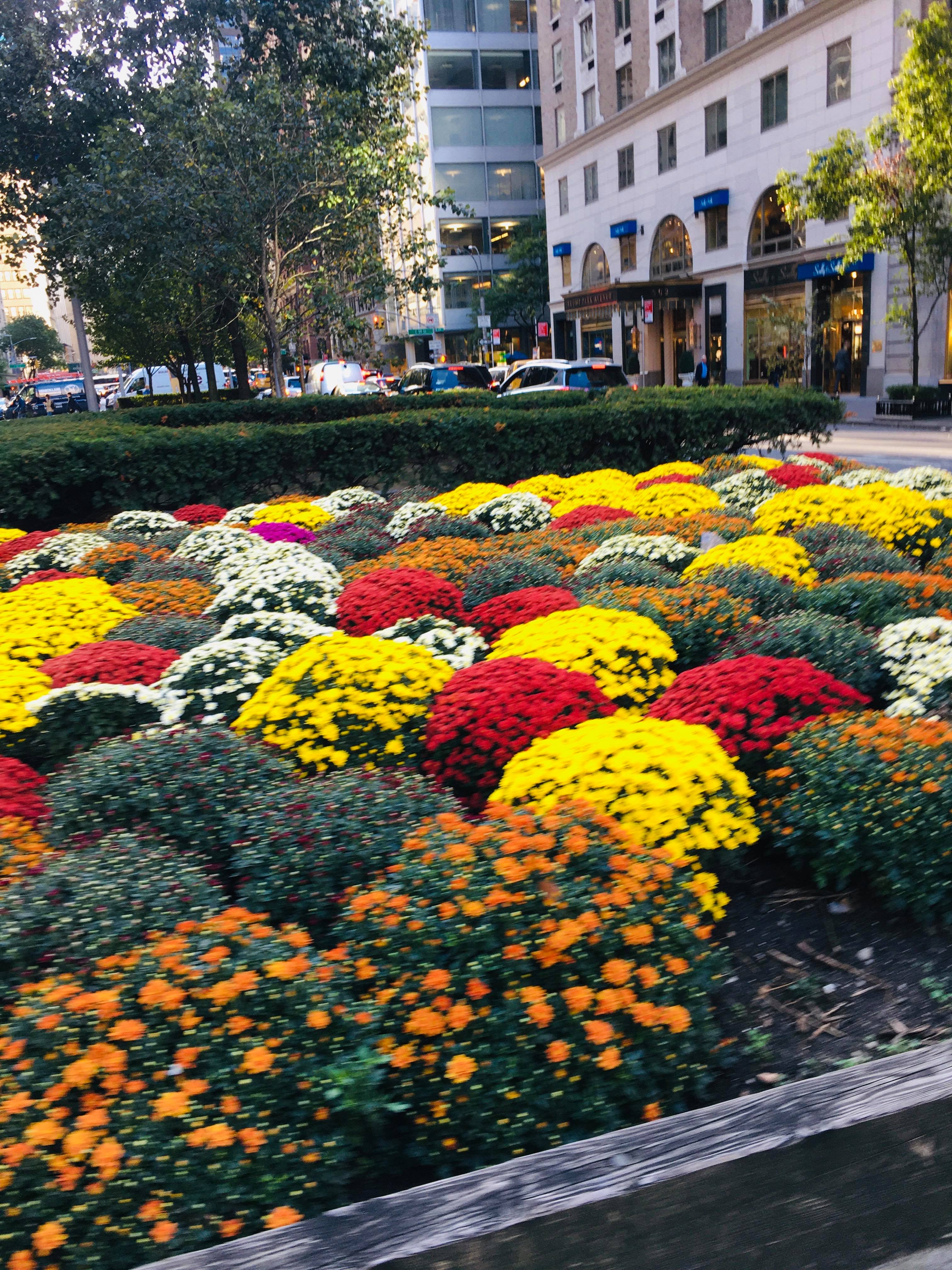 We finally got to Dylan's Candy Bar and my kids were pretty excited. They were on a mission to buy beanie babies in the city and we didn't see any until we got to Dylan's.
The candy bar was beautiful. Colorful, smelled sweet but not in a good way, and it seems like it would be every kid's dream.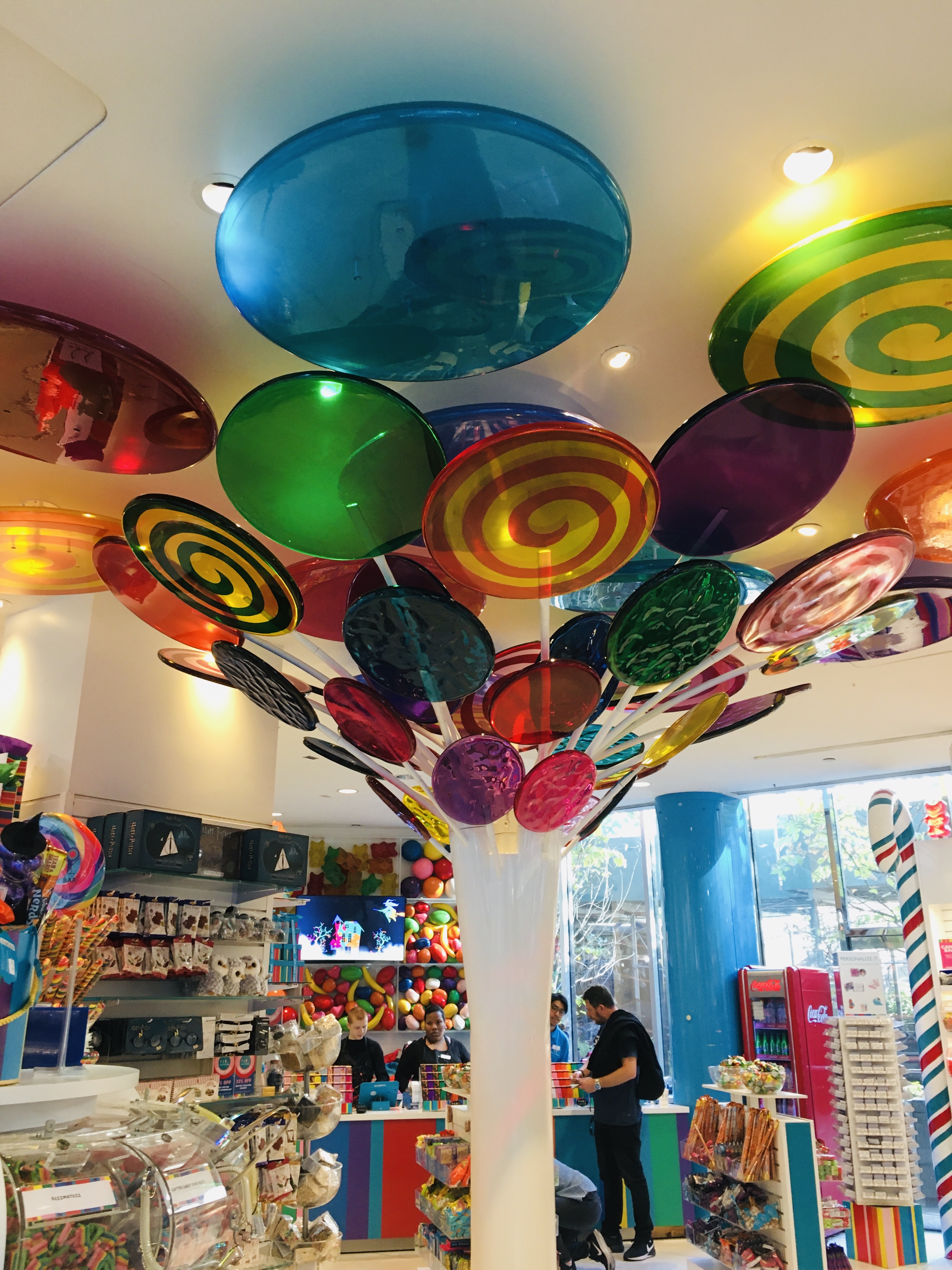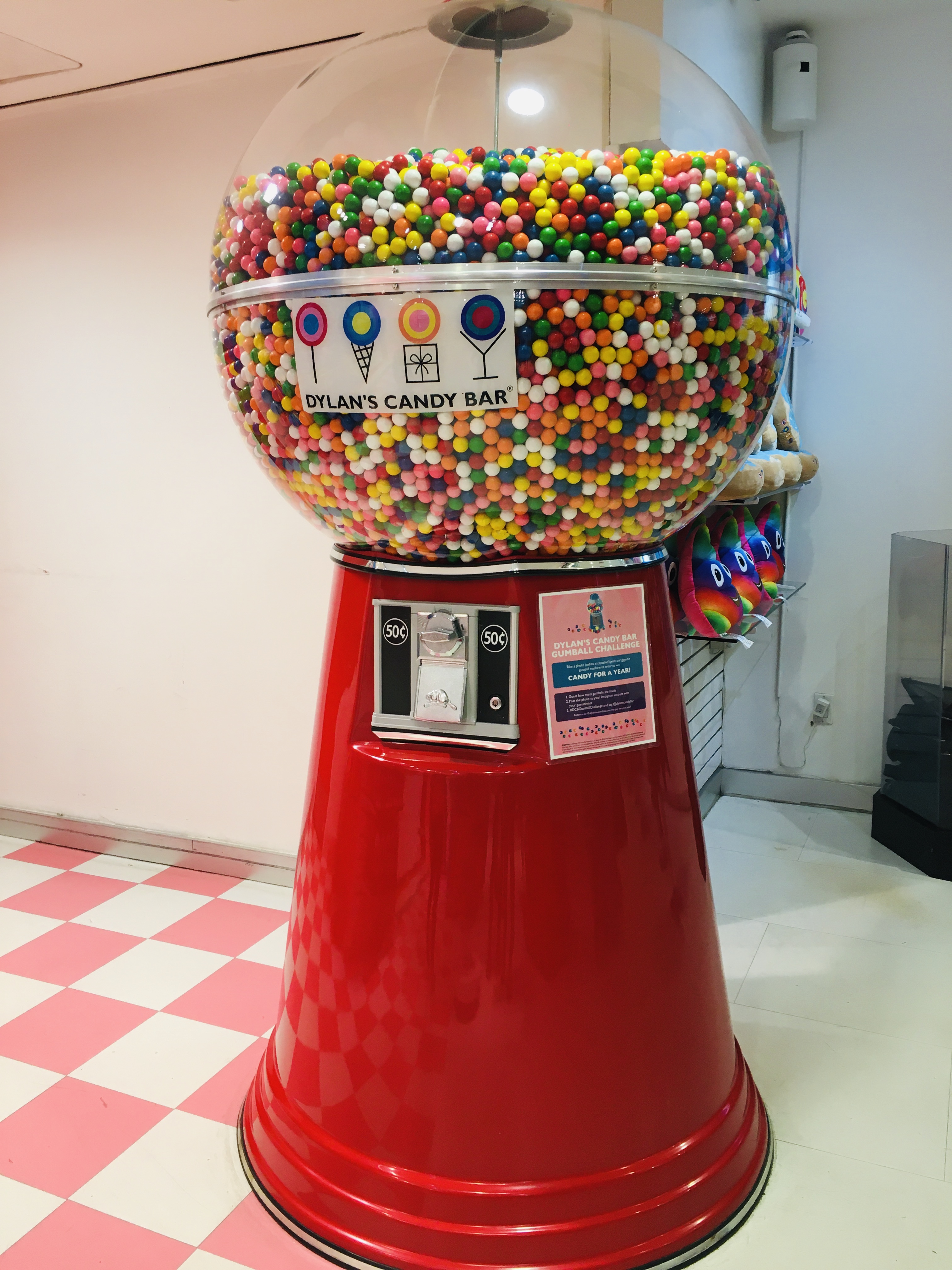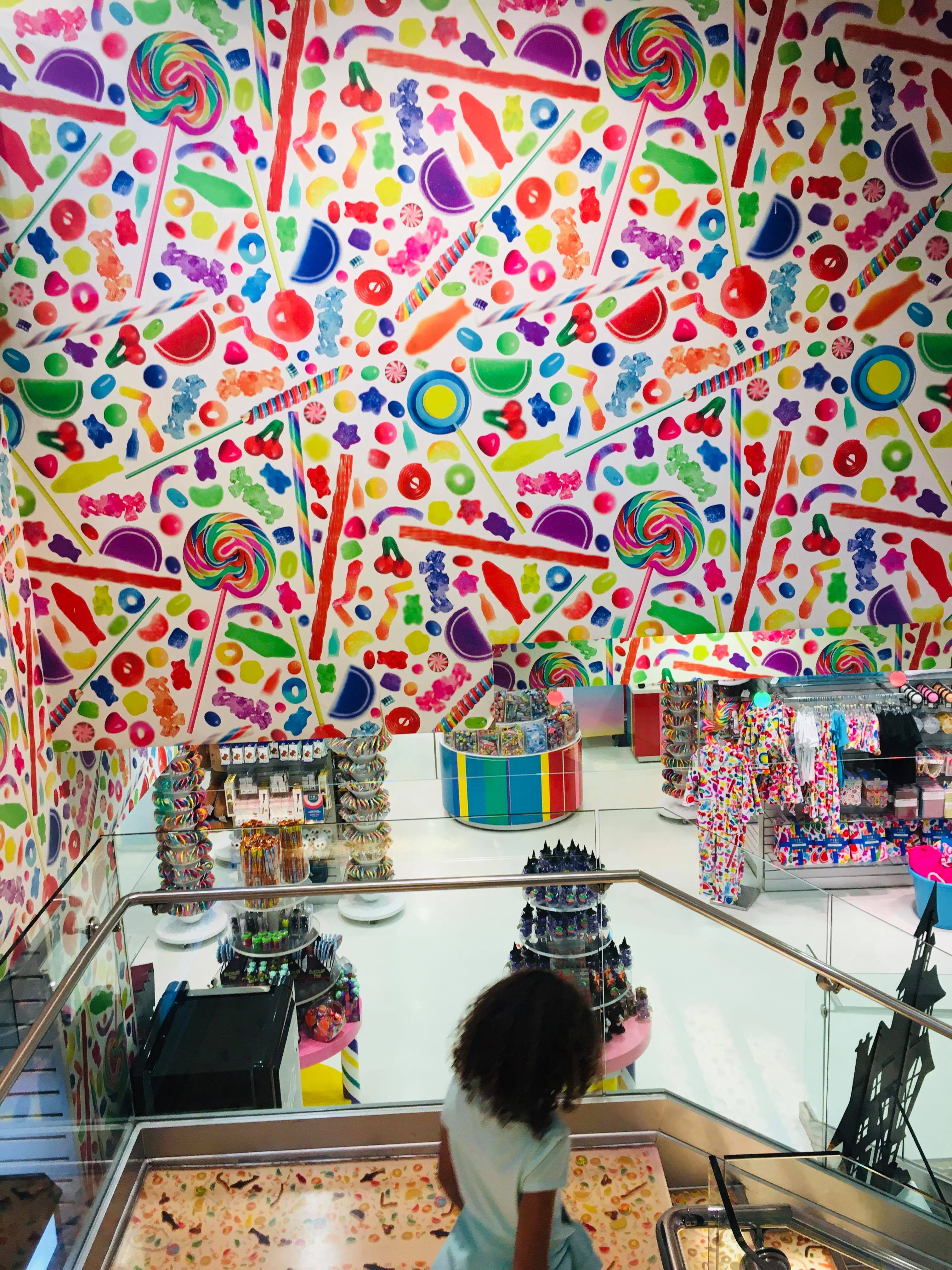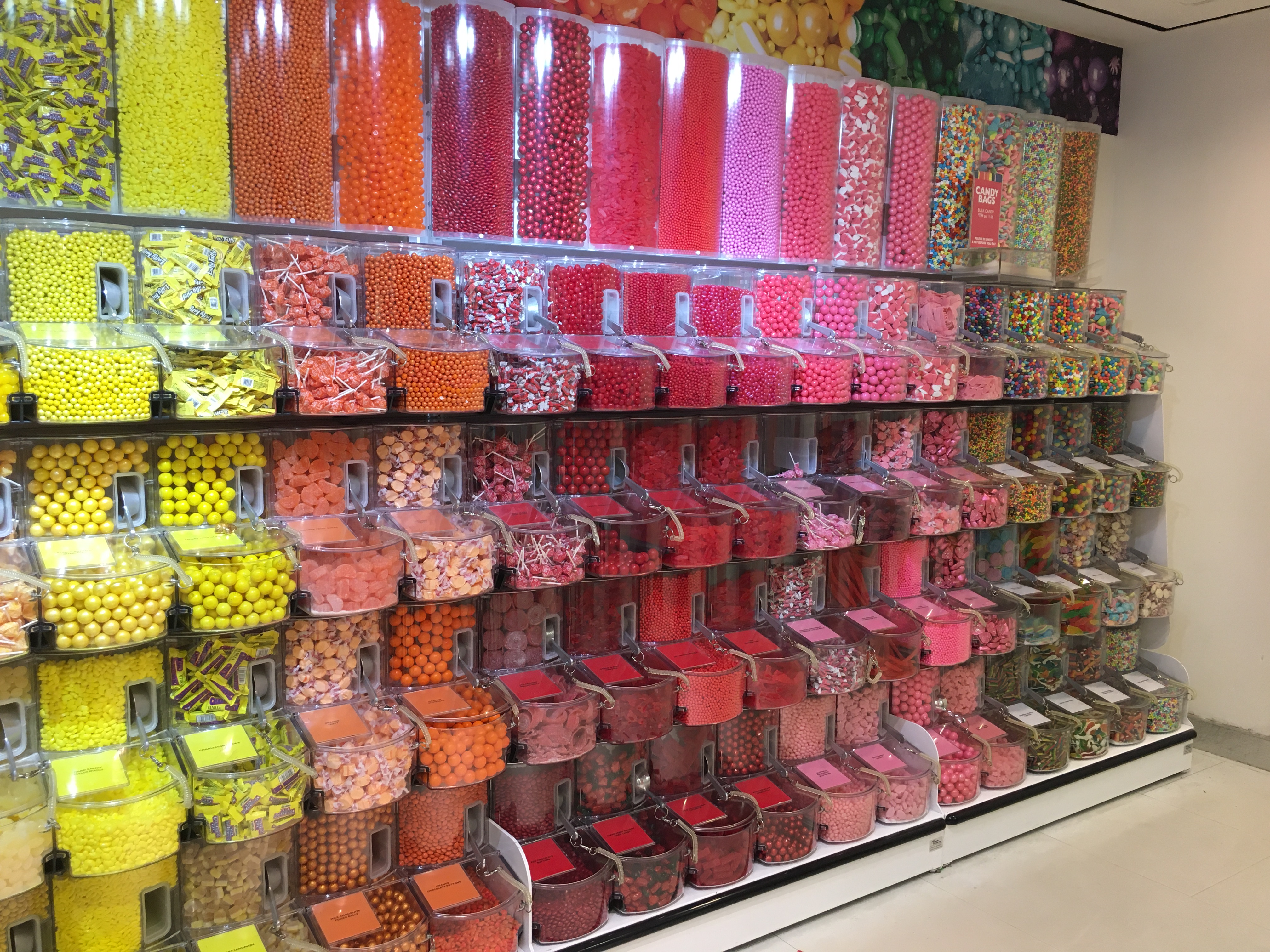 Once we left Dylan's, we headed for Sprinkles Cupcake. You see, there is a cute, pink cupcake atm that I really wanted to use!
But guess what? When I got there the atm was gone and they said they didn't have it anymore. 😥
I was SO disappointed
I decided to get a cupcake anyway. I got Chocolate Marshmallow cupcake and it was pretty good!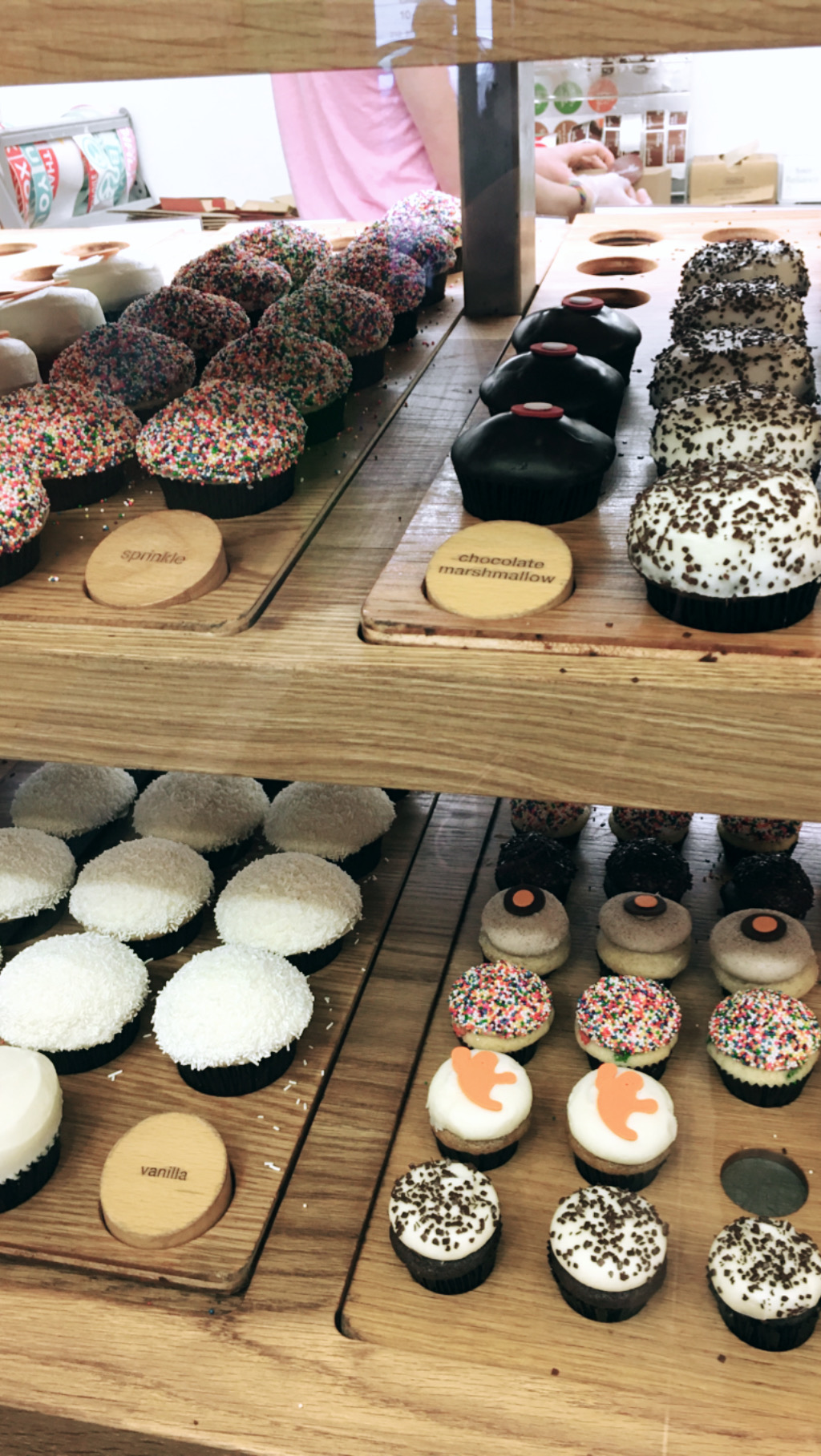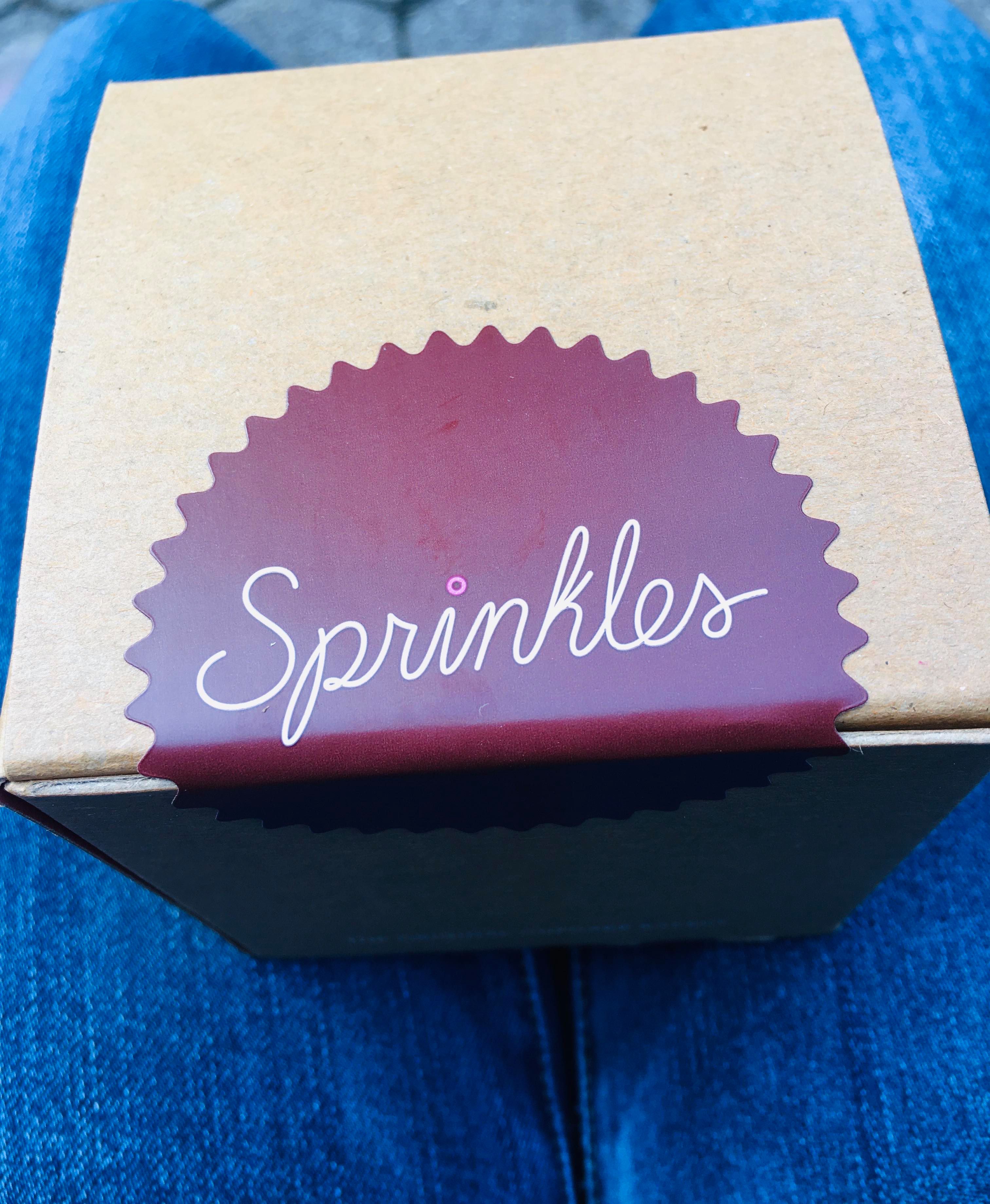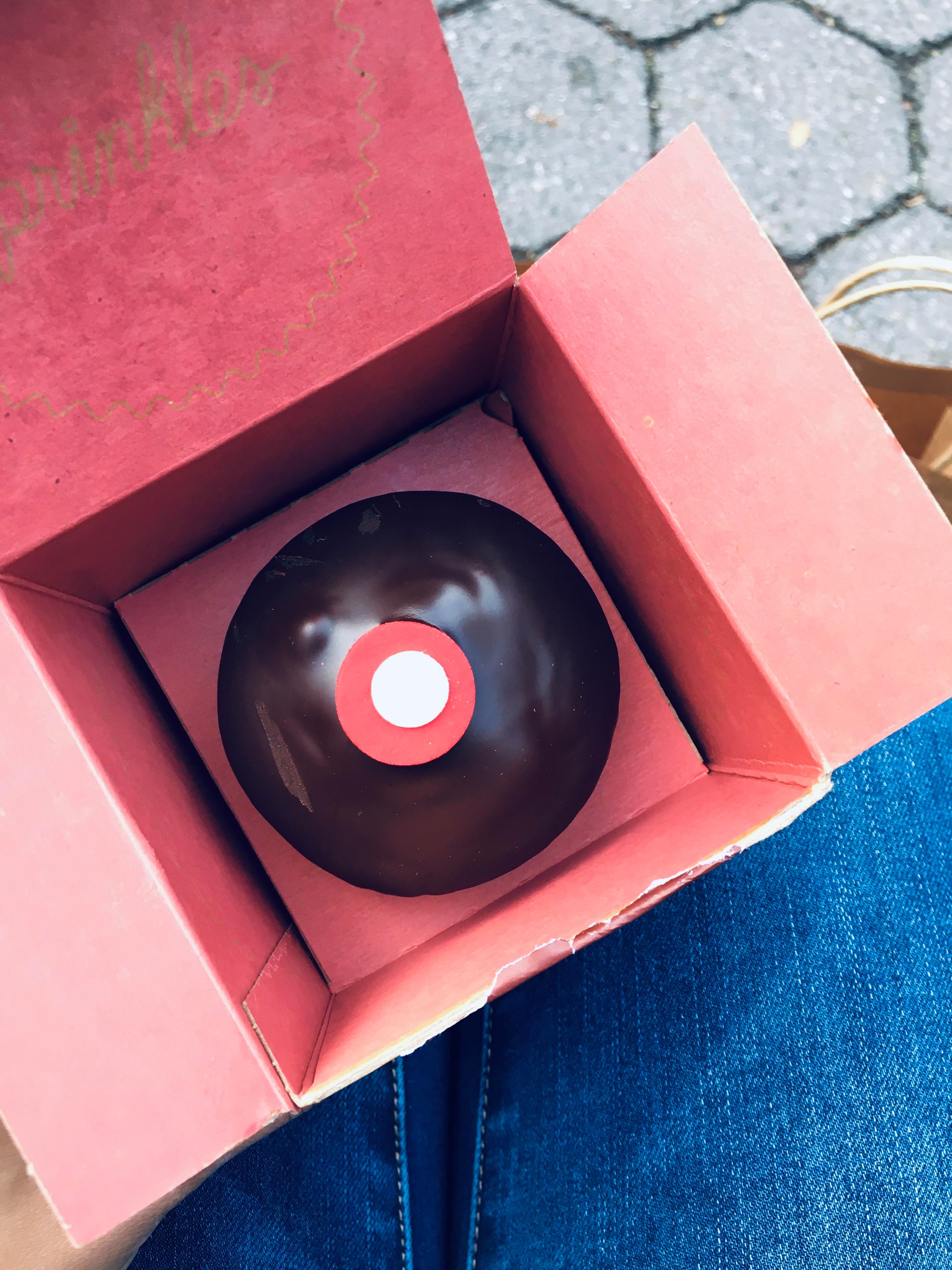 Then we went to Central Park. This was the one place I didn't get to see when I came with my high school. We didn't walk too far into the park because we were exhausted and it was already time to head back to the car soon! Time flew by when we were there.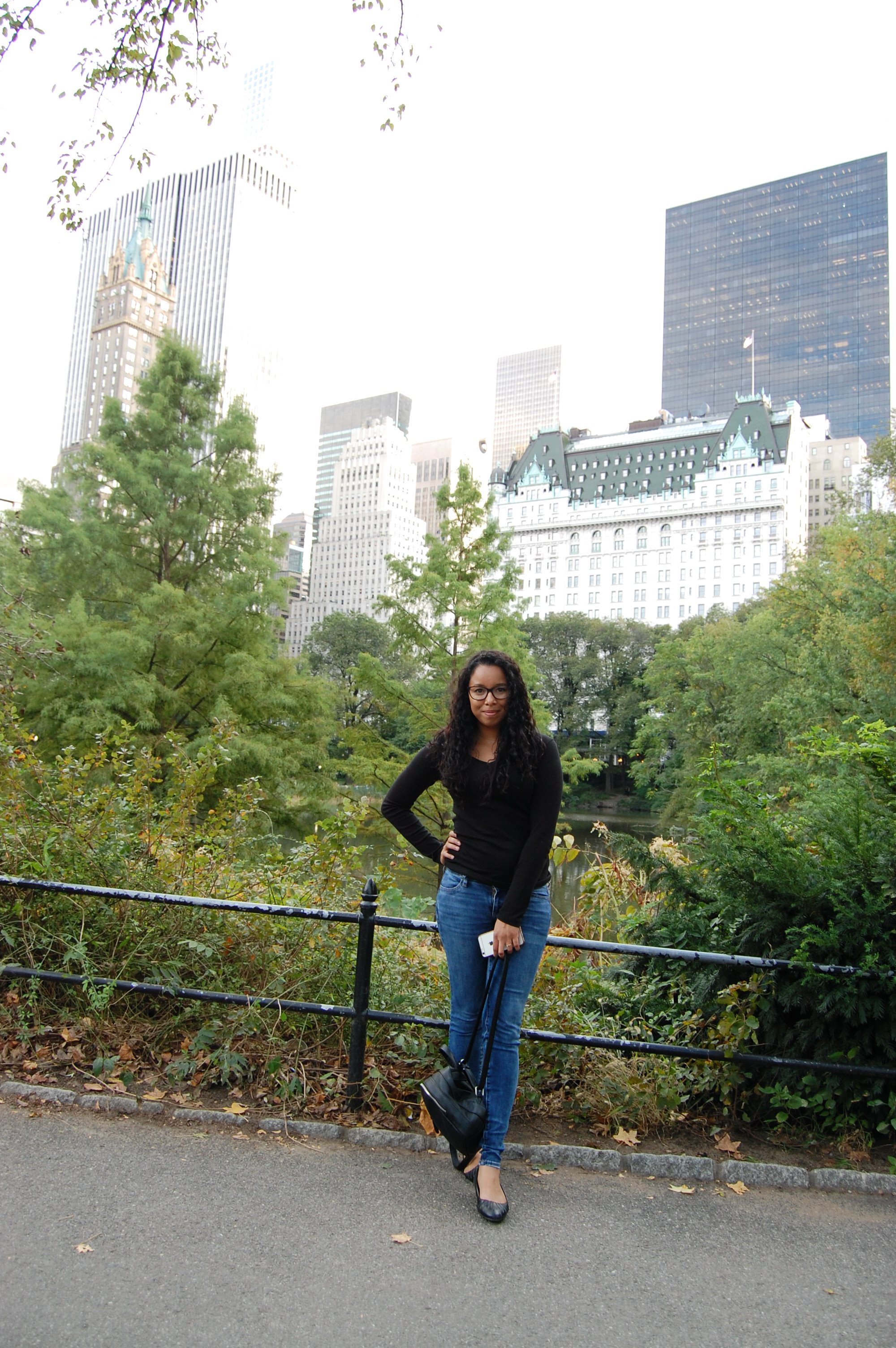 It was nice to see some trees for a change. Central Park was peaceful and reminded me more of home. When I come back to New York, I'm going to spend a lot more time exploring the park.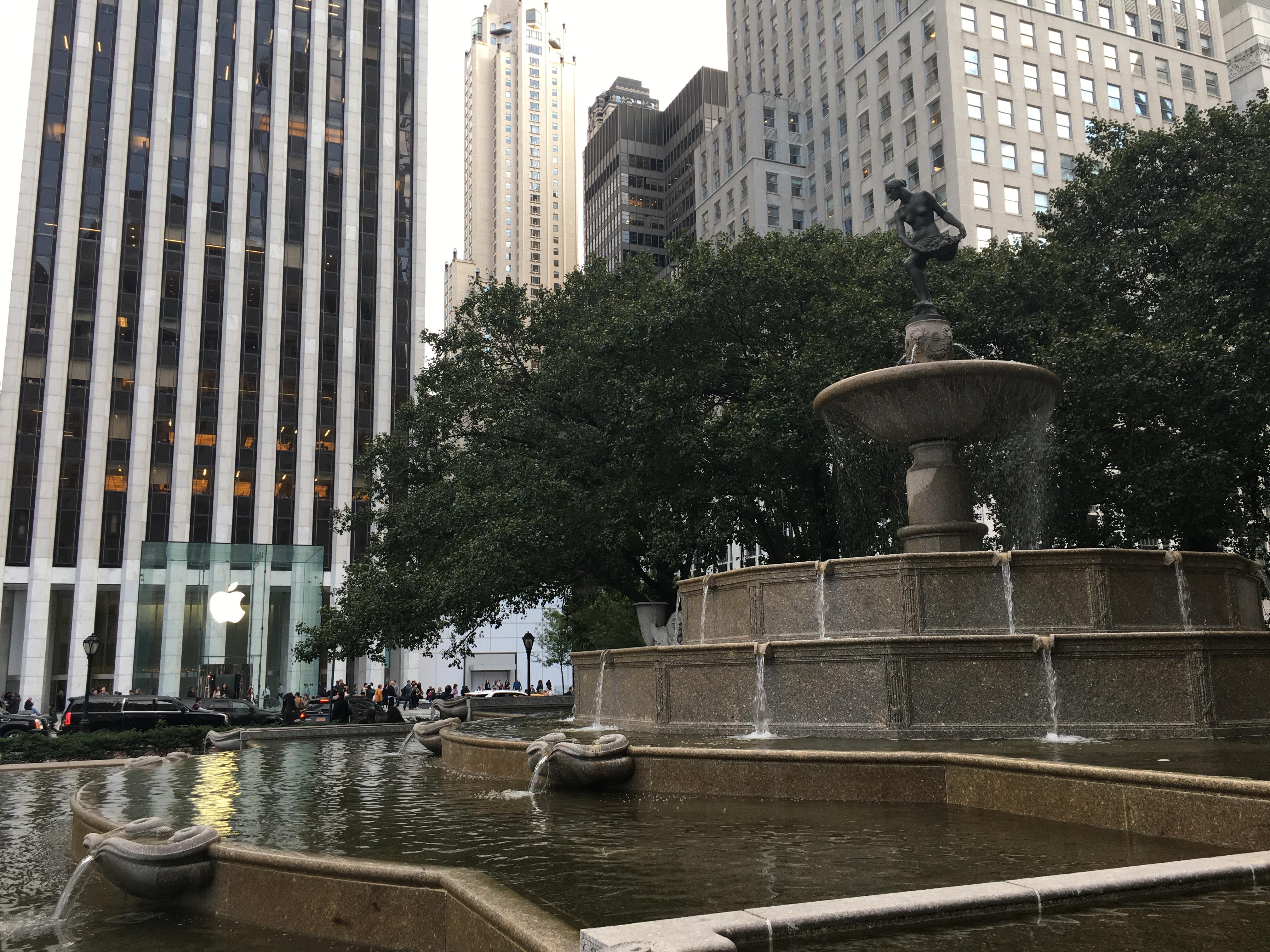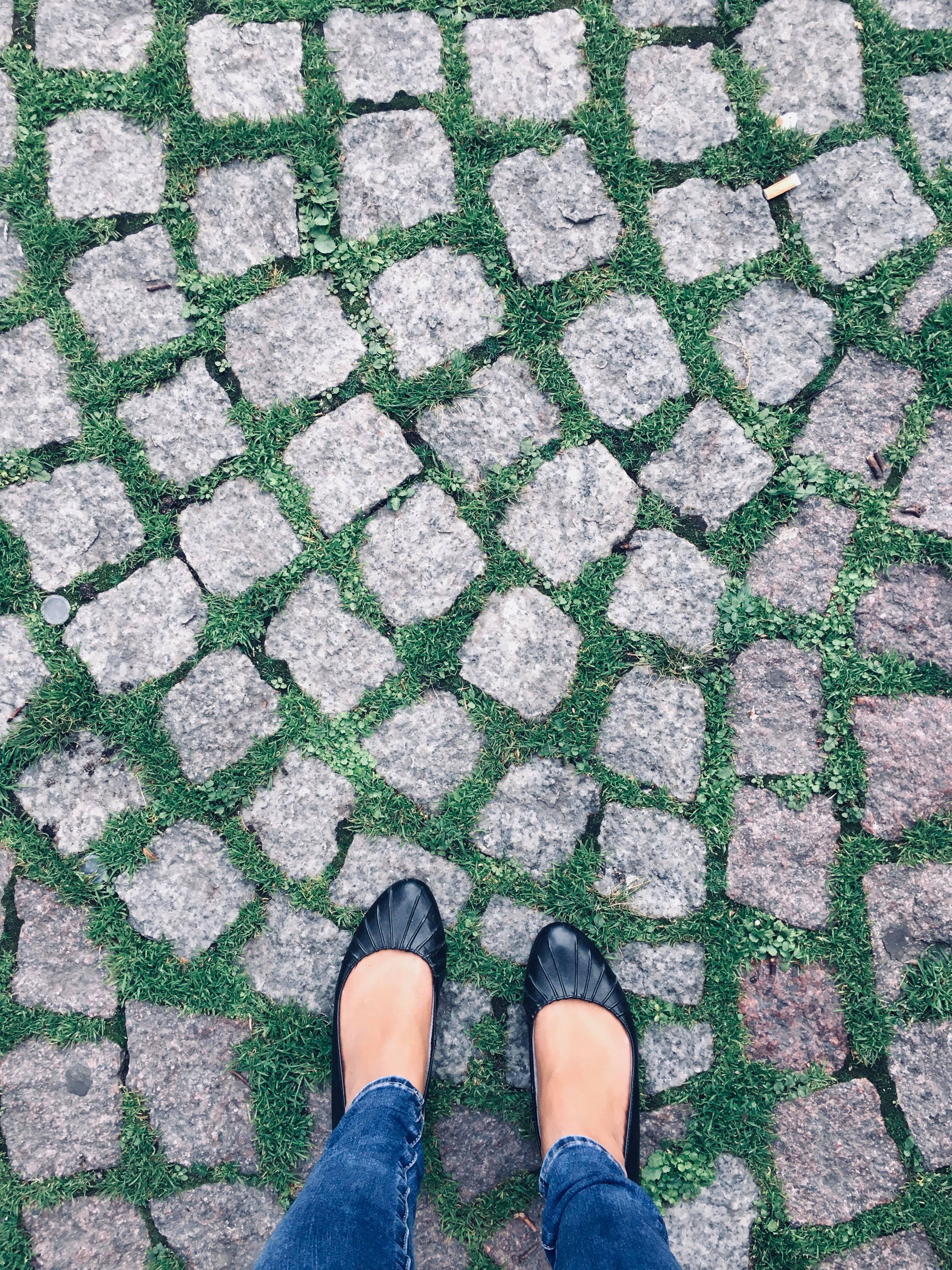 Lastly, we stopped by the Plaza Hotel. This place is iconic if you ask me. Seeing it in Home Alone ever since a kid I always wanted to visit and it was crazy that we actually did. I barely stepped foot in the lobby but what I did see was absolutely stunning!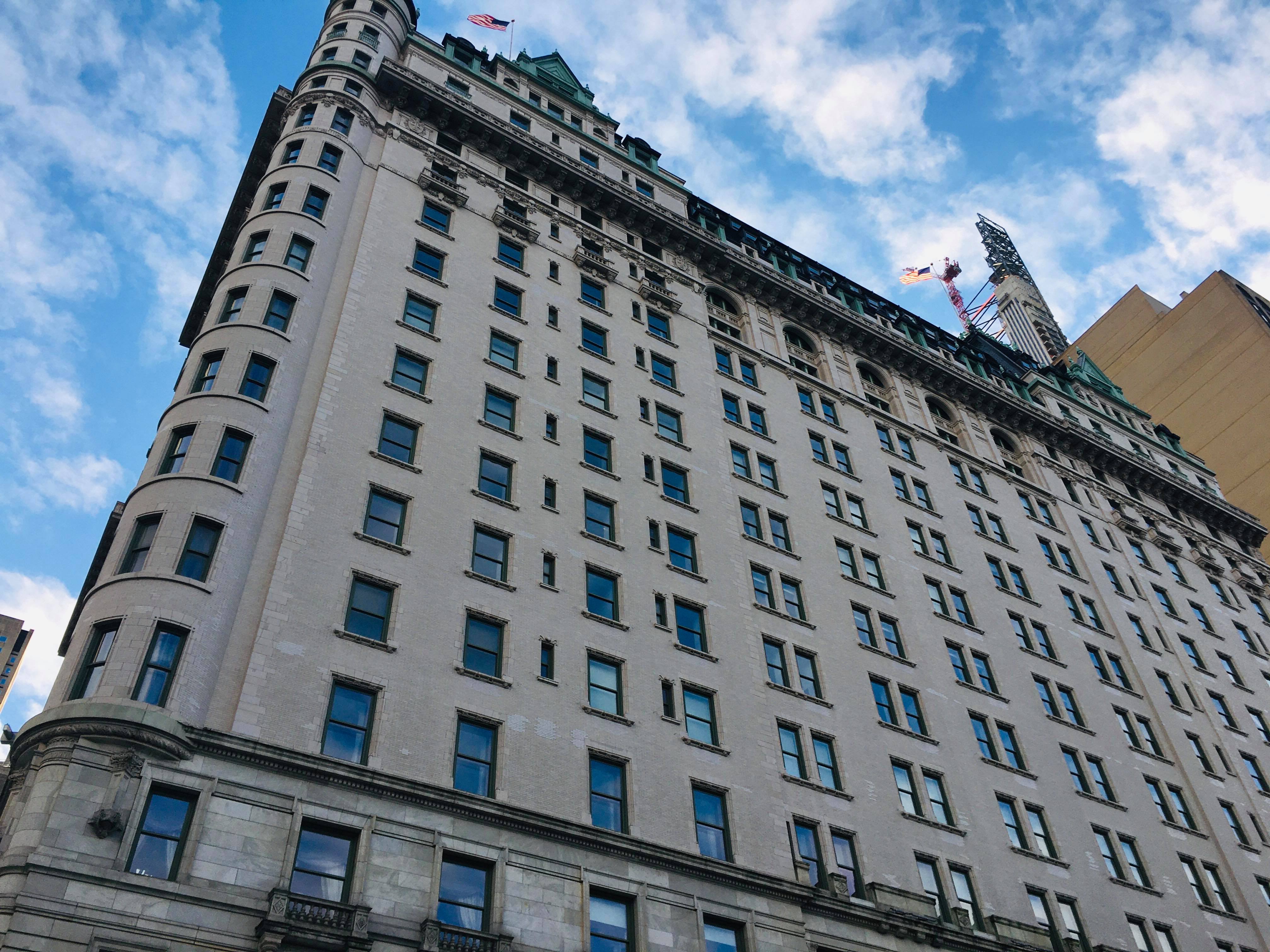 The 'basement' of the plaza is a food hall that has tons of restaurants and I never knew that! There were also free bathrooms there so we took advantage of it before we got to our car and back on the road.
Before we knew it, we had to leave. It was SO much easier getting out of the city!
Bye New York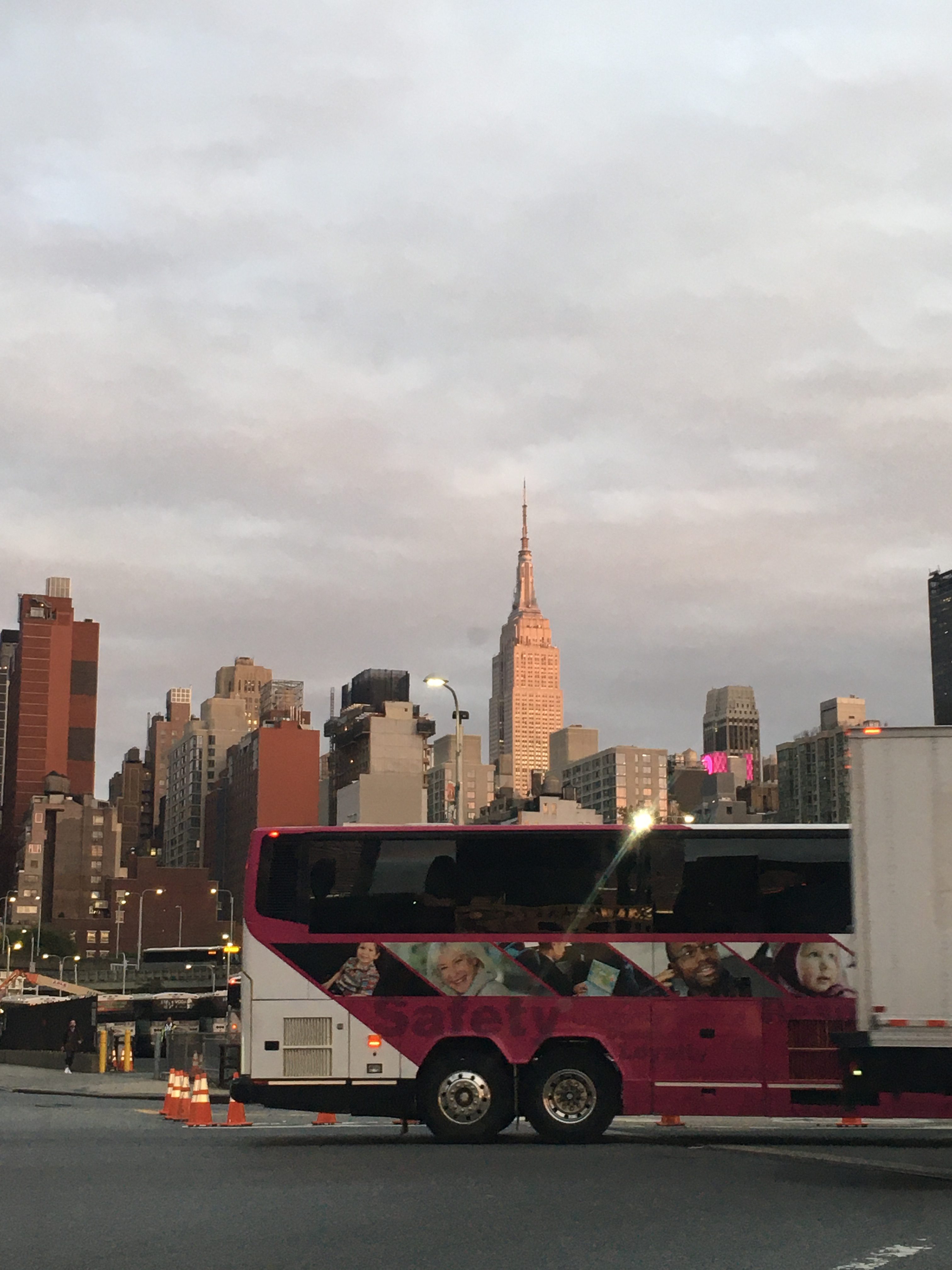 Don't forget to sign up for my email list (below) for VIP content!
[mc4wp_form id="705″]