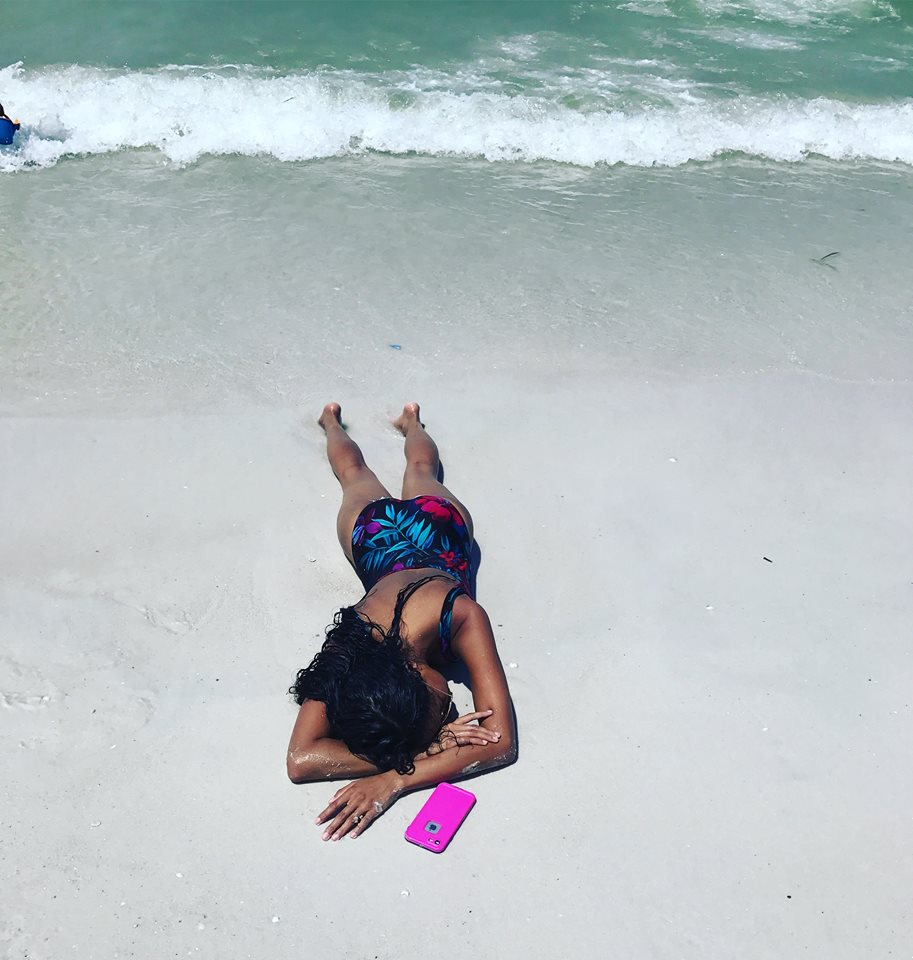 Hello beautiful! My name is Victoria and I'm incredibly delighted to have you visit my blog today. I hope you stay a while, because I have a bunch of awesome ideas for your summer bucket list.
Summertime is almost here! I have a love hate relationship with summer. I'm not a fan of extreme heat, and I hate getting bit by mosquitoes, but summer is such a beautiful time of year. I love staying out late and going for walks outside at night because it is so warm.
I love going to the beach and spending time at the pool, I love going on road trips and eating outside, there are just so many things to love about summer.
Having a summer bucket list ensures that by the time summer is over, you can look back and see that you made so many memories and did so many fun things. After all, time flies when you're having fun.
It's easy to look at summer and think of how quickly it passed, but with a summer bucket list, you can write down everything that you really want to do and have it available to motivate you to do those things.
As you know, we are currently in the middle of a worldwide pandemic, and for some of us, this summer will be different from any other summer we've experienced. I am in Virginia, U.S. and as it stands right now, I just don't see the pools opening this summer.
It's devastating, but that's why I'm making a list now so that when summer arrives, I'll have a ton of fun things to do with my family.
Most of these ideas are geared towards adults, but kids can do most of them too! Summer is what you make it, these are just my top suggestions.
Listen to elegant music
Wear beautiful outfits
Plant some flowers
Go star gazing
Go on night walks
Go hiking
Spend many days at the pool
Go to a fireworks show or do fireworks at home
Make flower crowns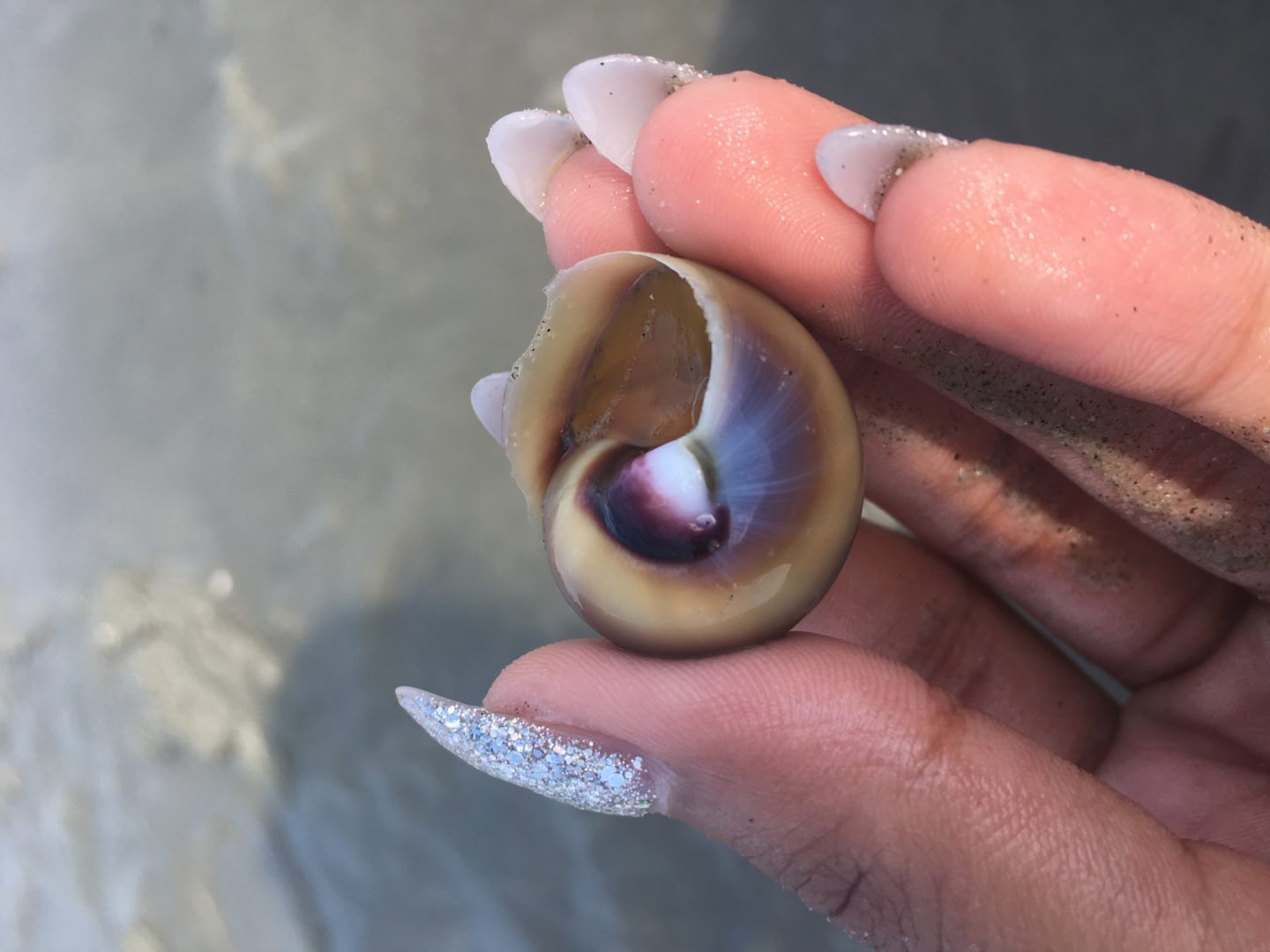 Stay up late
Read a book by the beach or pool
Go for a walk in the rain
Rainbow chase (one of my favorite things)
Visit an antique car show (another one of my favorites)
Host a dinner party
Visit a waterfall
Work out more
Create your own holiday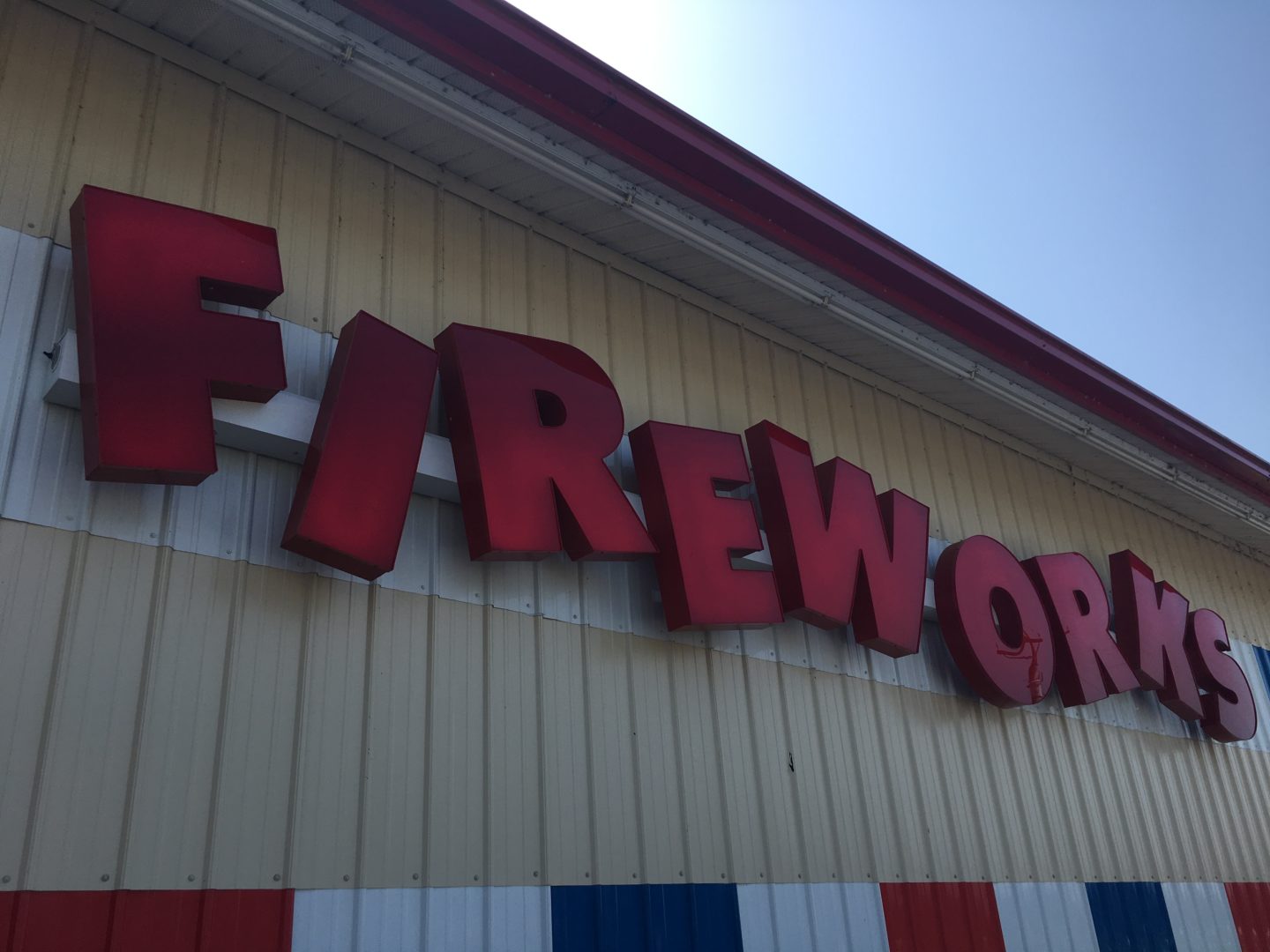 Go on a picnic
Do a boudoir shoot or a spicy swimsuit shoot
Bake cookies and cakes
Try something outside of your comfort zone
Try making new salads, fruit salads, or other summer dishes
Pick wildflowers
Collect sunsets
Get a mani and pedi
Rainy day spa day
No tv day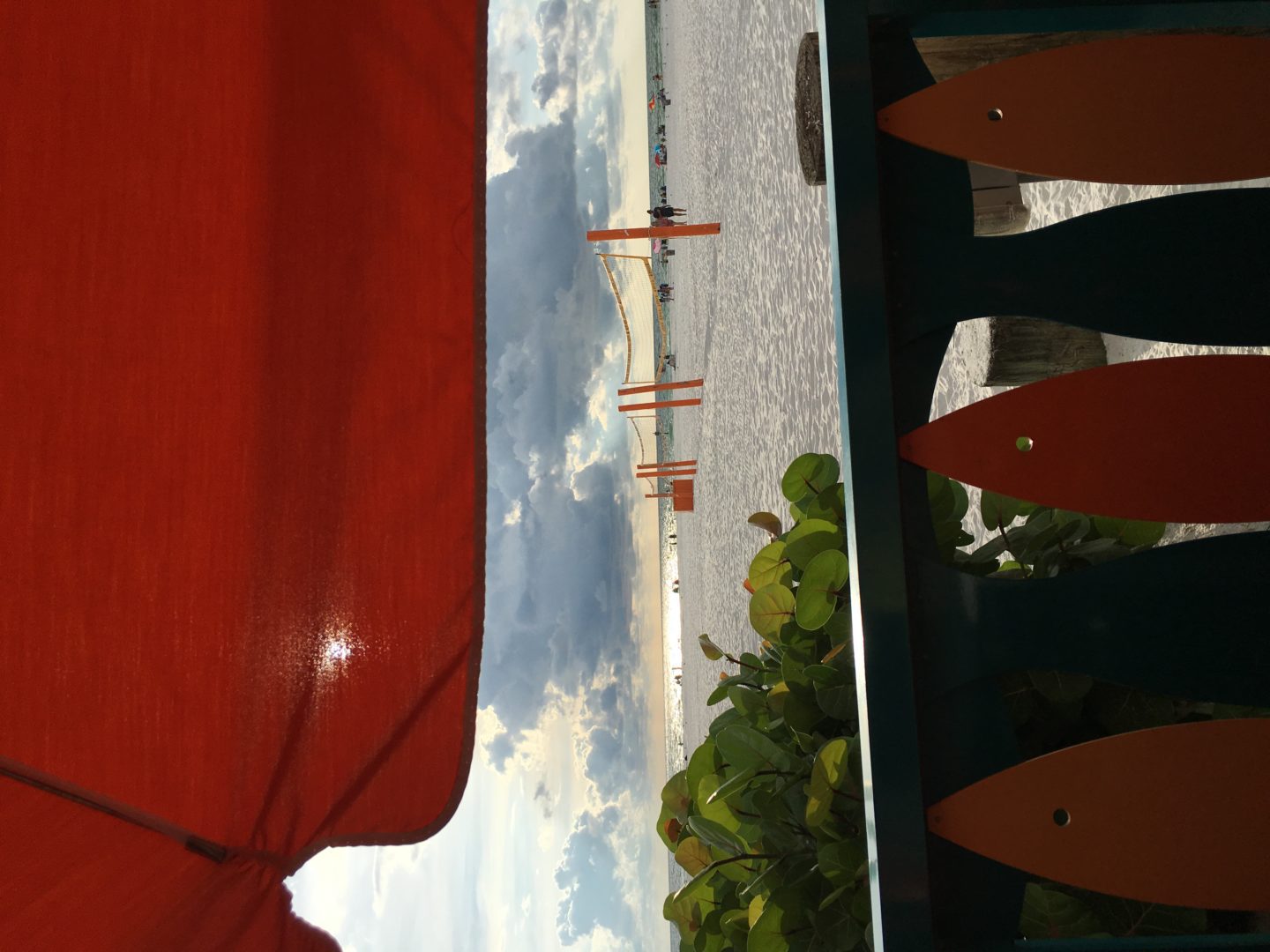 Do something adventurous
Go to the movies
Visit an art museum
Make Smore's (this is a MUST)
Visit a new winery
Host or attend a bonfire
Go to the lazy river
Paint
Visit a new state
Go ice skating to escape the heat
Try a local BBQ reasaurant
Storm chase
Carve initials into a tree
Try a new restaraunt
kiss in the rain
Go on a boat
Eat all you can eat seafood
Read a book by the pool
Get dolled up and go out
Stay at a bed and breakfast

Those are my favorite ideas for having a classy girl summer. Many of these are inexpensive but fun things to do. If you complete them all you will have a well rounded summer.
I plan on doing all of these things on the list and maybe even more.