I'm Victoria. A twenty something blogger based in Virginia, U.S. I'm a stay at home, homeschooling mom and I fell in love with blogging several years ago. I love having my own space on the web to share my thoughts.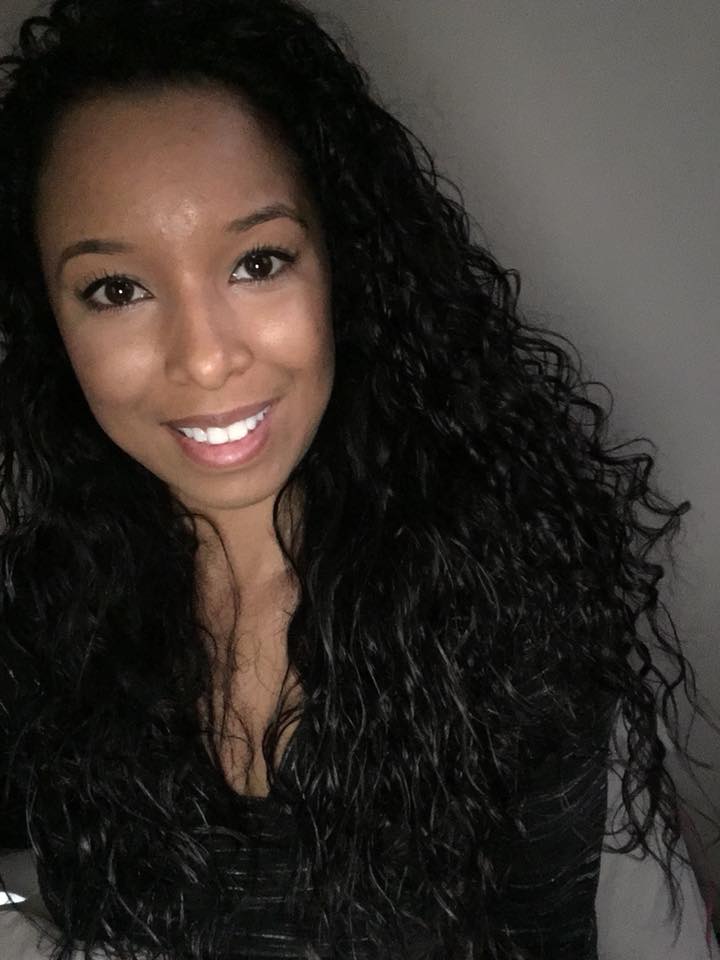 Even though there are lots of different lifestyle related posts here, the main focus of this blog is Personal Development and Personal Finance. When I first started blogging, I just posted about everything that interested me, but I have since found my passion topics and I'm excited to share them with you.
Personal Development
I strongly believe that we should be a better person today than we were yesterday. I love discovering new ways to better myself and I love looking back over the years and seeing how much I have changed and grown as a person. I've been studying personal development for the past couple of years and after putting my new knowledge to work, I have been able to change my entire life and create happiness for myself. It's a wonderful feeling to make your dreams come true. 
Personal Finance
Over the past couple of years I have learned just how important it is to have personal finance education. Most people are not taught these skills on their own and are forced to learn them when times are tough. I have taught myself all about saving money, becoming financially free, and improving credit. I share these tips and much more in my email list!