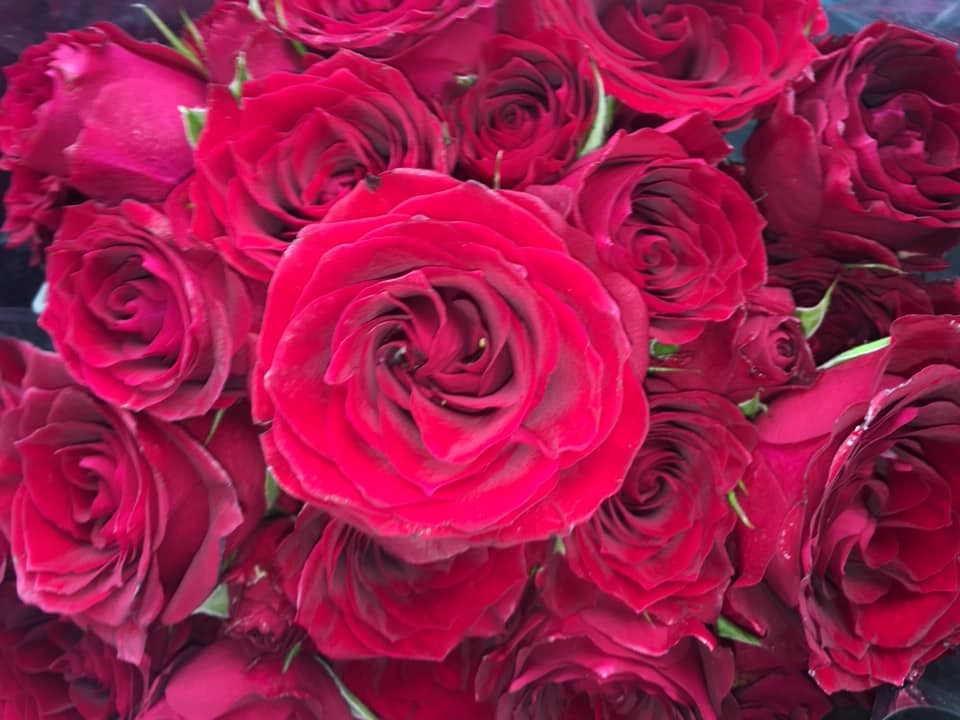 Valentines Day at home + February Shopping Haul
Romantic Valentines Day at home (on a budget)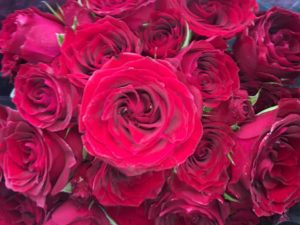 I love Valentine's Day. In fact, it's most definitely one of my favorite holidays of all. I love roses, chocolate, romance, and people showing their love for each other. Valentines Day can be expensive though. Once you find a new outfit to wear, exchange gifts, and go on a romantic date the cost adds up and for most of us it can get pretty steep. I also find it really annoying trying go to dinner on Valentines Day because all of the restaurants are so crowded. If you are a regular visitor to my blog, you may know that I am really passionate about building wealth, saving money, and being financially free. Over the past few years, my husband and I have been able to completely transform our financial situation by changing our spending habits to drastically reduce the amount of money we spend on things that we don't exactly need in life. Valentines Day is no exception. While I love fine dining and dressing up to go out, we are looking to purchase our first house and I just didn't feel like blowing tons of money on one night. Even though we didn't go out, we had the most amazing time at home and really awesome food as well! I steamed some lobster tails and we had shrimp as well. The dinner was amazing and super romantic! We decorated the table with an amazing candle, rose petals, and had piano music playing and it really was such a fancy restaurant vibe. Btw, we got 2 lobster tails for only ten bucks! This is way cheaper than any restaurant.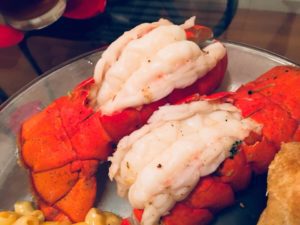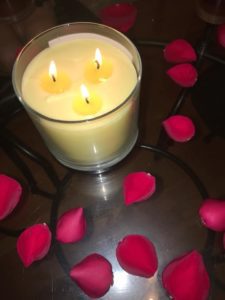 February Shopping Haul!
February has been an awesome shopping month for me. For those of you who have been following my blog for some time, you would know that I am super focused on financial freedom and because of that I don't shop much. When I do go shopping, it means I have some killer coupons that I need to get off my hands. I got my hands on some super cute stuff that I have to share with you while it's still in stores.
Target
I got this super cute
Valentine's Day book
for my husband.
OMG. Stop everything and head over to Victoria's Secret right this second! They have the cutest stuff for Valentines day and I simply couldn't resist! Their satin sleepwear collection is super comfy and comes in many different girly colors that I love.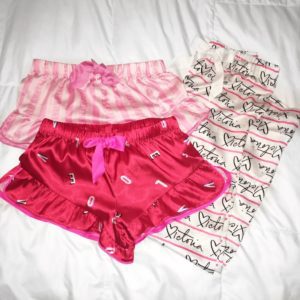 I have fallen in love with the aromatherapy line at Bath and Body Works. I use aromatherapy to manage my anxiety, so I am always looking for something lavender based to calm my nerves. I got the pillow mist and the body oil. Both amazing.
Have you purchased anything you are obsessed with this month? Let me know because I'd love to check it out!